Food & Wine
Take a look inside the May issue of Food&Wine Magazine
May is finally here which means it's almost time for a new edition of Food&Wine Magazine.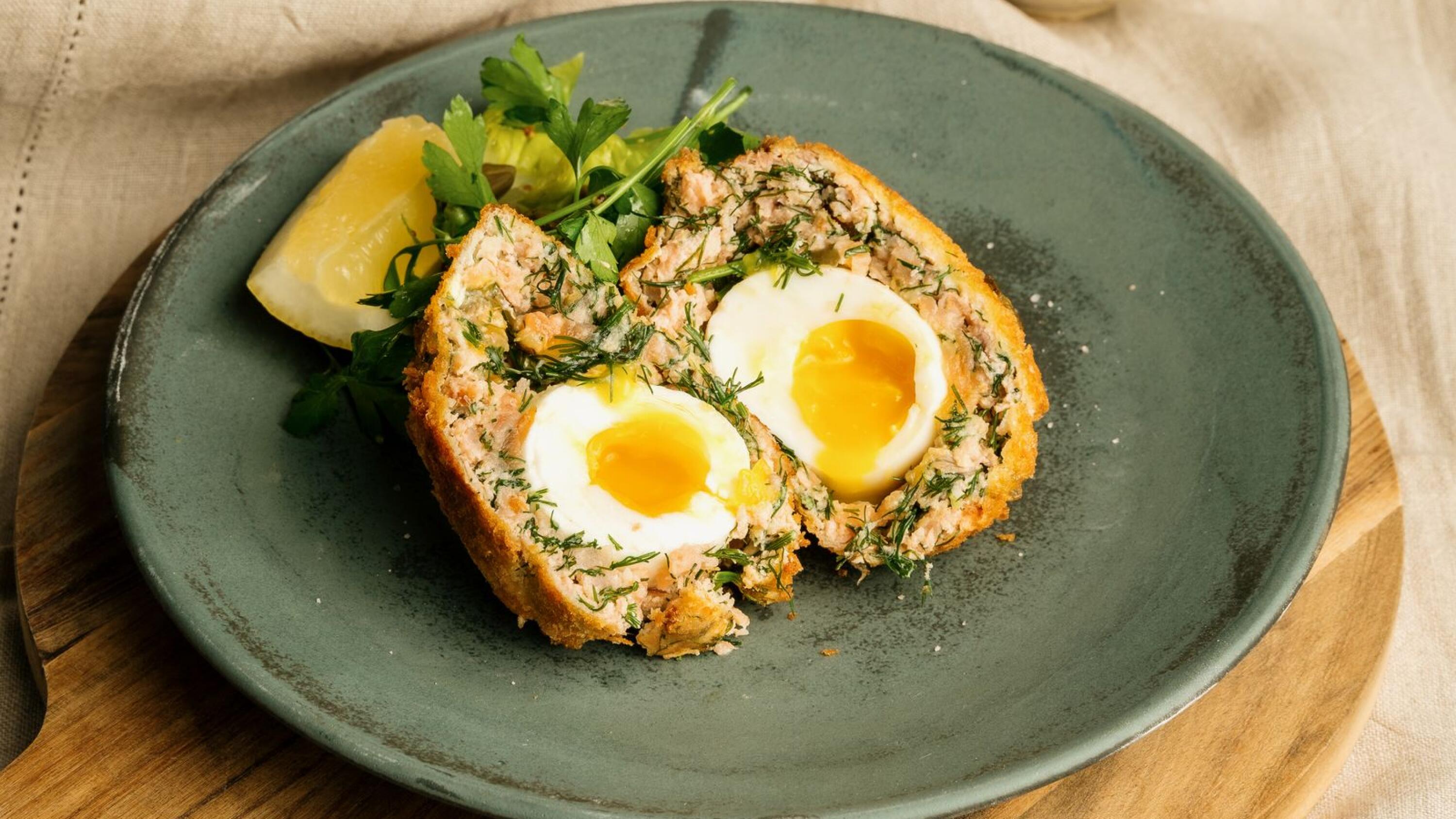 Our new issue will be free with the Business Post this Sunday May 7 and on the cover, we have Huw Gott and Will Beckett, owners of the Hawksmoor steak restaurants, in conversation with editor Gillian Nelis about their new opening in Dublin.
Elsewhere in the magazine, Alex Meehan meets chef Eunice Power to talk about her local, sustainable fish and chip shop in Waterford And Chips, while Ali Dunworth chats with Micheál Briody about Silver Hill Duck's continuing success. In interiors, our insider Elaine Prendeville shares must-have homewares, and our secret restaurateur considers service skills - and lack thereof.
In drinks, master of wine Mick O'Connell examines why Super Tuscans, the iconic Italian wines, remain highly sought after amongst collectors and drinkers alike. Elsewhere, Dean Carroll shares sunny beers to enjoy this summer while our spirits expert Oisin Davis meets the latest generation of Mitchells to run the iconic Dublin drinks business.
Finally, in recipes, our head chef Domini Kemp shares some delicious brunch and breakfast-style dishes that would be perfect for weekend dining, including a must-try blueberry drizzle cake and a delicious smoked trout Scotch egg. Also in recipes, we have two delicious vegetarian dishes from Denis Cotter's new book Paradiso and some incredible recipes from food blogger and photographer Saghar Setareh's new book which highlight her culinary journey from Iran to Italy.
So, with all of this and more in store, make sure to pick up your copy of Food&Wine Magazine with the Business Post this Sunday May 7 or subscribe to read online at businesspost.ie/subscribe.