Dining Out
Restaurant review: At Wine Fandango in Rioja, the prices and the food will have you dancing for joy
At this bar and restaurant in the small city of Logrono, you'll find wines from €1.90 a glass, delicious food and a warm Spanish welcome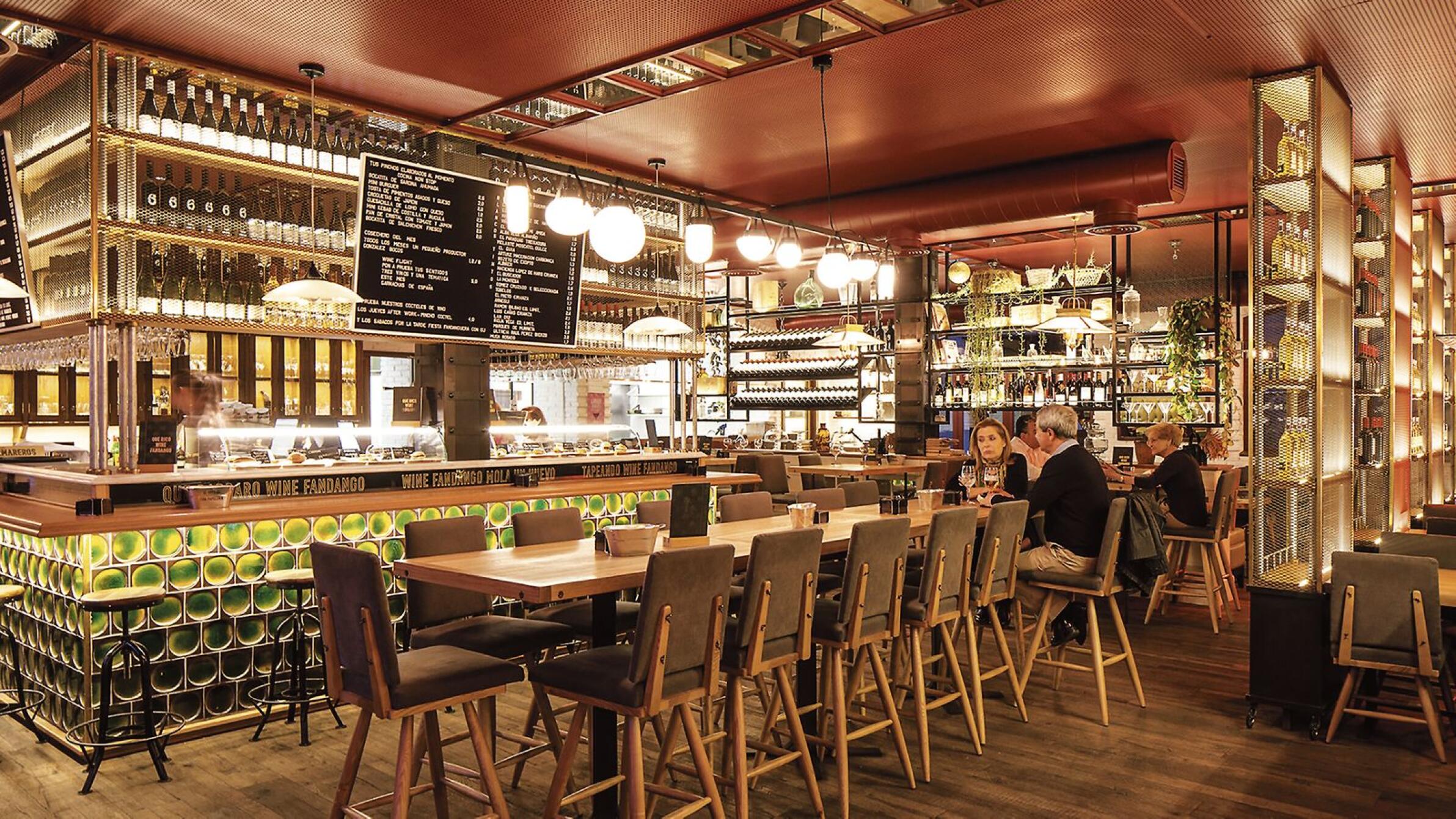 If you're of a nervous disposition, you might want to avoid doing what I did earlier this summer: try to find a reasonably priced hotel room in San Sebastian.
I had, admittedly, left it a bit late to look for accommodation in this gastronomic hotspot in the Basque Country, but even taking that into account, the prices were way too rich for my blood.
An alternative was needed, and it came in the shape of a recommendation to visit the small city of Logrono from Mick O'Connell, the master of wine who features every month in the Business Post's Food & Wine magazine. "It's the heart of the Rioja, and it's so, so fun," he told me, and boy was he right.