Dining Out
Review: Remarkable food and wine in this Copenhagen basement is worth the descent
Brilliant staff, a laid back but buzzy atmosphere and gorgeous dishes put Den Vandrette wine bar on the list for a repeat visit, writes Jordan Mooney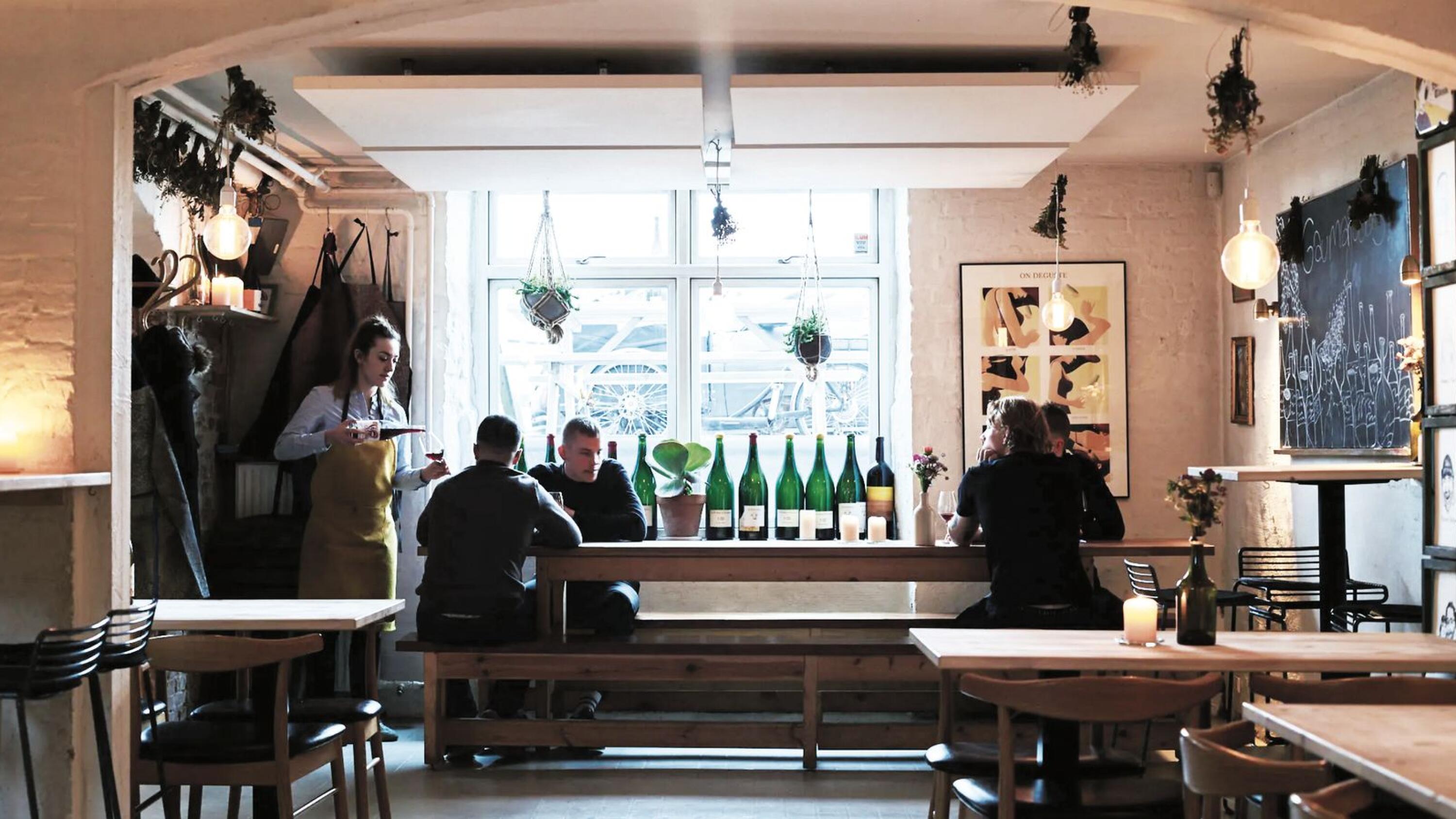 As we totter down the steep steps to Den Vandrette, a basement wine bar in Copenhagen, I surreptitiously cross my fingers, hoping that it's worth the effort.
It's almost 8.30pm, and with the kitchen closing at 9pm I'd expected to find the place nearly empty; it is a random Wednesday in March after all. But it's more than half full, and there's a great buzz about the place.
The space is curiously yet attractively decorated, ...