Barbecue
Exciting extras: delicious recipes to add to your summer barbecue
These four delicious recipes are essential for your barbecue this summer. The cajun marinade works with all sorts of meats and vegetables, while the tomato and chilli jam is wonderful on burgers or with halloumi. Brought to you in association with ALDI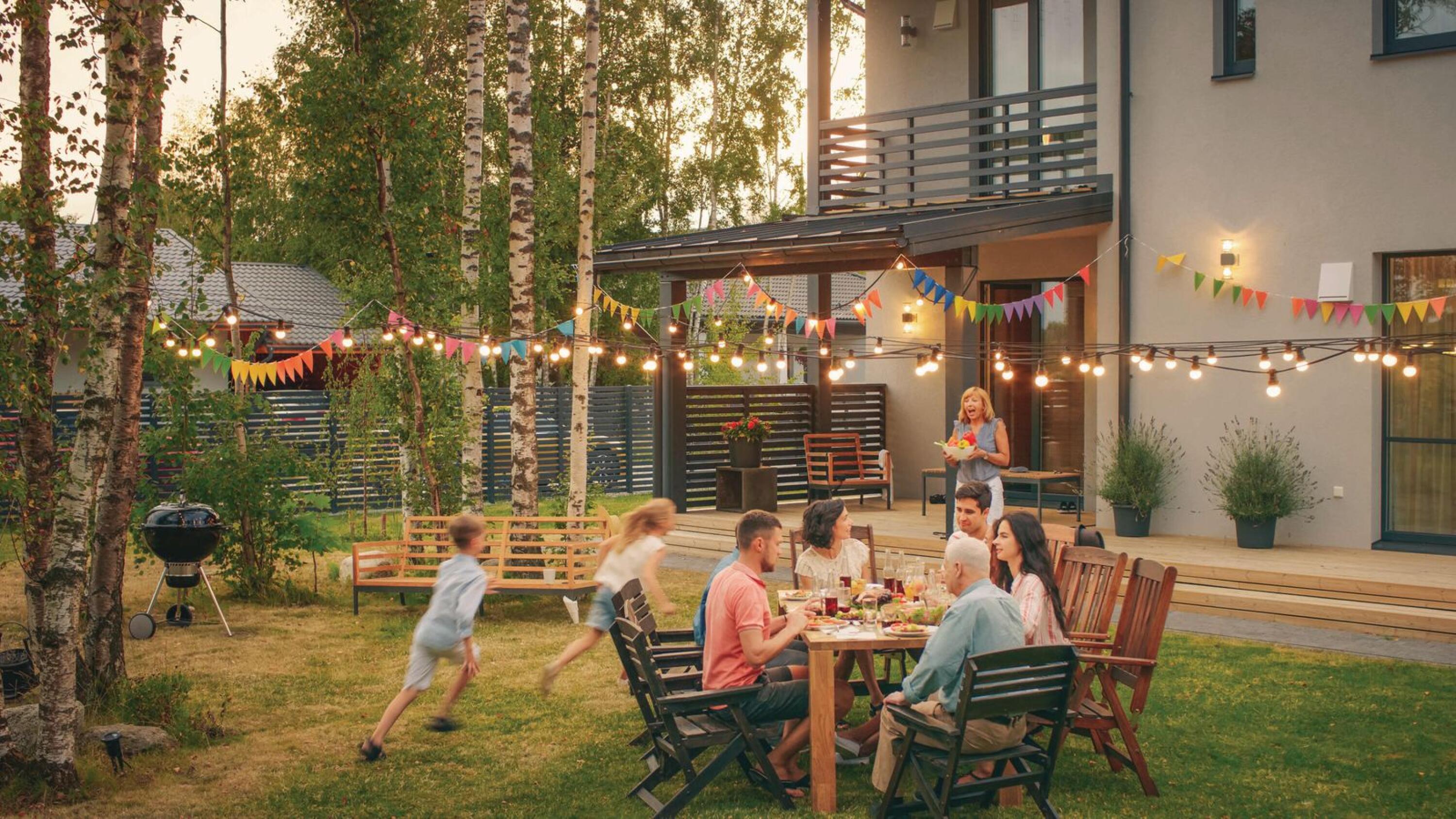 Cajun marinade mix
This is made in bulk but can be reduced down by a quarter if required.
Ingredients
500g Ready, Set...Cook! Paprika
150g Ready, Set...Cook! Sea Salt Grinder
200g Ready, Set...Cook! Garlic Granules
50g Ready, Set...Cook! Cayenne Pepper
100g Ready, Set...Cook! Black Pepper Grinder
100g Ready, Set...Cook! Dried Oregano
Method
1. Mix all together and hold in an airtight container.
2. Use as a dry rub or mix with a small amount of oil as a marinade.
Tomato and chilli jam
This is a great accompaniment that can be served with your barbecue mains. It can also can be reduced by a quarter if you prefer.
Ingredients, makes 2 jars
1kg ripe Nature's Pick Plum Tomatoes
4 large thumb-sized pieces Nature's Pick Ginger, peeled
1 1⁄2 tbsp The Deli Cider Vinegar
8 Nature's Pick Mixed Chillies, cut into small chunks
8 Nature's Pick Garlic Cloves, peeled and finely sliced
600g The Pantry Caster Sugar
200ml The Deli Red Wine Vinegar
Method
1. Add half the tomatoes into a blender with the peeled ginger and the cider vinegar, then blitz until roughly smooth.
2. Dice the remaining tomatoes, add to a pot with the remaining ingredients. Bring to a boil until the sugar is incorporated, then simmer for 20 minutes. Remove from the heat and allow to cool before storing in an airtight jar. This will hold for weeks in the fridge and can be used with a variety of dishes.
West Cork buffalo mozzarella pearls with Irish rainbow tomatoes and shaved courgette
Ingredients, serves 4
3 large Nature's Pick Courgettes
Salt
1 lemon, juice only
1 pack Egan's Irish Cherry Rainbow Mix Tomatoes, halved
1 tub Specially Selected West Cork Irish Mozzarella Pearls, drained and halved
3 sprigs Nature's Pick Fresh Mint Leaves, thinly sliced or torn
3 sprigs Nature's Pick Fresh Basil, thinly sliced or torn
Pinch Ready, Set...Cook! Dried Crushed Chilli Flakes, optional
100g Cooked Cucina Fusilli Pasta, optional
Solesta Extra Virgin Olive Oil
Method
1. Shave the courgettes lengthways with a vegetable peeler into thin slices, then add to a bowl with a pinch of sea salt and some lemon juice.
2. Assemble all the ingredients in a large bowl and gently tumble together with two spoons.
3. To make it more hearty, add some cold leftover pasta but it is great without the pasta too. Fusilli is good but penne or rigatoni would work too.
4. Squeeze over a little lemon juice then drizzle with some extra virgin olive oil to serve.
Persian-style feta, pomegranate and walnut salad
Ingredients, serves 4
1 Nature's Pick Pomegranate
130g bag Nature's Pick Bistro Salad
200g block Emporium Greek Feta Cheese, crumbled
1 pack Nature's Pick Baby Cucumbers, sliced into thin coins
4 large Nature's Pick Spring Onions, white and green part thinly sliced
1 bag The Pantry Walnut Halves (or use toasted flaked or blanched almonds if you prefer)
Solesta Extra Virgin Olive Oil, for drizzling
1 lime, juice only
Method
1. Halve your pomegranate and remove the seeds and juice. Discard the pith and pomegranate exterior.
2. Arrange the salad leaves in a large salad bowl or platter. Sprinkle over the other ingredients, then drizzle with extra virgin olive oil and a squeeze of lime juice. If you have any juice from the pomegranate, you can use that instead. Like most salads, it's best assembled close to serving.
Brought to you in association with ALDI, see aldi.ie for more