Dining Out
At Brighton Road in Foxrock, expect crowd-pleasing classics done exquisitely
Top-drawer ingredients and the kitchen's deft touches make this bistro a delicious hit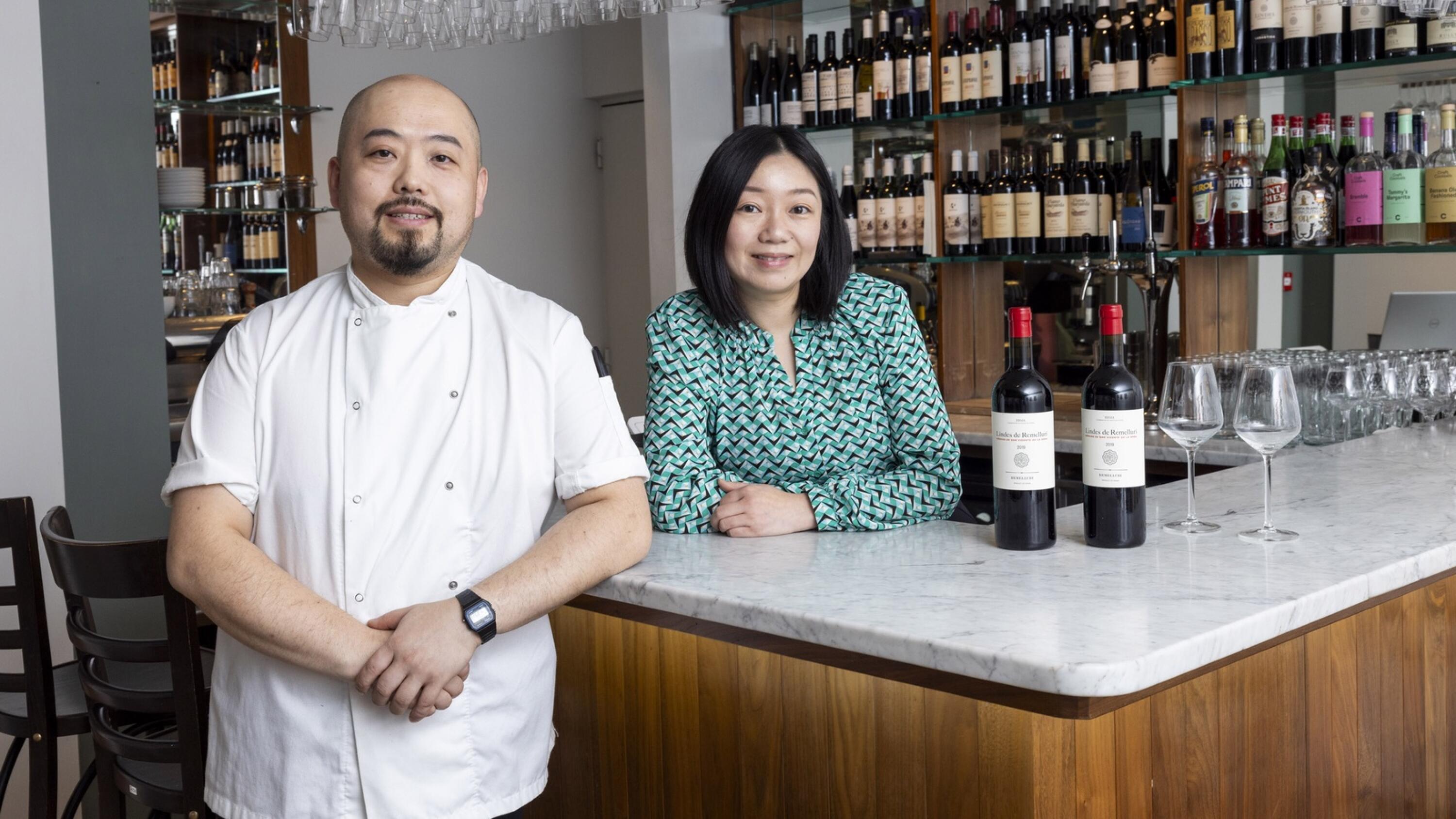 "We've reviewed this place before, haven't we, mum?" junior declares as we walk up the stairs to the dining room at Brighton Road.
"We have indeed," I tell the youngest and most enthusiastic member of my eating team, explaining that this first floor restaurant in Foxrock used to be Bistro One, then became Pala Pizza before morphing into its current iteration.
Fear not, however: those of you who loved this place when it was run ...