Bite Size
From a Clare supper club to Taste of Dublin, there's lots to keep you fed and entertained this month
Your guide to all that's hot in food and drink
Ger O'Donohue, who founded First Draft Coffee & Wine in Dublin a few years back, took over This Is It, a small venue in Ennistymon in Co Clare, two summers ago with the intention of running it as a wine and coffee shop. He operated it as a takeaway during lockdown, but has now created an in-house bakery, introduced a breakfast menu and launched a new evening supper club.
Roy Hennessey and Caolann O'Dwyer are the chefs looking after the supper club menus, which will change regularly, and might include seafood street food and ramen bowls. Both moved to Ennistymon as a result of the pandemic, as did manager Deirdra McBeth, who previously worked on marketing luxury drinks brands like Midleton Very Rare and Perrier Jouet.
With only six tables and a maximum capacity of 28 people, the supper clubs are lively, intimate affairs. To book a spot, message O'Donohoe on Instagram via @thisisitennistymon, or call 065-7972252.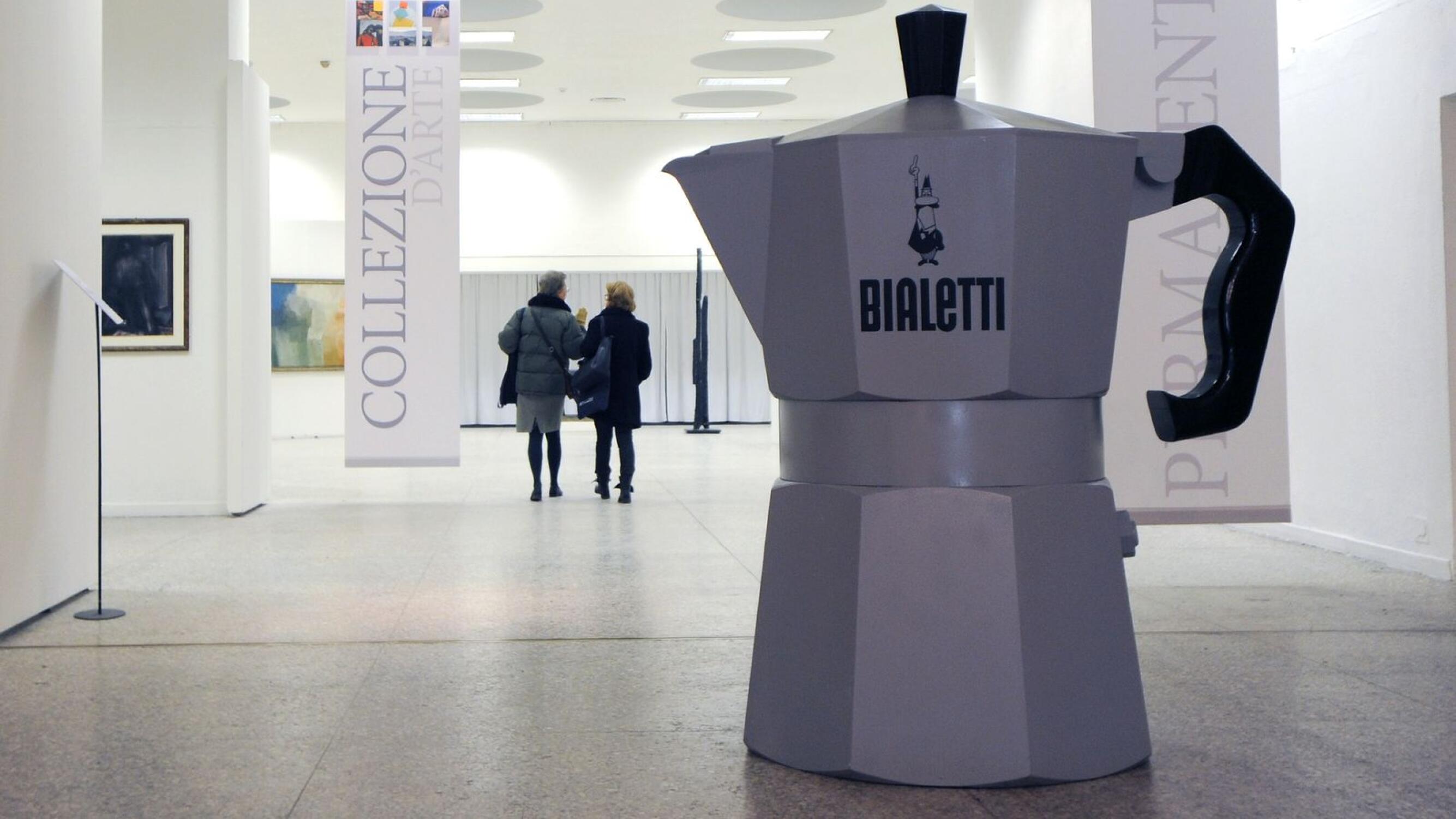 Italians do it better
Alfonso Bialetti began making Moka pots - the name comes from the city of Mokha in Yemen - in 1933. They have become a modern design classic, present in the permanent collection at the Milan Triennale and at MoMA in New York, and the range has expanded over the years to include cups and other accessories, as well as pots suitable for induction hobs.
One-cup makers start at around €26, rising in price depending on capacity, but with each pot having a lifespan of over ten years, you'll get serious value on a cost per brew basis. The only waste produced is coffee grounds, and the only thing needed to clean the pots is water.
Keep an eye out for pots with Oceana packaging - for each one sold, the company makes a donation the international advocacy organisation focused on protecting the world's oceans. Stockists in Ireland include Arnotts, Brown Thomas, Stock Design, and Home Store & More.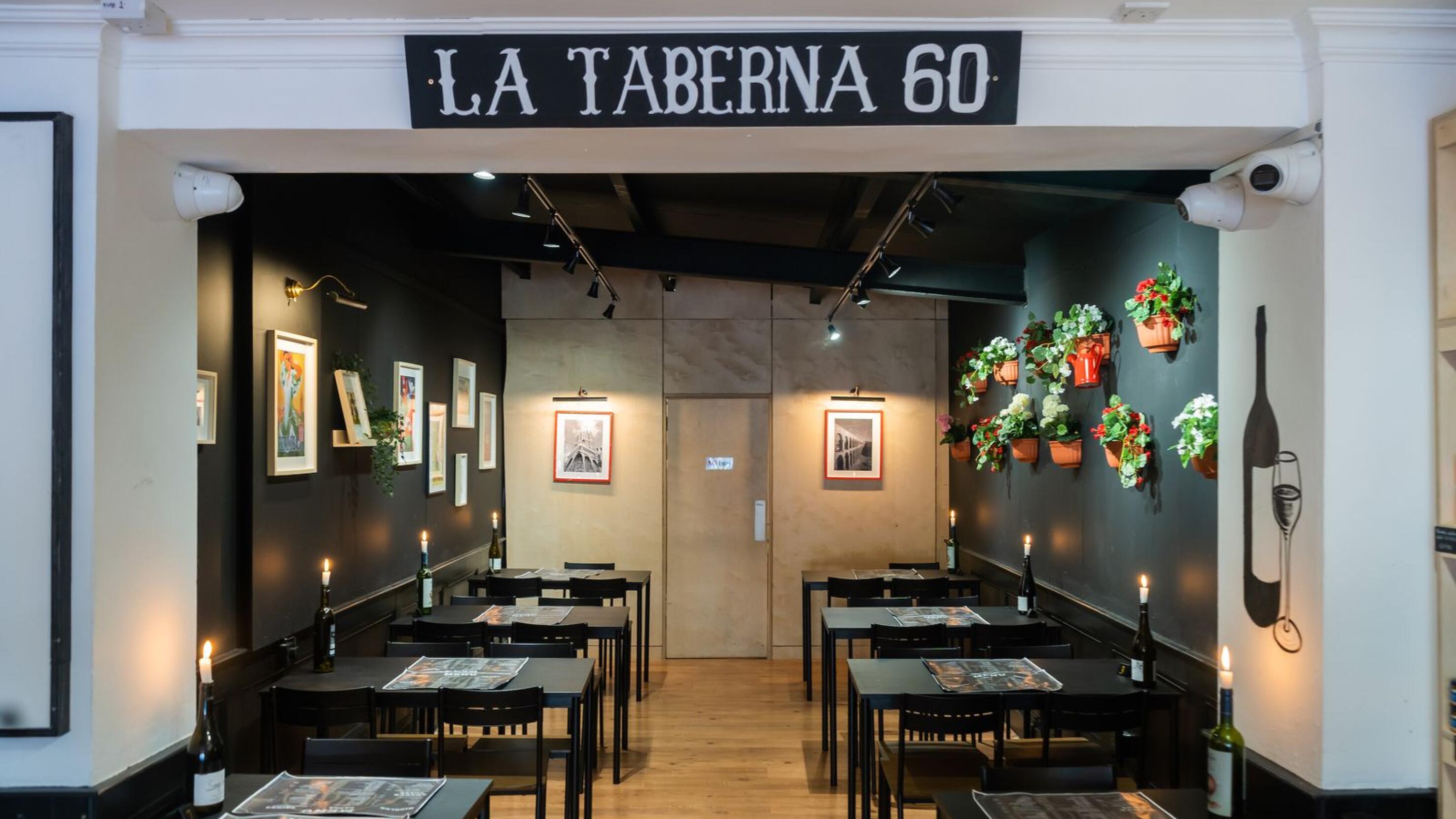 Viva España
Patatas bravas, gazpacho, empanadas, croquettes and Spanish omelettes all feature on the small but inviting menu at La Taberna 60, a new tapas bar on Camden Street in Dublin that's been opened by Teresa Calvo, a native of Cordoba.
Calvo moved to Ireland ten years ago, and opened the Spanish food shop A Taste of Spain on Capel Street in 2020 with James, her Irish husband. A second store opened on Camden Street last year, and La Taberna 60 is located on the first floor of that shop.
"Our Irish customers love to buy the meats, cheeses and wines they had on holiday in Spain in the shop," Calvo says. "There is also an extensive Spanish community in Ireland who come in to buy the foods they had growing up."
Her full collection of products - which includes olive oils, sweets and desserts, wines, cheeses and beers - is also now available for order and delivery nationwide via Cordoba's new online shop. You can see the full range at atasteofspain.ie.
A Berry nice new option
Coffee and sandwiches by day, and wine and cocktails by night are promised at BlackBerry, a new cafe and bar on the ground floor of The Dublin Liberties distillery in Dublin 8. For now, 147 Deli sandwiches, pastries, treats and sausage rolls are on offer, while an evening offering with a regularly-changing wine list be available soon. Given its location, you can expect great whiskey cocktails and Irish coffees too, as well as works by Irish artists on the walls - the graffiti artist SUMS is first up. See @blackberryd8 on Instagram for more information.
Mark your diary
Until August 31: Everything's Rosé, the annual event at Wilde in The Westbury hotel in Dublin devoted to the joys of pink wine, has returned for another year. This year the hotel has partnered with the Provence-based Maison Mirabeau, and will be offering a Flight of Rosé tasting experience for €30.
The price includes a 75ml pour each of Mirabeau Pure Rosé 2021 (normally priced at €16 per glass and €65 per bottle), Mirabeau Etoile Rosé 2021 (usually €18 per glass and €75 per bottle), and Mirabeau La Folie Sparkling Rosé (€18 per glass, €75 per bottle).
A selection of wines, Champagnes and cocktails from other rosé makers like Miraval, Dom Pérignon and Château d'Esclans will also be on offer, and a striking floral installation by Kasia Skopinska will bring a summery feel to the space. See doylecollection.com for more.
Summer 2022: If you're walking the pier in Dún Laoghaire in Dublin this summer, keep an eye out for Cafolla's on the Pier, a food truck serving sundaes, waffle baskets, trays, cones, tubs and more. Coffees from Two Fifty Square, tea from Wall & Keogh, and there are weekly sandwich specials too. Opening hours are 8am to 9pm, seven days a week.
June 16 to 19: Taste of Dublin returns to the Iveagh Gardens later this month, with chefs including Rory O'Connell, Jordan Bailey and Erica Drum giving cooking demos, and Bia Rebel and Chimac among those who'll be selling dishes to hungry punters.
Tickets start at €15 excluding booking fee, with two VIP packages also available priced at €51 and €61 respectively. See tasteofdublin.ie.