Wine
Cathal McBride: Smoke out some terrific wines to light up these barbeque days
Barbeque cooking offers a diverse range of ingredients, flavours and textures so the possible range of wines is as broad as your dishes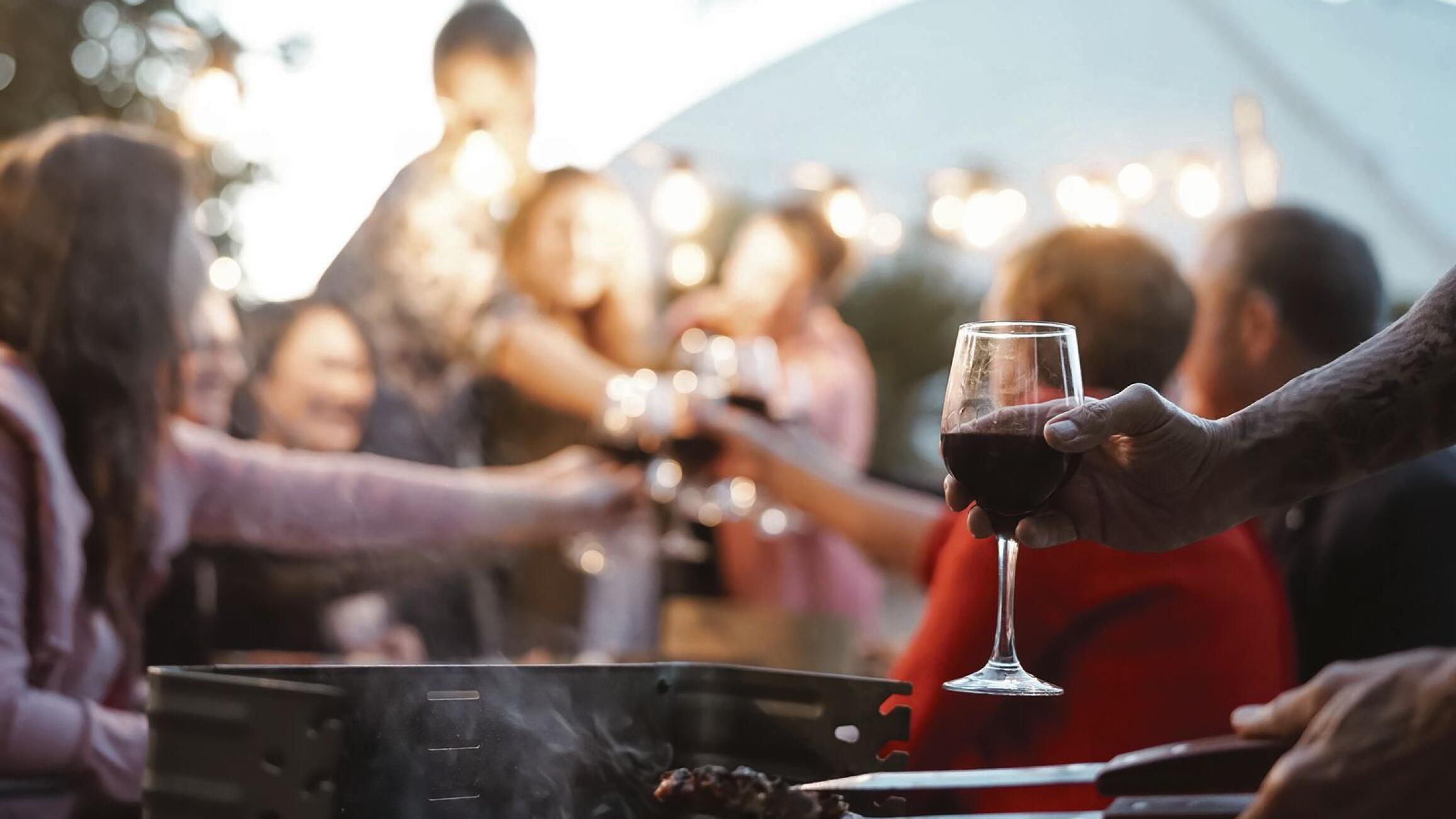 It's that time of year again. Citronella candles are lit to temper grill smoke as much as insects, while wispy clouds fade into the copper hues of an evening sky.
Maybe it's the limited nature of an Irish summer, but there's no denying our romantic connection with BBQ. The Big Grill festival will return to Dublin's Herbert Park from August 17-20, showcasing delights from domestic and international grill masters.
BBQ offers a diverse range of ...