Sponsored
WIN a case of La Celia Malbec, your new favourite red
We have a case of La Celia Malbec and two tickets to the Curragh Irish Oaks Races on July 22 and 23 up for grabs. Brought to you in partnership with La Celia.
Malbec is one of Ireland's favourite wines thanks to its full-bodied, rich notes and ability to pair well with food. When we think of Malbec, we think of South America and right now, La Celia is one of the region's best producers, creating award-winning wines that are perfect for Ireland's red wine fans.
Based in Argentina, La Celia is the oldest winery in the Uco Valley with over 130 years of history in the Mendoza region. One of the most prestigious valleys in Argentina, the Uco Valley is located about 110 km south of the city of Mendoza and at the foot of the imposing Andes Mountains. Its different altitudes, soils, microclimates and thermal amplitude provide a unique ecosystem in the world for the production of high quality wines.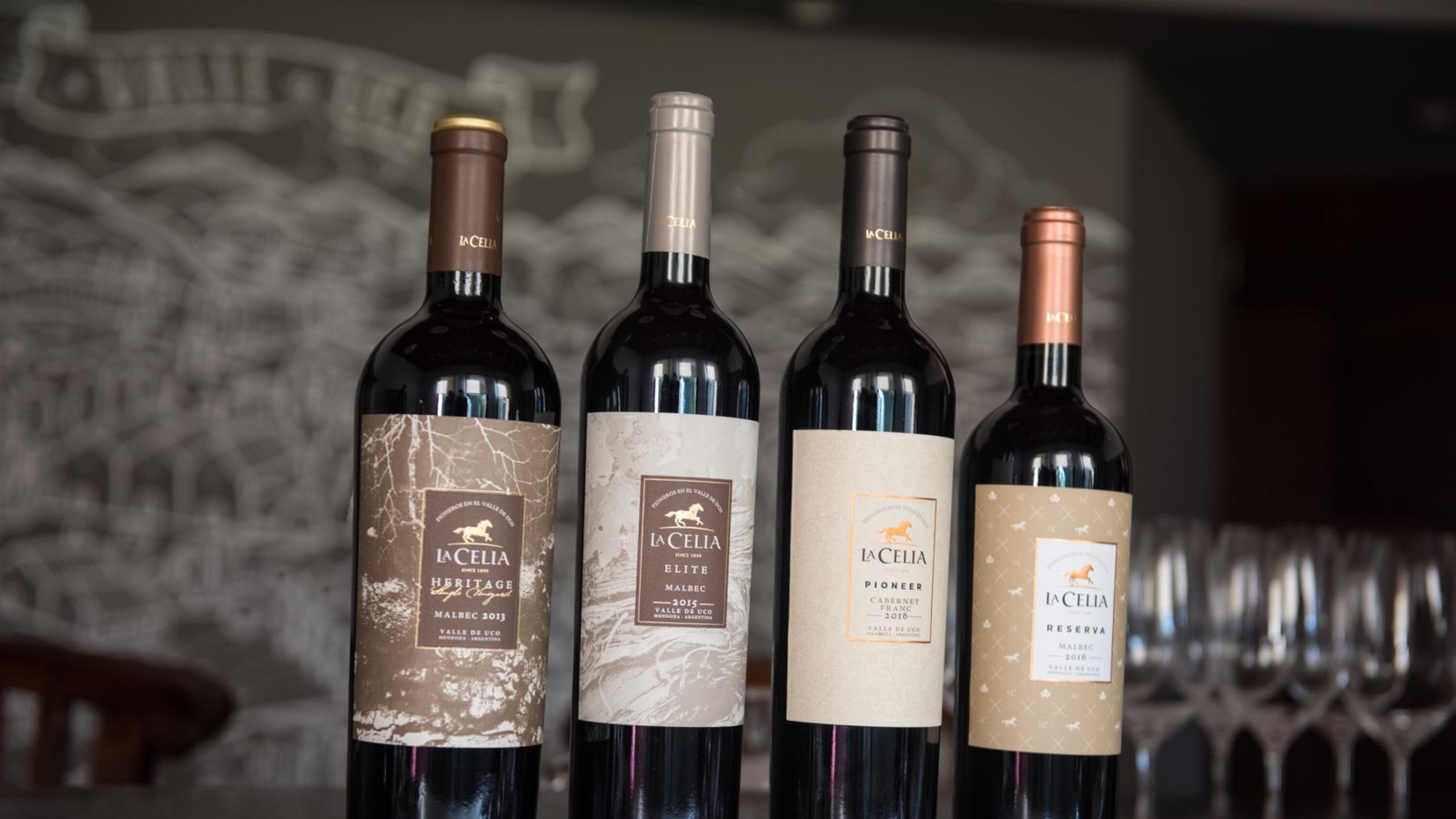 Eugenio Bustos founded Finca La Celia, named after his daughter, in 1890 after receiving vine cuttings in exchange for his finest horse. It was the first winery in the region to plant Malbec across its more than 400 planted vineyards. Since then, La Celia has striven to create the best possible wine, with each bottle steeped in tradition to reflect the unique terroir of the valley. Winemaker Andrea Ferrerya, who has been working with La Celia since 2006, is at the helm of the winery's production, ensuring that Eugenio Bustos' successful venture continues.
"I strive for the best result - not only oenologically, but also from a human point of view, because at the end of the day those who work with wine are people. I like to develop working teams where the wine is the protagonist, and I truly believe in discipline and passion in our work," Ferrerya says of her work. "At La Celia, we focus on making wines rooted in an interpretation of a place: its soil, geography, history, and customs. These wines express their origin. This unique location, with a rich history, allows us to produce wines with prized texture and refinement. We aim to showcase the region's coolness in our wines, so the point of harvest is critical to preserving the vibrancy and energy, and we use classical winemaking to create La Celia Malbec, processing each plot differently and at different ripeness windows.
A common thread connects the geographies of the place and the lines of La Celia wines. From La Celia Reserva, at the base of the portfolio pyramid, to La Celia Terruño, at the apex, each wine tells us about a place in the southern Uco Valley. All of them are fresh, with floral and fruity aromatic profiles. They are smooth on the palate with evident tannins to form their backbone."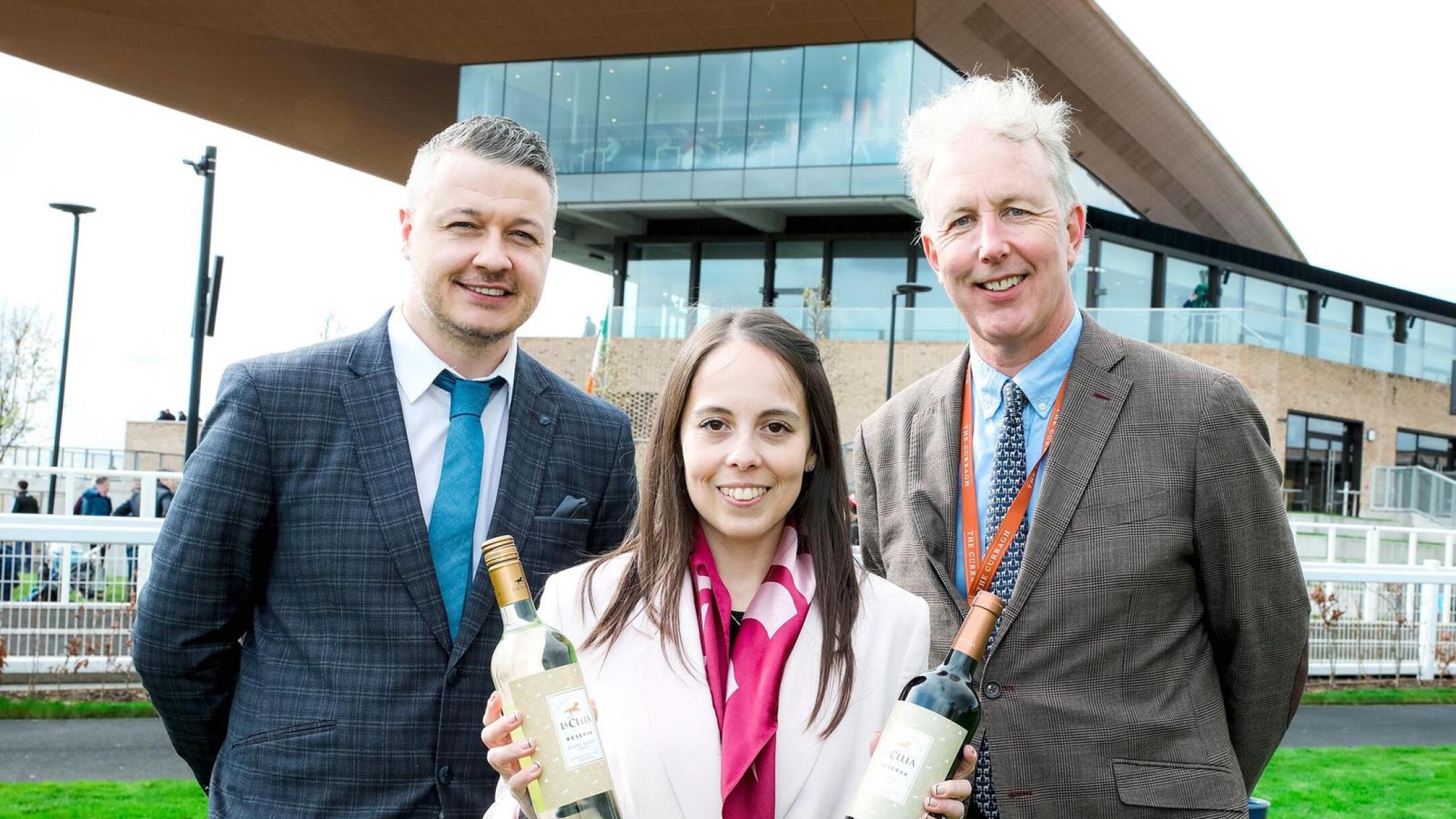 In Ireland, La Celia has partnered with The Curragh Racecourse to include sponsorship of two races taking place during the prestigious Irish Oaks Weekend on July 22 and 23 2023. The two races, the La Celia Wines Sprint on Saturday and the La Celia Wines Dash on Sunday, look set to help consumers discover this special wine while enjoying one of Ireland's most popular racing occasions.
La Celia Malbec is available in over 450 stores nationwide, including SPAR, Eurospar, Londis, and Mace. See laceliawines.com/en for more info.
Want to win a case of La Celia Malbec and two tickets to the Curragh Irish Oaks Races on July 22 and 23 2023?
Head to @foodandwineireland on Instagram for your chance to win – all you have to do is follow us and @laceliawines, like and share our La Celia wine post, and comment who you'll be bringing with you to the races. T&Cs apply, editor's decision is final.
Brought to you in partnership with La Celia