Food & Wine
The Secret Restaurateur: 'I'm going to letting agencies pleading with them to rent to my staff'
Is it any wonder that restaurants are struggling to attract staff, when even those on decent pay can't house themselves without putting a severe strain on their finances?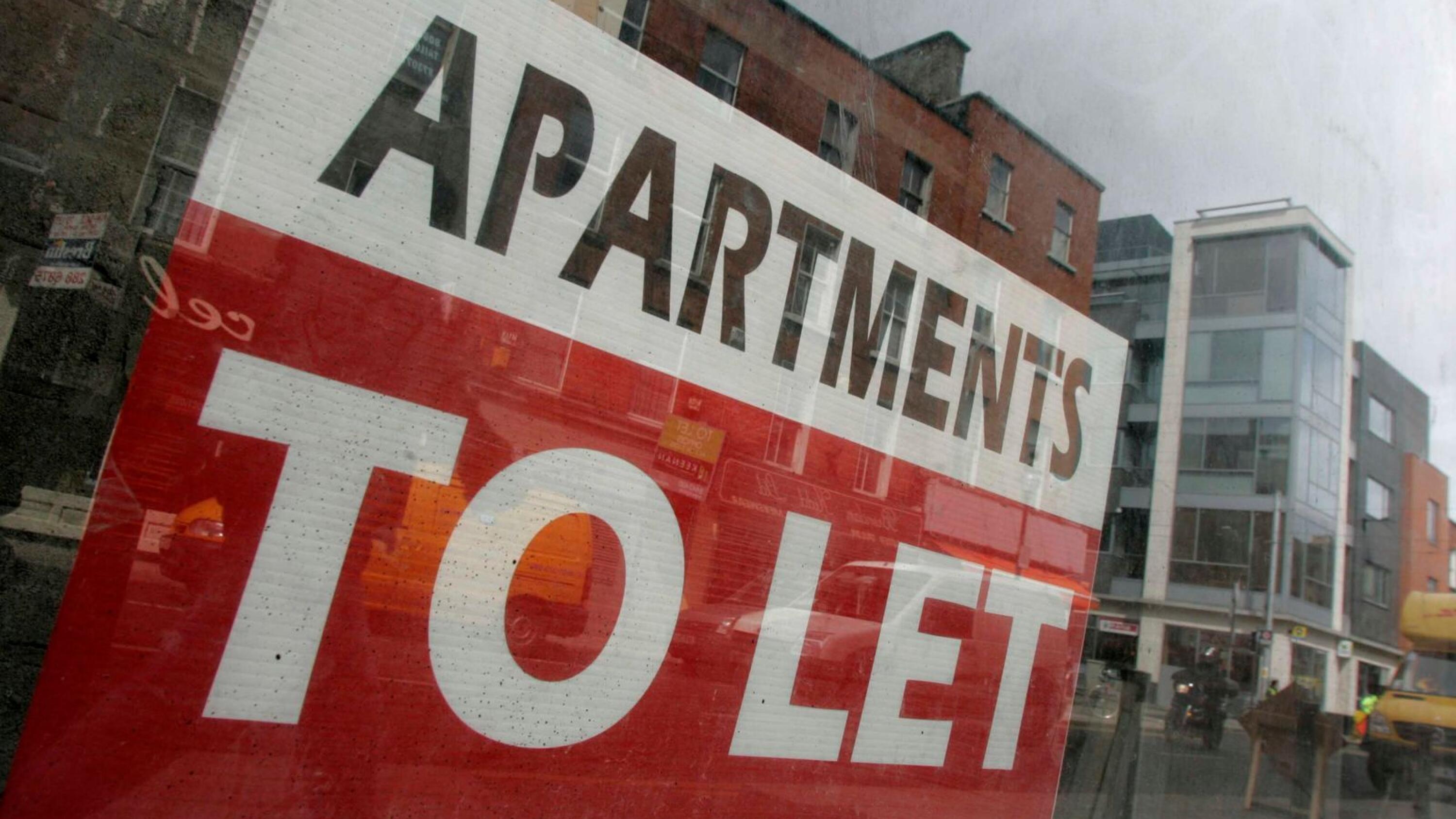 Housing horror stories are now so commonplace that those of us who are lucky enough to be safe and secure in our own homes are almost becoming desensitised to them.
The ending of the eviction ban will inevitably lead to a lot of pain for a lot of people. While I don't buy the notion that it will trigger a huge wave of evictions, I can't help but feel very anxious for the staff in ...