Restaurants
Michelin releases new guide to NYC, Chicago and Washington, awards three stars to Smyth
The new three star restaurant is in Chicago, while two New York venues were promoted from one star to two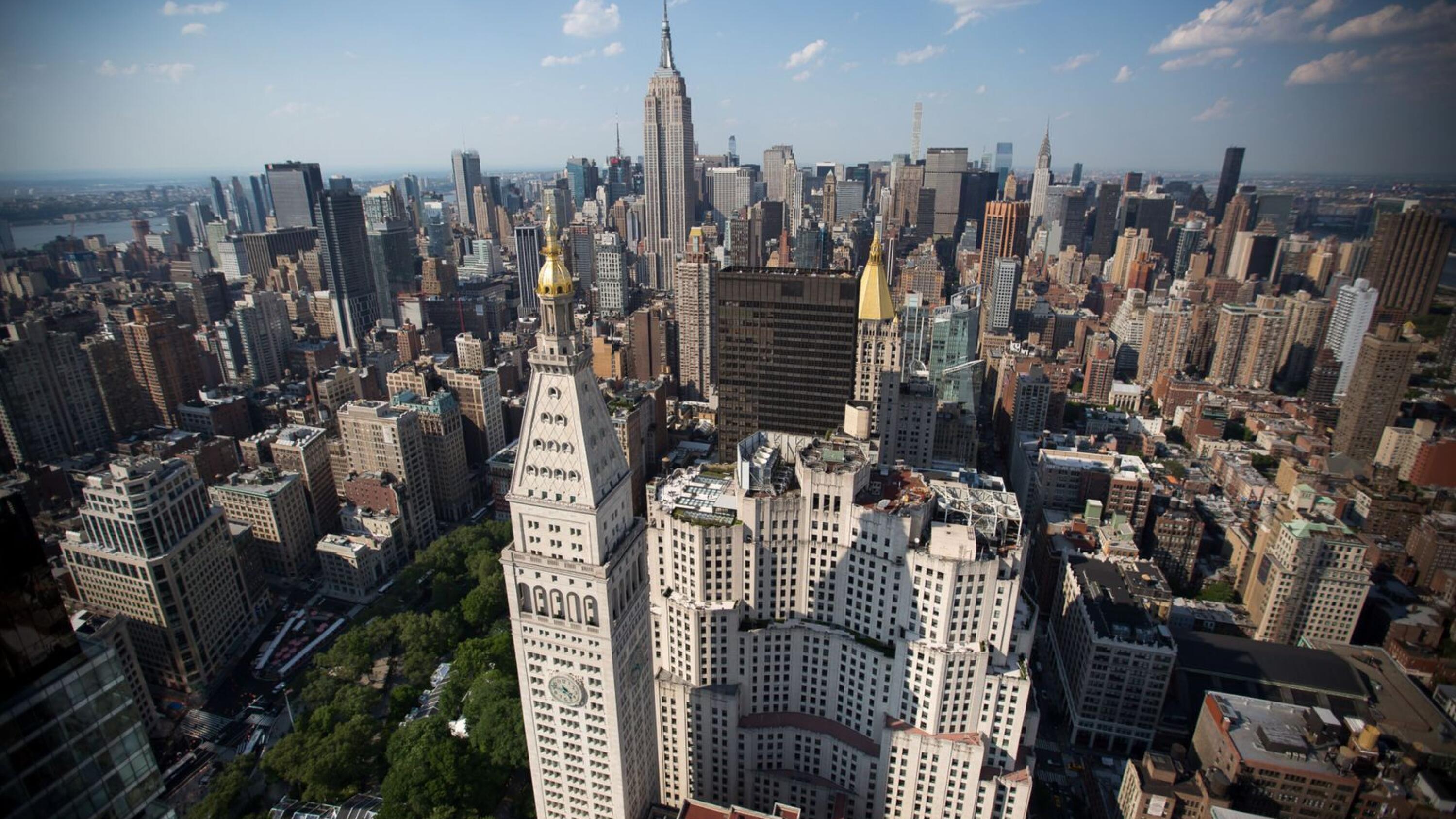 Michelin has released 2023 list of starred restaurants in New York, Chicago and Washington, combining all three cities into one edition of the guide.
The biggest news came from Chicago where Smyth, which has a deceptively simple, ingredient-focused menu and homey vibe courtesy of chefs John Shields and Karen Urie Shields, was promoted to three stars.
It is now one of 14 three-star restaurants in the US and represents rare movement at the top of ...