Recipes
Recipes: Spice things up with four dishes from chef Sunil Ghai
These recipes from Ghai's new cookbook, Spice Box, will add an extra dimension to your autumn cooking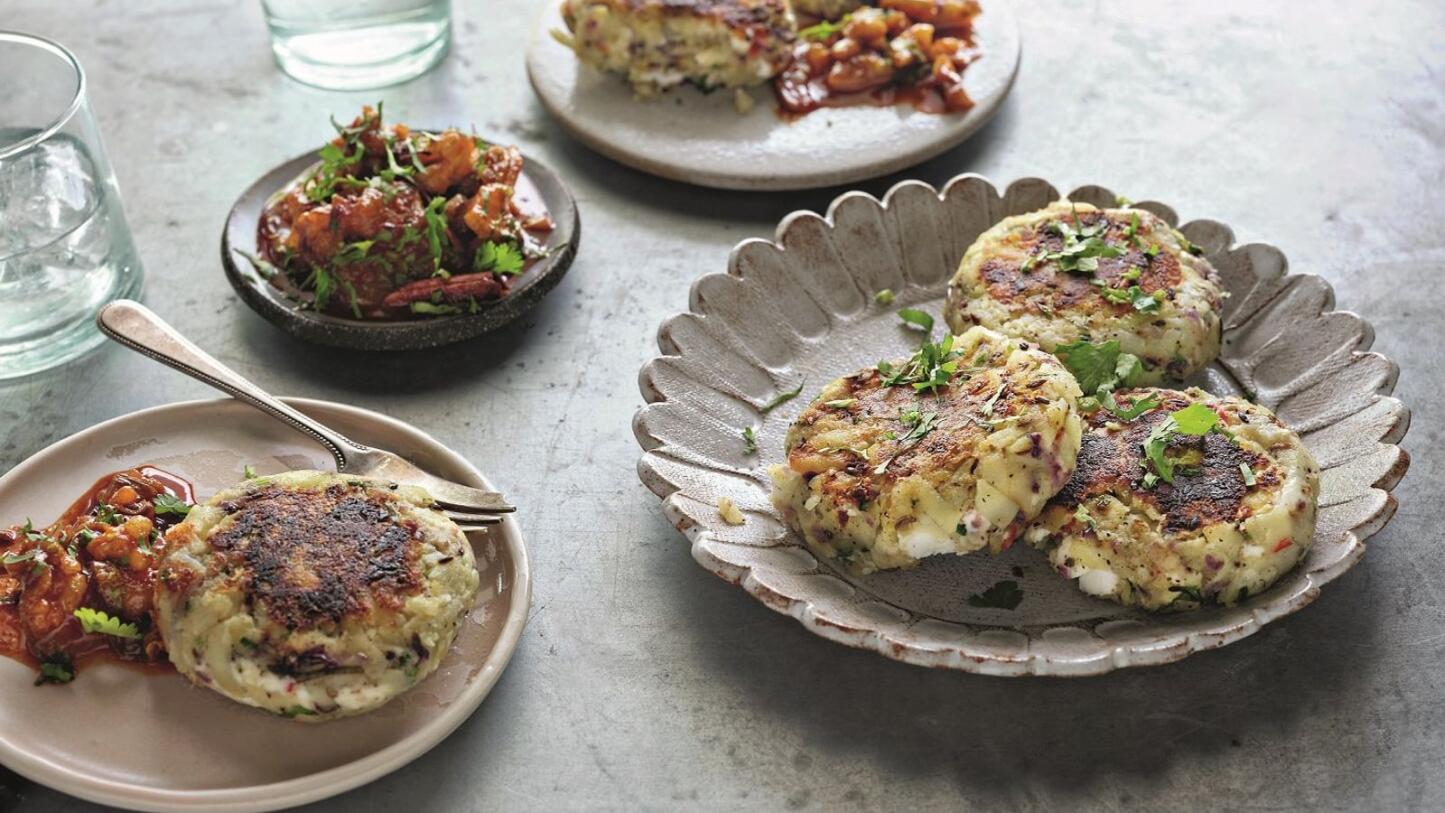 Goats' cheese cakes
I wanted to create a dish using a local goats' cheese on my menu after I had this dish at Benares in London; this is my own interpretation of it. Serve the cakes as soon as they come off the pan, otherwise they can start to flatten out on the plate.
Ingredients, serves four as a side dish
70ml vegetable oil, plus extra for frying
1.5 tsp fennel seeds
1 tsp cumin ...