Drinks
Dead Rabbit expands, but calls time on opening after 2am
Pub owner Jack McGarry says the pub no longer serves until 4am as 'nothing good happens at a bar after 2am'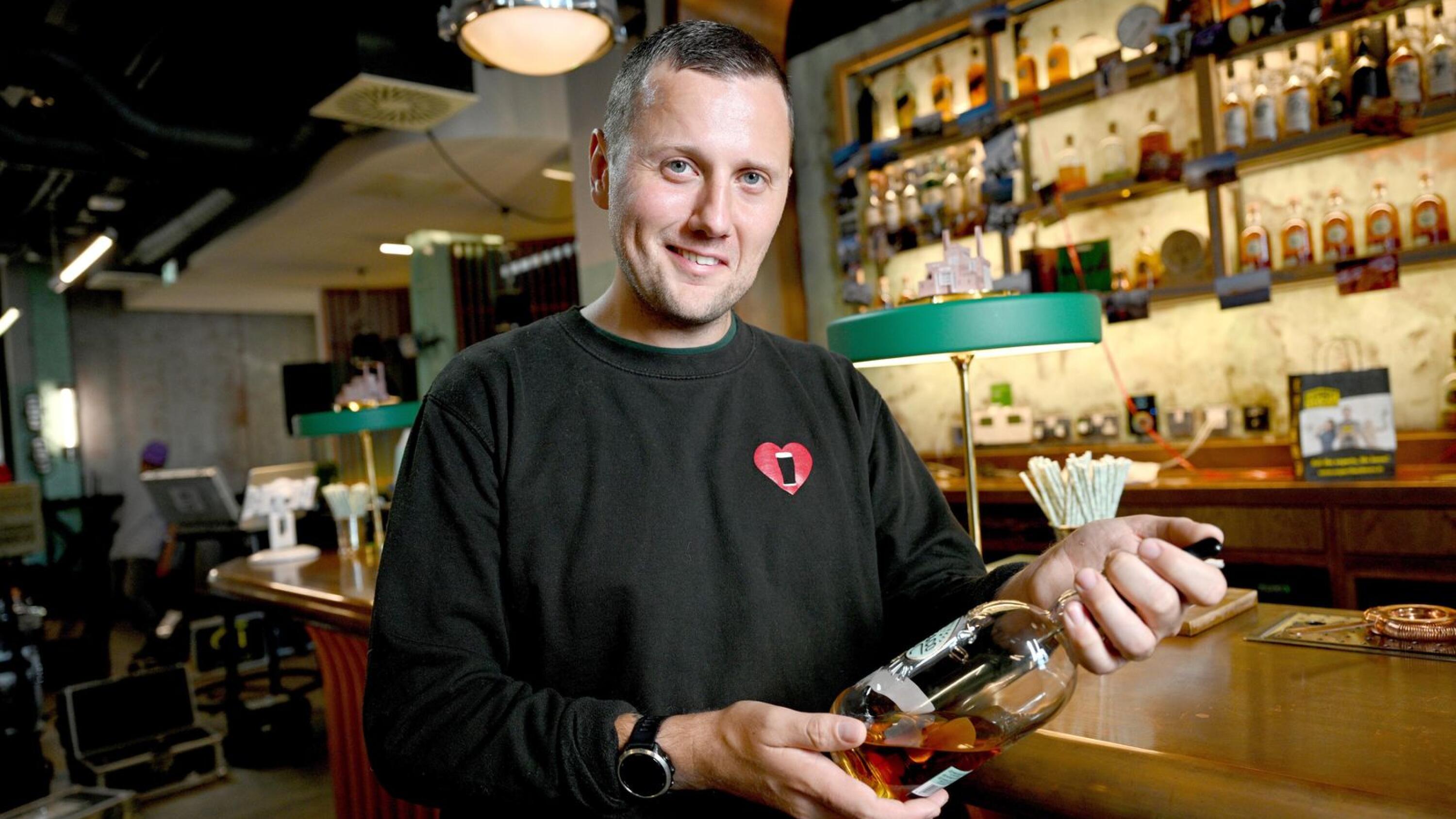 The Belfast owner of celebrated New York pub the Dead Rabbit has said he now closes earlier because "nothing good happens at a bar after 2am".
Jack McGarry, managing partner of hospitality group the Dead Rabbit, told the Business Post that since the pandemic he no longer stayed open until 4am.
"There is nothing good, in my opinion, that happens at a bar after 2am. I don't want any of that bullshit," McGarry said.
"Any ...