Planning
Wetherspoons appeals decision blocking 'Berlin Wall'-like sound barrier around Dublin pub
Proposal attracted complaints, with parents of children attending a nearby crèche comparing the structure to 'the Great Wall of China'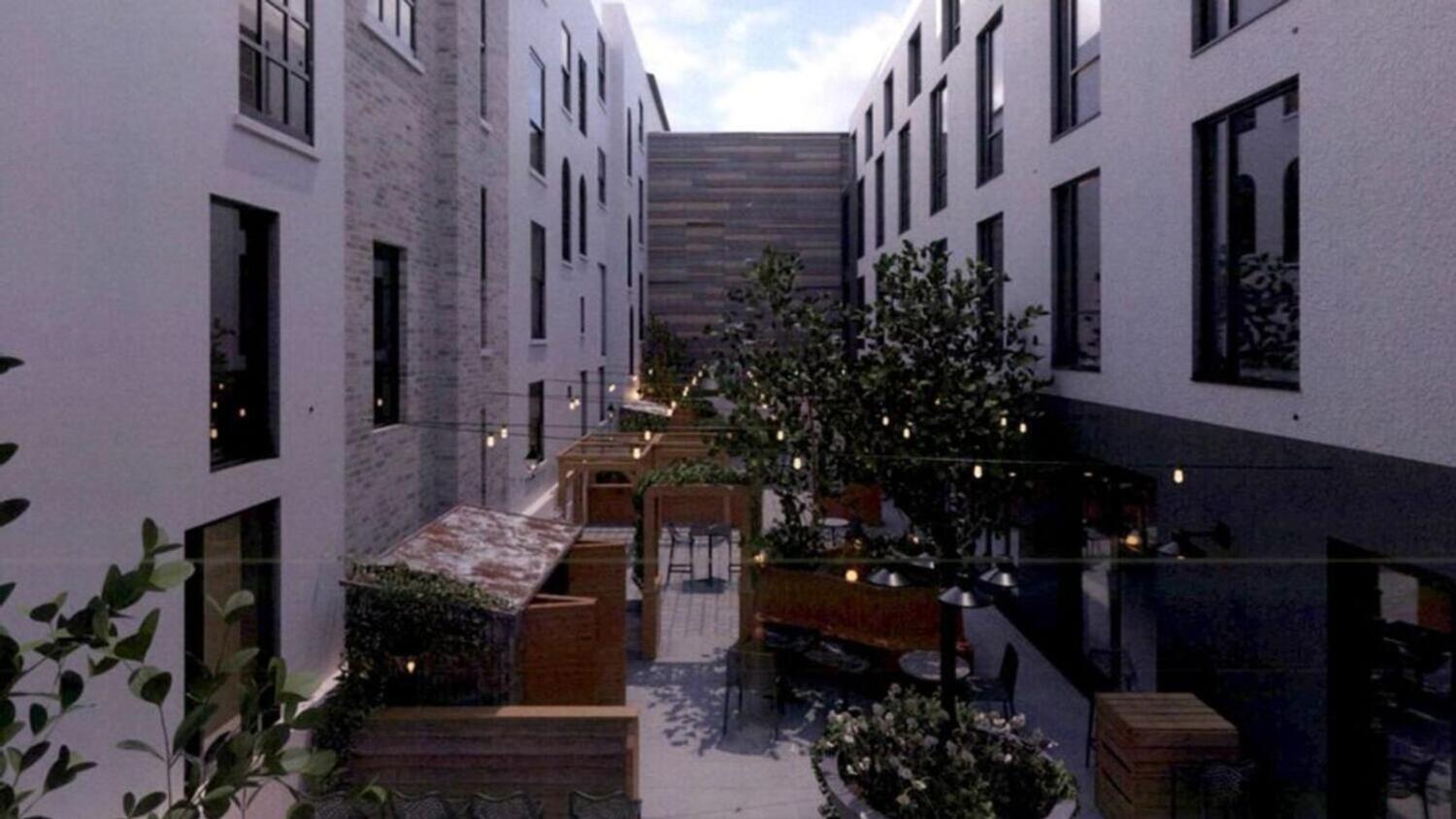 J D Wetherspoon has lodged an appeal against Dublin City Council's decision to block the construction of a "sound barrier" around its beer garden on Camden Street.
The pub and hotel group, controlled by Tim Martin, has opened a string of venues in Ireland, including the Forty Foot, the Silver Penny and Keavan's Port Hotel.
The latter venue, based in an old protected structure on Camden Street, cost €33 million to develop, which is the ...