Food & Wine
The Food&Wine Emerging Producer Award 2022: the shortlist announced
The shortlist for the Food&Wine Emerging Producer of 2022 has been revealed, with six Irish companies in contention for the annual award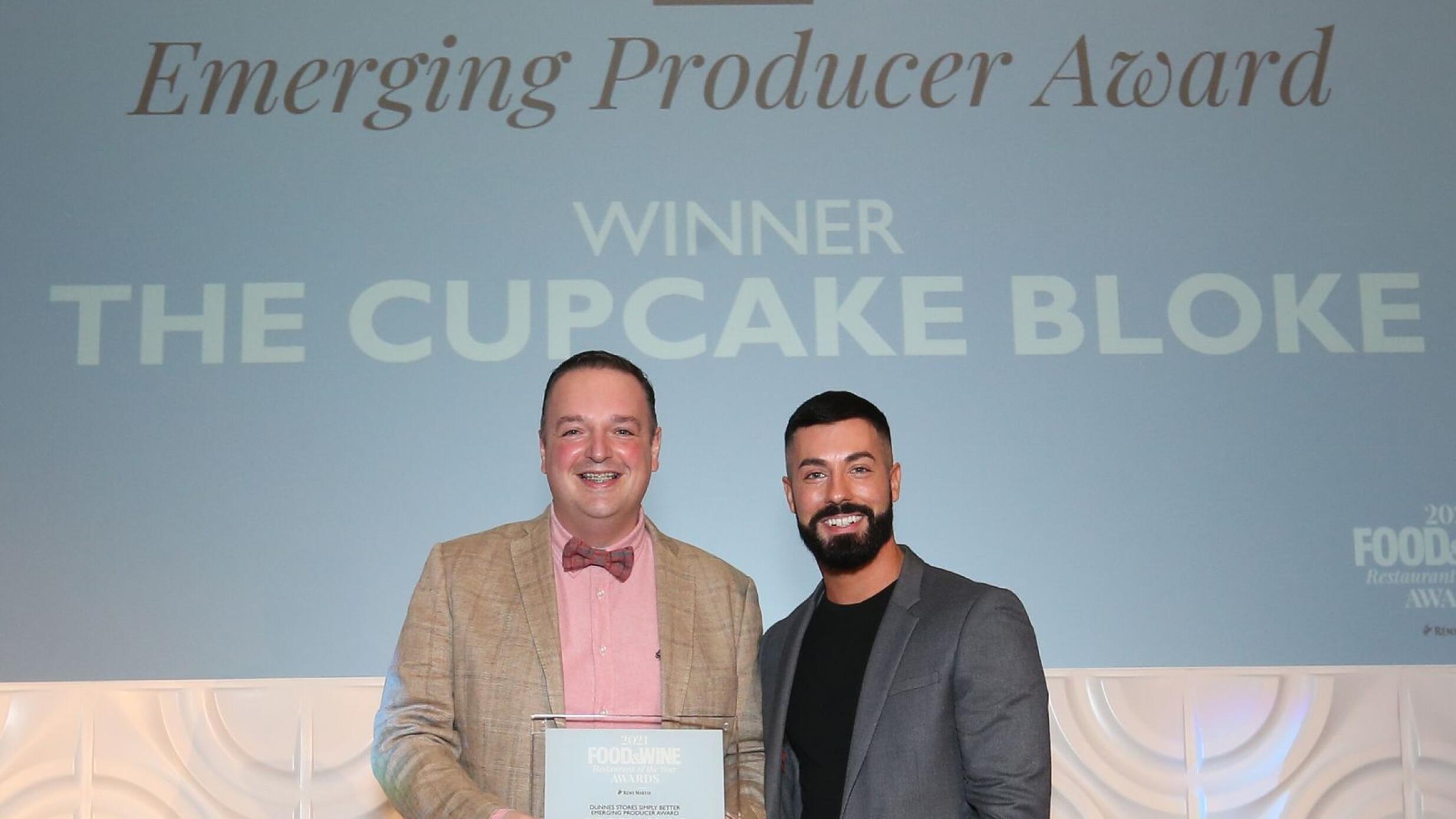 The shortlisted nominees are Scúp Gelato, Bia Sol, Nibbed Cacao, Super Nature, Spoond and Praliné Chocalatiers, with Praliné making the shortlist for a second consecutive year.
The Food&Wine Emerging Producer Award is delivered in partnership with Dunnes Stores Simply Better with the aim of providing media awareness and practical business development guidance to a high potential Irish food or drink producer. The award recipient benefits from a mentorship programme featuring Food&Wine Editor Gillian Nelis and representatives from the Dunnes Stores Simply Better product development team.
The 2021 awardee was Graham Herterich, aka The Cupcake Bloke. "I've had a crazy year between winning this award and launching my first book BAKE," Herterich told Food&Wine. "Dunnes and I have been on an interesting journey since I was named Emerging Producer. They have only been full of positivity about my product and there's so much potential here, meaning I'm really excited for the future. This award win and my continuing relationship with Dunnes Stores and Food&Wine has helped me develop my business intention for the future."
The winner of the 2022 Emerging Producer award will be announced at the Food&Wine Restaurant of the Year Awards, which take place at the Round Room at the Mansion House on Sunday November 6. The premier event for the Irish food and drink industry, the Food&Wine Restaurant of the Year Awards span thirty seven categories and will see an audience of five hundred guests celebrate outstanding people, places and products in Irish food and drink.
For more see restaurantoftheyear.ie