Making It Work: GoCreate targets good results with remote exams platform
The Dublin firm plans to raise €2.5 million to roll out new AI exam tech which it will sell to colleges and universities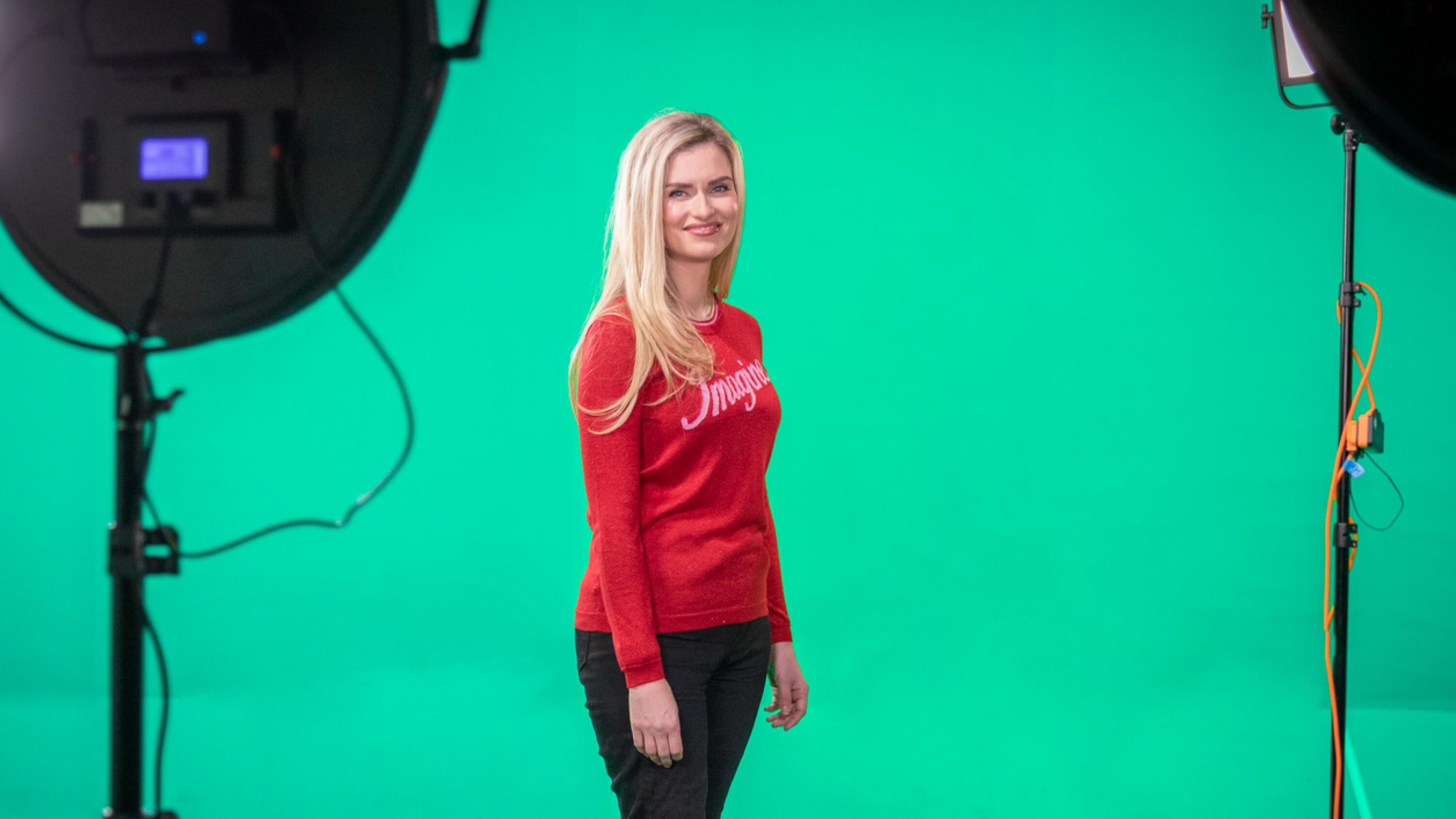 A Dublin company offering online media courses plans to raise €2.5 million this year to roll out a new artificial intelligence (AI) invigilation platform for remote exams.
GoCreate has developed the 'Claire' platform in conjunction with the University of West London, an existing partner with whom it runs accredited media courses online.
The move has opened up new opportunities for GoCreate, which now plans to raise funding to market the AI platform to colleges and universities in Ireland, Britain and other markets.
"We really want to get the word out there, because this is a new area for us, but it came about in response to an immediate problem faced by one of our partners," Susan Hickey, co-founder at GoCreate, said.
The company already offers two online degree courses in creative media and sound production online at Gocreateacademy.com, and three diplomas in audio storytelling, pop vocals and vlogging. All are accredited by the University of West London.
"We've been working with the university pretty much since we started out, but this problem they were having finding a good online invigilation platform for remote exams was really something that came out of the pandemic," Hickey said.
GoCreate started working with the university about a year ago to develop Claire, which was used last August for online examinations for students in the university's law, business and nursing schools.
"The big problem we've overcome with the platform relates to data security and personal privacy. We don't have invigilators accessing students' laptop cameras remotely and no information is shared with third parties at any stage in the process," Hickey said.
"What we've developed is, I think, the only truly artificial intelligence exam invigilation platform in the world. We have a unique neural network and trained models that can analyse students' activities during exams and detect attempts to cheat, suspicious behaviours, even the presence of items that aren't permitted."
The 39-year-old, who is from Rathfarnham in Dublin, established GoCreate in 2015 with Peter Stone, a former head of radio advertising production at Capital Radio Group in Britain.
The pair met in 2006 when Hickey was working as a presenter and producer for broadcasters in Britain and Europe.
"I worked in media for about 15 years. I presented the first online show for national broadcast in the UK for Channel 4 back in the early 2000s and then went on to present and produce shows in technology and finance around Europe," Hickey said.
"I worked in France, Spain, the UK and Germany and met Peter when I was doing a project for Capital Radio. We both felt, based on our experience in the media, that there weren't always clear pathways to upskilling in the sector."
The pair set up GoCreate to develop a range of accredited qualifications for media professionals, and launched their first course in audio storytelling in 2017, partnering with the Documentary on One team at RTÉ Radio to deliver the syllabus.
"The idea behind GoCreate Academy was to create qualifications relevant to people working in radio, television and other areas of media and advertising, so that they could have access online to teachers who are the very best in their field, no matter where they are in the world, and get a proper academic qualification," Hickey said.
About 400 people have taken part in GoCreate courses to date, according to Hickey. The diploma and degree courses cost from about €1,000 to just over €6,900.
GoCreate also partners with companies and industry bodies, such as Roland, the electronic music company, Rock School London, Learning Waves Skillnet, Costa Coffee and RTÉ, to deliver training to groups.
The company employs 12 people directly. It closed a €590,000 funding round in 2018 and is a client company of Enterprise Ireland, the state agency.
"We got Competitive Start Funding (CSF) from Enterprise Ireland starting out. That really helped us to get our first course up and running," Hickey said.
"It was a wonderful opportunity to try out our idea, see what worked and move forward. Raising money can be really time consuming, whereas the CSF process is relatively simple. It allowed us to find our feet early on."