Greece
'Our hearts are broken' at loss of two teenagers: St Michael's College principal
Tim Kelleher said the school community is "reeling" from the loss of Andrew O'Donnell and Max Wall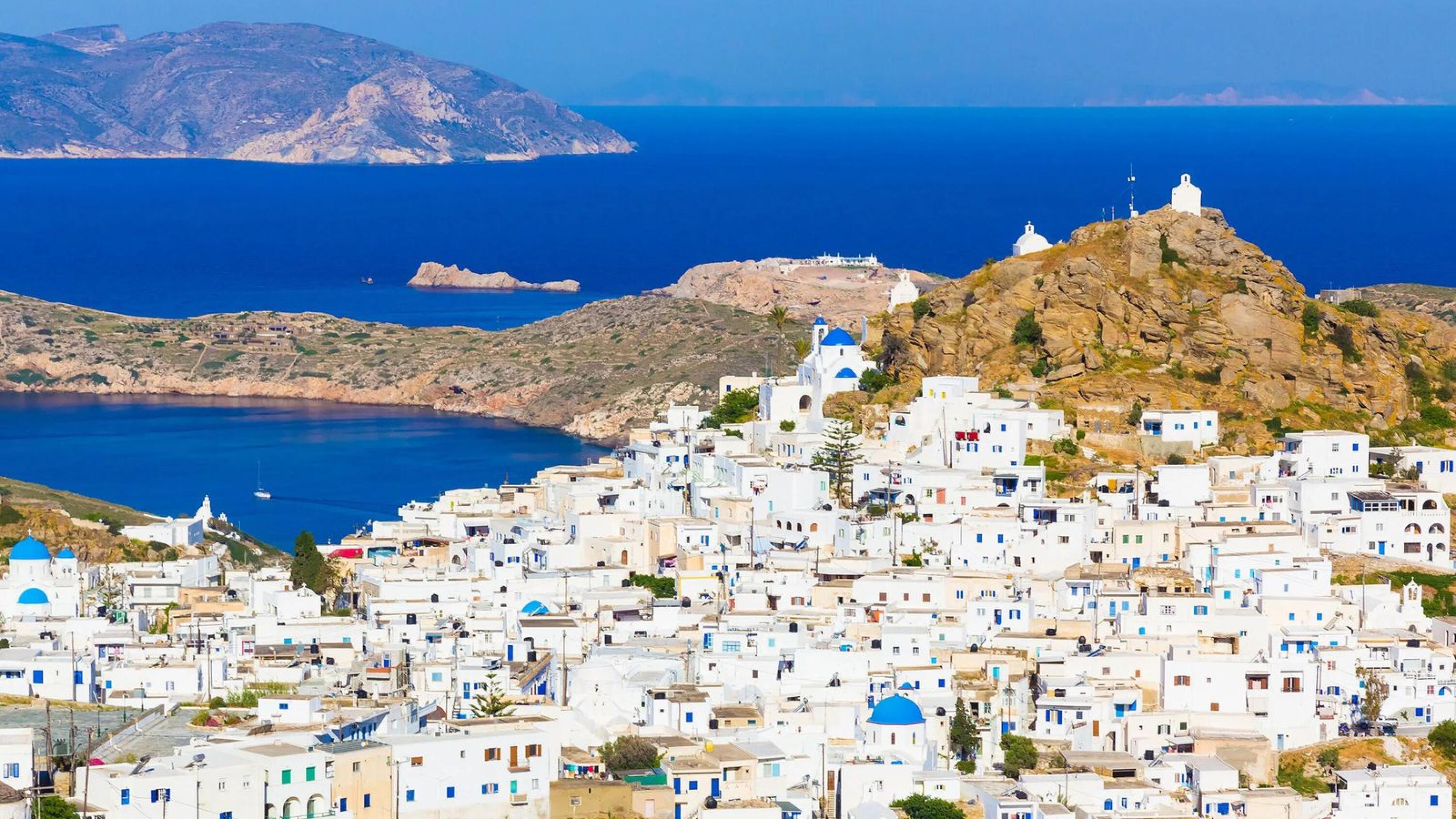 The principal of St Michael's College in Ballsbridge in Dublin has said the school community is "absolutely devastated" by the deaths of two of its former pupils on the Greek island of Ios.
Tim Kelleher told Morning Ireland on RTÉ Radio 1 that representatives of the school's parents' association reps have flown out to the island to support the class mates of Andrew O'Donnell and Max Wall.
"We are heartbroken...we are reeling. These were two ...