Politics
Hospitality chief fears housing crisis could affect number of work permits issued
'You can't just pause work permits because there isn't enough accommodation,' says Restaurants Association boss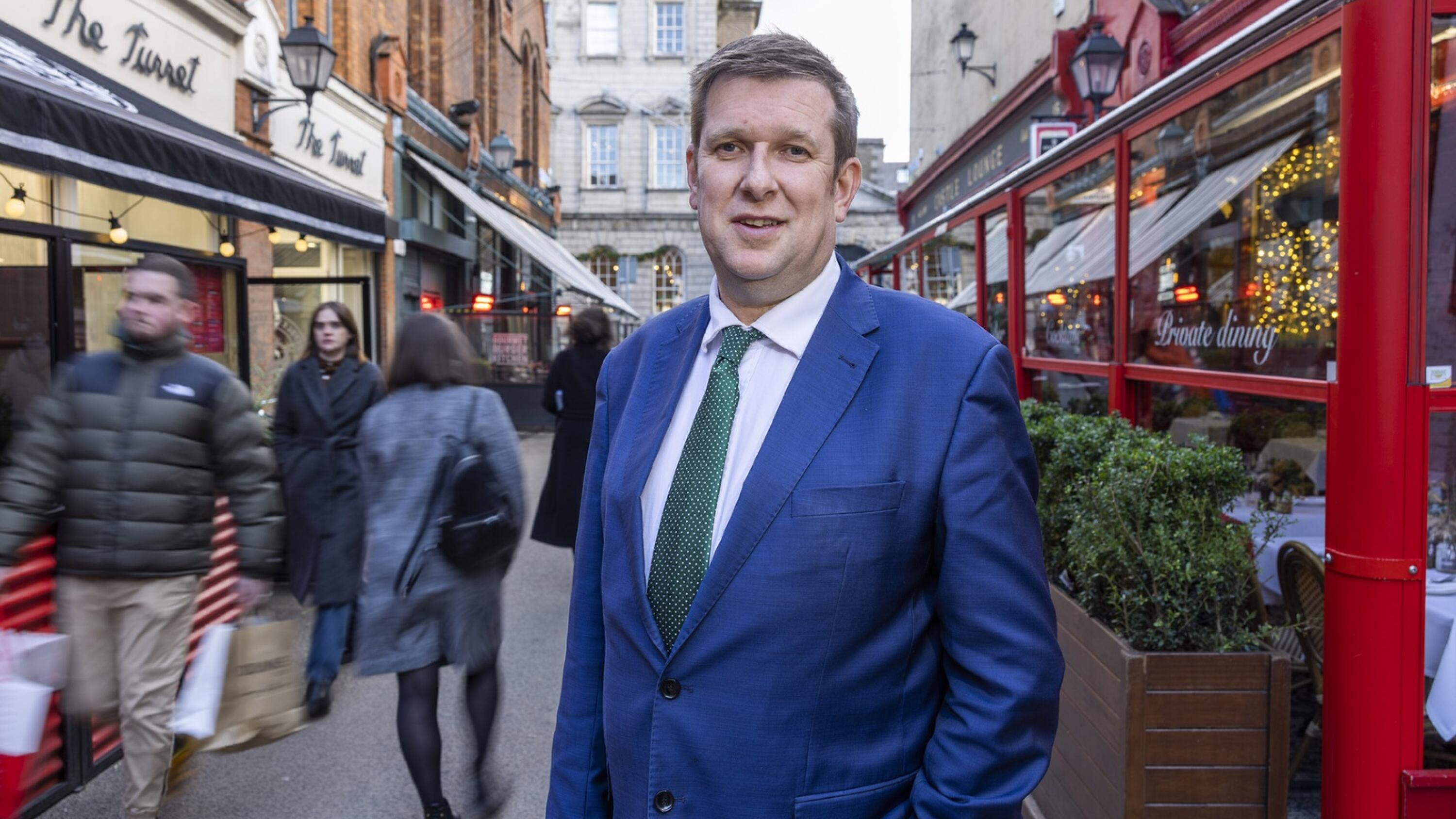 The Restaurants Association of Ireland has said it is concerned that decisions over the provision of work permits could be unfairly dragged into the debate on the housing crisis.
Adrian Cummins, chief executive of the association, told the Business Post that it is not just hospitality that has requirements around work permits.
"There are medical professionals, IT specialists and other skills critical to the running of the country. I wouldn't like to see the housing ...