Remote work
Inaugural Digital First day set for October 5
Ireland's 242 remote hubs are being invited to take part in the event which aims to revitalise rural communities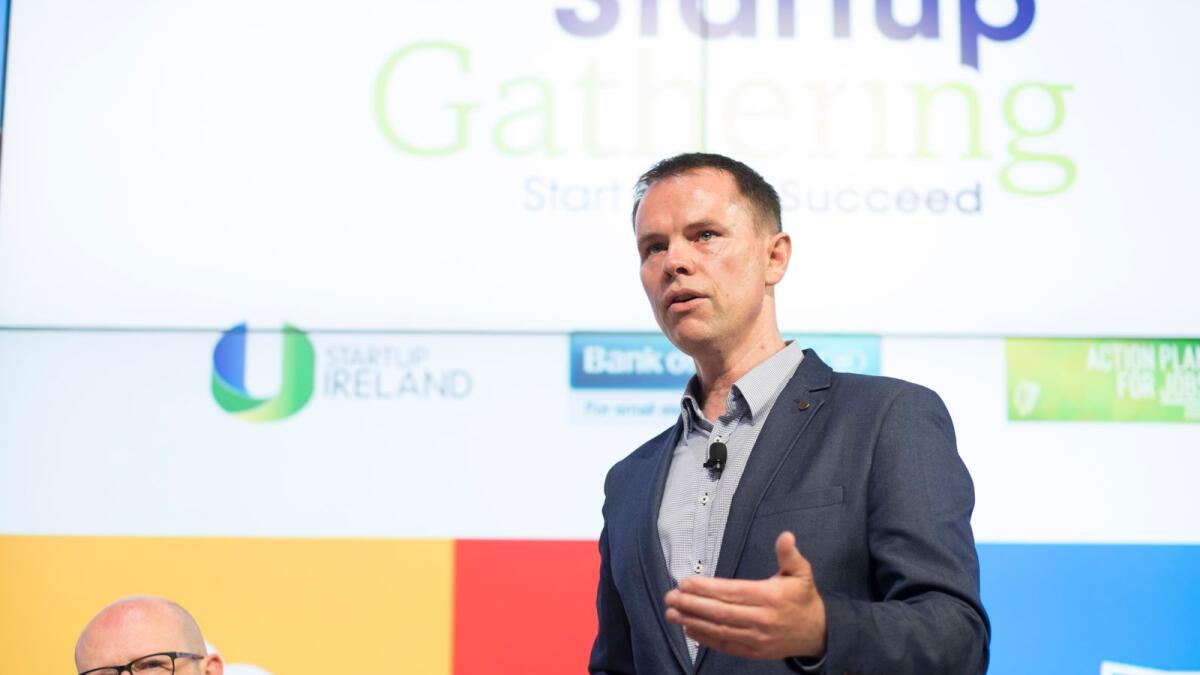 Ireland's inaugural Digital First day will be held on October 5 with the organisers hoping to have at least 50 events across the island hosting at combined 1,500 people.
The day is part of a nationwide effort to help rural communities revitalise town centres through remote working hubs.
"We're trying to fill vacant buildings. Retail buildings won't come back the way they were but we can still use them. In my home town of Dun Laoghaire, two shops were converted into co-working spaces. The model of attracting remote working into the heart of towns works," Eoin Costello, project director of DigitalHQ which is the national centre for rural digitalisation, told the Business Post.