Fine Arts
Step into a verdant Secret Garden at Gormleys
The Dublin 2 gallery showcases more than 60 works by Irish and international artists and is an exhibition with a difference
The timely Secret Garden Sculpture Exhibition at Gormleys' recently-renovated gardens behind its central Dublin gallery on South Frederick Street is open until July 16.
Set within a courtyard-style garden, this selling exhibition brings together more than 60 works from some of the most exciting and prominent Irish and international artists.
Previous
Next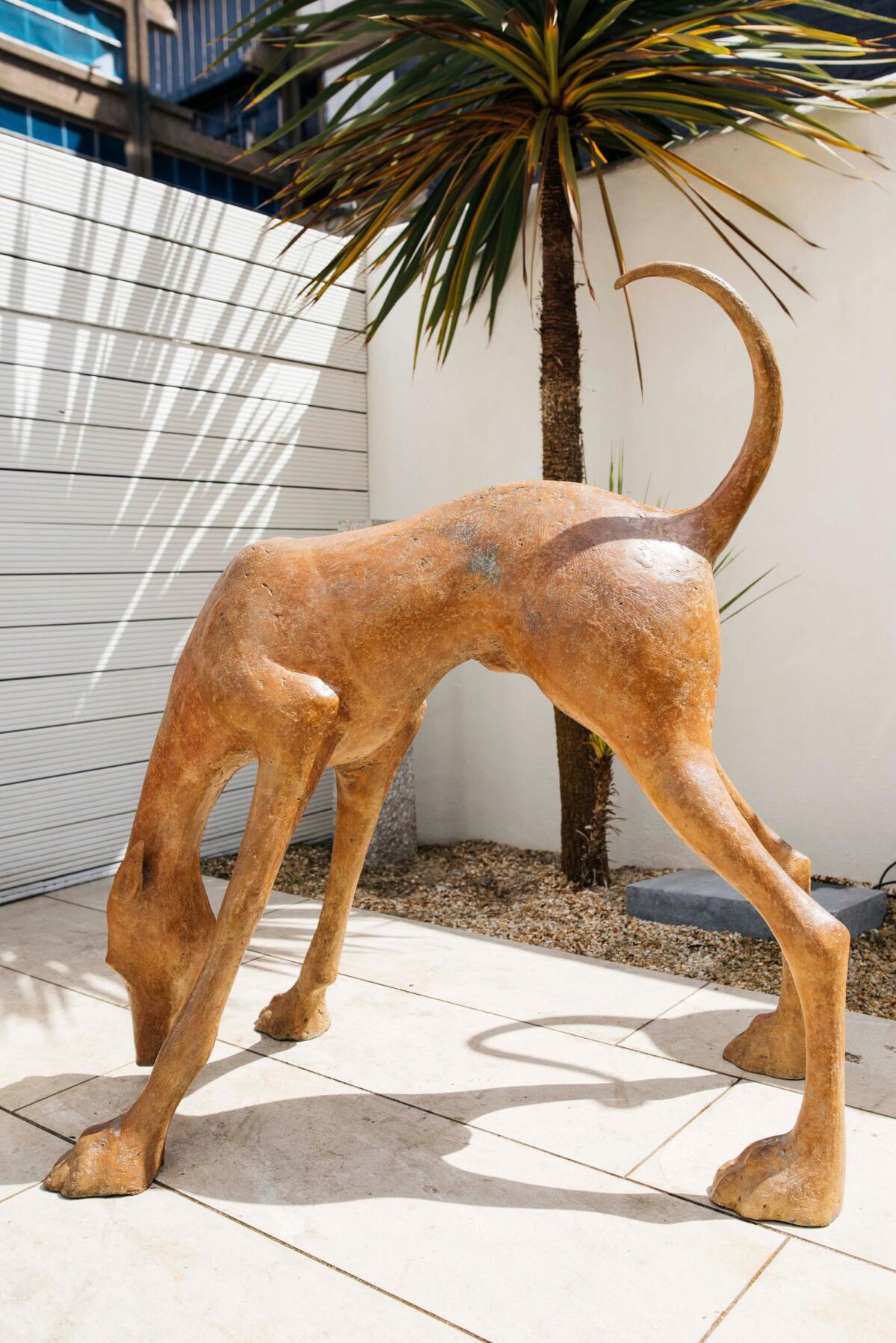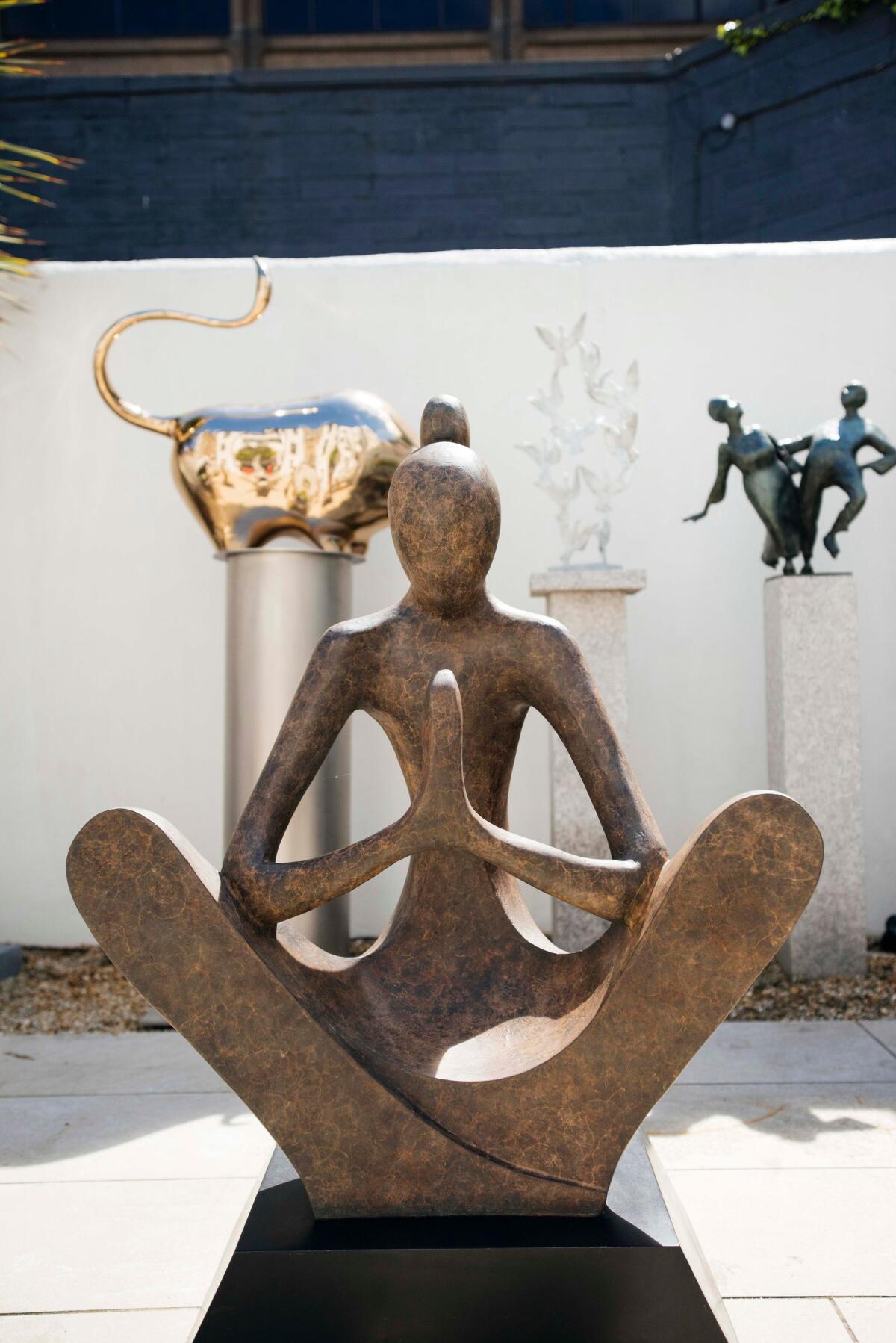 The exhibition allows people to wander around monumental works by celebrated and accomplished artists such as Salvador Dalí, Patrick O'Reilly, Giacinto Bosco, Ian Pollock, Eamonn Ceannt, John Behan, Anthony Scott, Sandra Bell, Bob Quinn and Ana Duncan.
It also includes work by renowned South Korean artist Seo-Young Deok, who is best known for his hyper-realistic, life-size sculptures of human figures fashioned exclusively from hand-welded chains taken from industrial machinery and bicycles. Deok recently exhibited on the streets of London as part of the prestigious Mayfair Sculpture week.
Other notable works include Ian Pollock's incredible new series of crow and key sculptures, This Must Be The Place and Open All the Locks, which measure two metres in height.
"The inspiration behind this series is around the mystery of life and existence. Perhaps the key is being used to open or close, either way, within the two all of life happens," said Pollock.
The gallery previously hosted Art In The Garden sculpture exhibitions at Russborough House and the Culloden Hotel in Belfast during the past few years, and this newly-designed space is perfect for showcasing large scale sculpture in the city centre.
Secret Garden Sculpture Exhibition at Gormleys Fine Art, 27 South Frederick Street, Dublin 2, June 23-July 16; see gormleys.ie.