Making It Work: Start-up uses AI to help speech and language therapists reach kids
As sessions move online, Kids Speech Labs has developed a platform to support therapists and families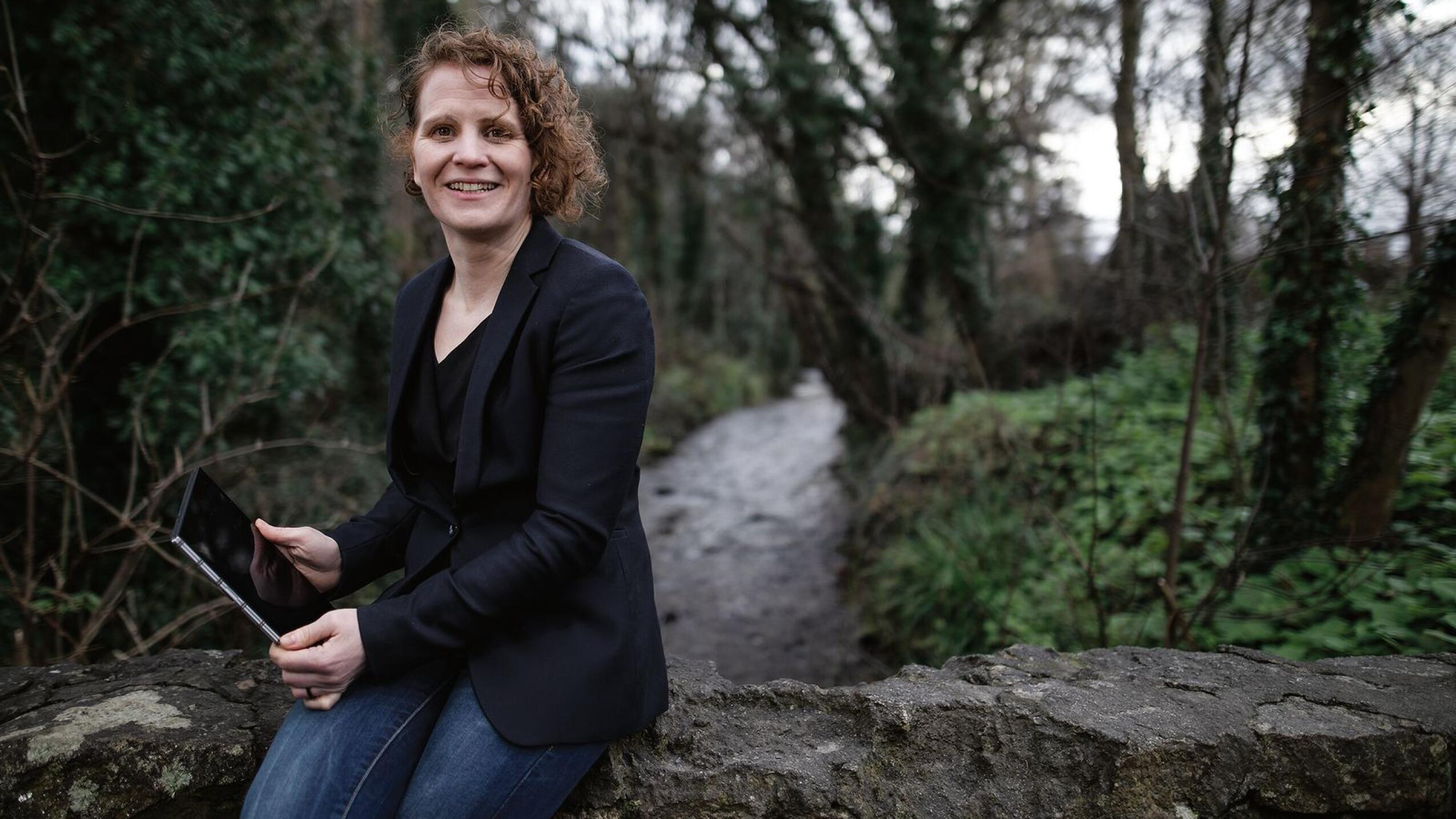 For Shona D'Arcy, the founder of Kids Speech Labs, the last year has been a busy one. The Dublin start-up develops artificial intelligence (AI) technology for speech and language therapists.
Right now, D'Arcy is in the throes of painstakingly gathering the data which, she hopes, will set her platform apart in Ireland and other markets.
"Our big focus at the moment is the data. With AI, the quality of the data you put it in at the start really defines how well your product performs down the road," D'Arcy said.
"We've spent a lot of time collecting high-quality data and doing a lot of manual labelling. The problem we're trying to solve isn't an easy one."
An electronic engineer with a PhD in speech recognition, D'Arcy established Kids Speech Labs in 2018. Her ultimate aim is to develop an app parents can download to track their child's speech and language development while they play a game.
For now, however, D'Arcy is preparing to launch a new pilot project next month.
"When Covid hit, we saw real opportunities arise suddenly in speech and language therapy. Therapists were pushed into the accelerated adoption of tele-therapy and online solutions," she said.
"On the one hand, they could see the benefits of offering their services remotely. The child is at home, in their natural environment, which can be easier for them, and parents don't have to travel to bring them to a session.
"On the other hand, it can be difficult to hold a child's attention and to keep them focused on a screen."
In response, Kids Speech Labs has developed a pre-screening platform for speech and language therapists.
"Essentially, before any tele-therapy appointment takes place, parents can upload relevant data about their child and audio and video of examples of their speech," D'Arcy said.
"The therapist gets an insight into what the child's speech and language skills are like before any appointment takes place, and that helps them to move ahead more quickly."
Kids Speech Labs will pilot its pre-screening platform with five speech and language clinics in Ireland from next month ahead of plans to enter the British market later this year.
"Our focus now is on validating this platform and gathering the evidence we need to prove the savings we can bring to healthcare systems like the NHS in Britain," D'Arcy said.
"We're looking at waiting lists and how we can improve caseload management, support families outside clinics and, ultimately, make speech and language therapy more accessible to more children."
Kids Speech Labs recently closed a €370,000 pre-seed round with funding from private sources and Enterprise Ireland.
The start-up is a high potential start-up client of the state agency and D'Arcy is taking part in its Founders Forum programme. The Founders Forum acts as a peer-to-peer support network, allowing entrepreneurs to learn from one other.
"We just had our first session last week and it's been really good so far. We have a good group of 11 similar-stage founders. There's a nice sense of camaraderie there already," D'Arcy said.