Minister vows to reinforce ban on 'no win, no fee' solicitor offer
Seán Fleming says the move is to be part of a plan to 'turn off the the tap' on personal injury claims and reduce the cost of insurance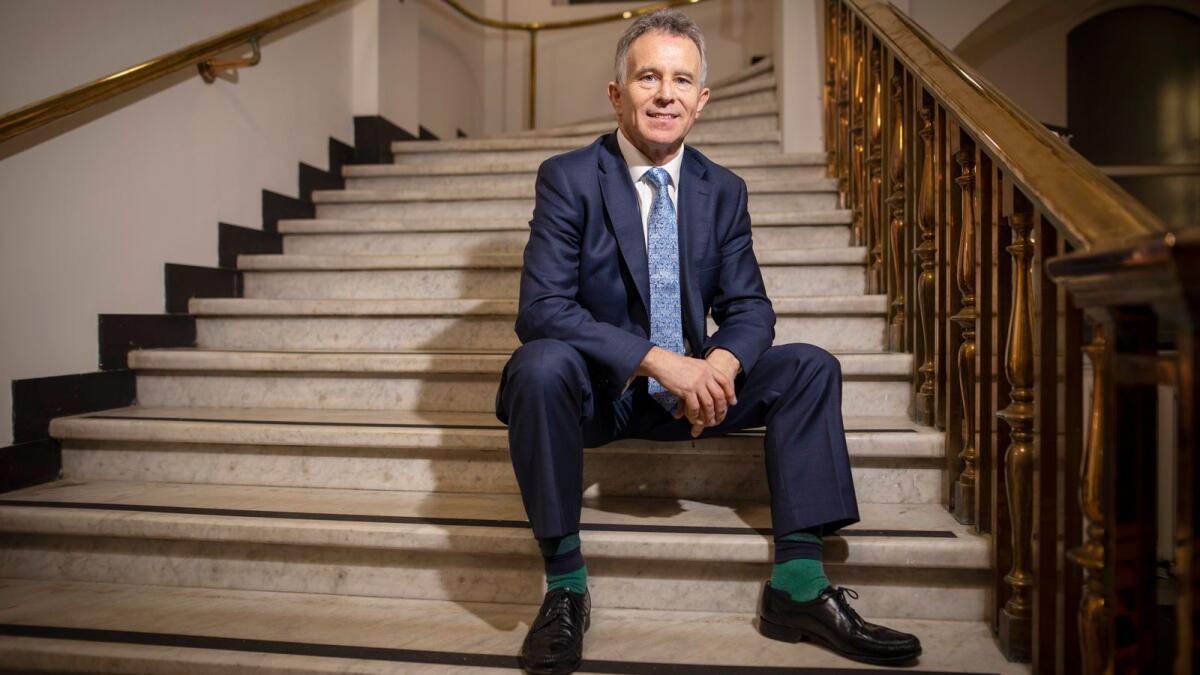 New restrictions are on the way to finally stop solicitors providing "no win, no fee" advertisements to attract personal injury claimants.
Under the solicitors' advertising regulations, there is a ban on promising not to charge any fees if the claimant loses their personal injury compensation claim.
However, solicitors have found ways to get around the ban. A very simple search on Google for "no win, no fee solicitors" throws up lots of ads and websites ...