Cost Of Living
Every Leo helps: Taoiseach under fire over supermarket-style cost savings hand-out
Leo Varadkar distributing leaflet in Dublin West constituency to highlight measures in the state's cost of living package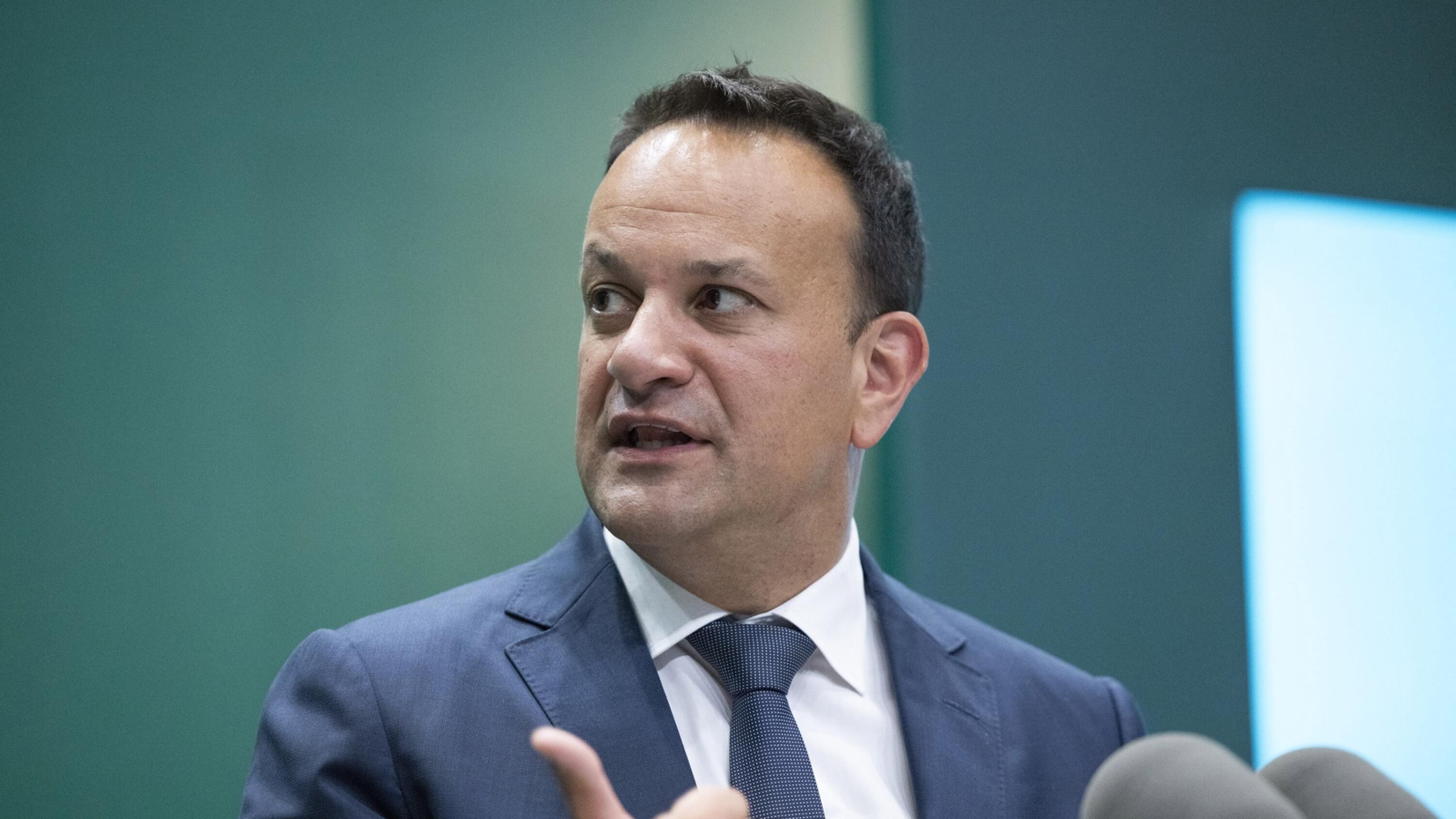 Taoiseach Leo Varadkar has come under fire for creating a supermarket-style ad highlighting government measures designed to help family save money in his Dublin West constituency.
The leaflet is styled along the lines of the cost saving advertisements from large supermarkets, with a Lidl-style yellow and blue colour scheme.
It comes as new figures reveal the number of young people living at home has almost doubled.
Previous
Next