Stock Take
Risk of downturn as ECB sticks with increasing interest rates
In just over a year, the ECB has increased interest rates from minus 0.5 per cent to 4 per cent in a bid to deal with inflation and it has played down any prospects of a reversal of this policy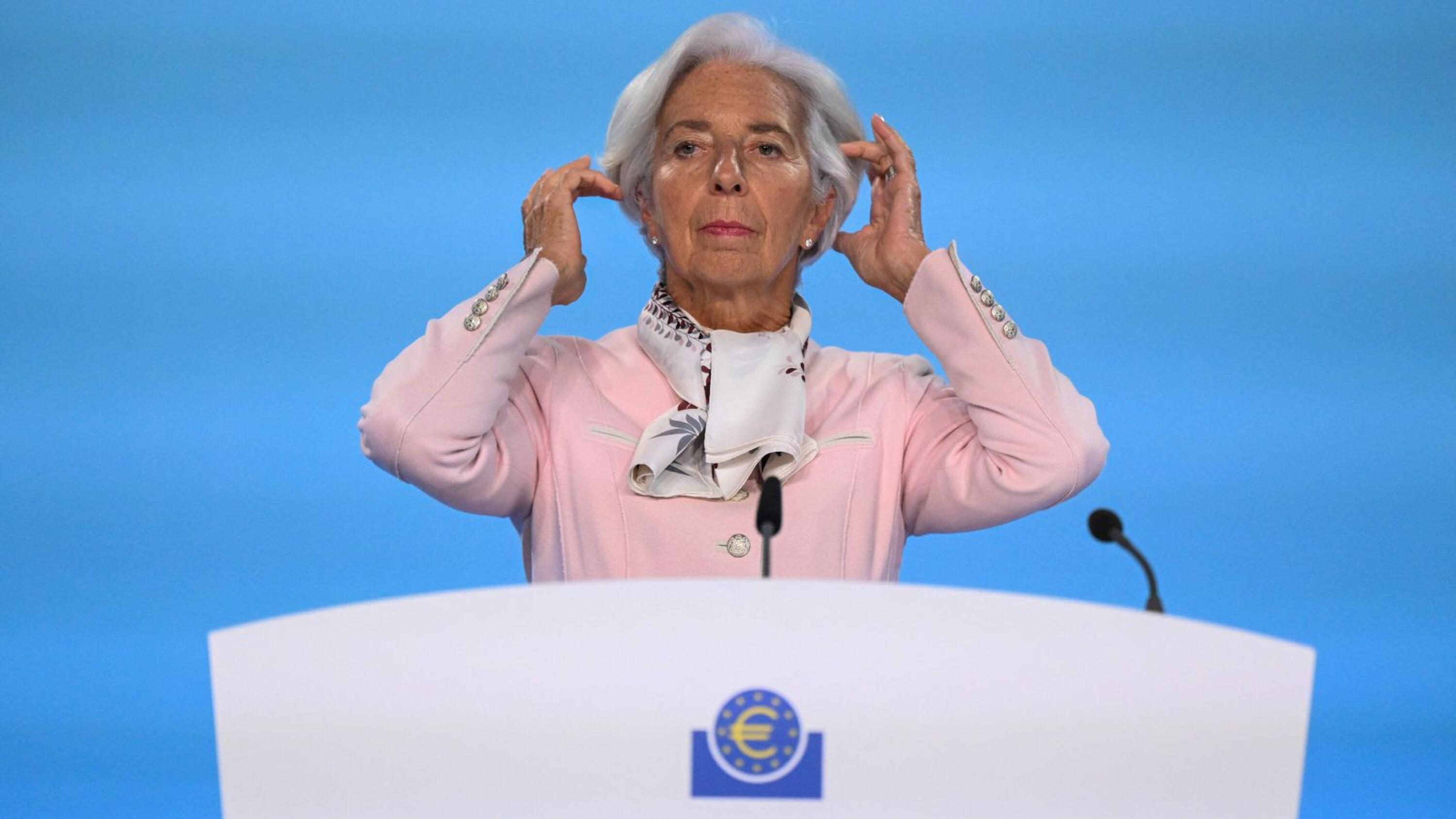 The European Central Bank raised interest rates again last week in a bid to curb inflation.
However, after its tenth consecutive increase, can we now expect a change in language from the Central Bank?
In the space of just over a year, the ECB has rapidly increased interest rates from minus 0.5 per cent to 4 per cent in a bid to deal with inflation – which surged towards the end of last year.
ECB ...