Dublin
Major burst on high-pressure water main repaired in Dublin
Crews worked through the night before the burst was finally repaired at approximately 2am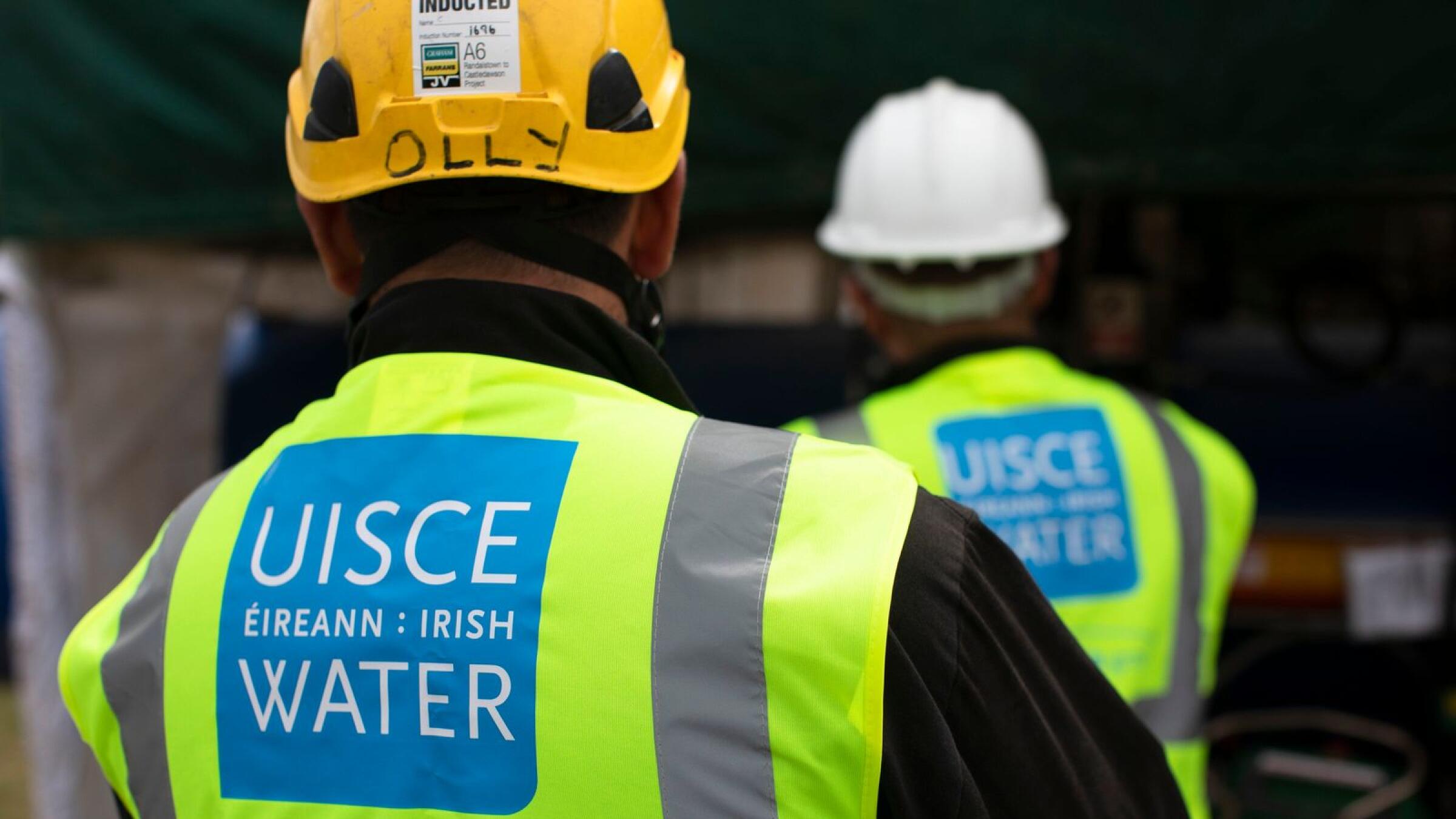 Water supply has been restored to approximately 40,000 homes and businesses in Dublin after a major burst on a high-pressure main was repaired.
Uisce Eireann, formerly known as Irish Water, said Dublin City Council immediately dispatched an expert water service crew to find and fix the burst.
Crews worked through the night before the burst was finally repaired at approximately 2am.
"Every effort was made to reduce the impact on homes and businesses and restore ...