Tech
Instacart makes 12% gain on Nasdaq debut
Grocery delivery business is valued at $11 billion as company expands into advertising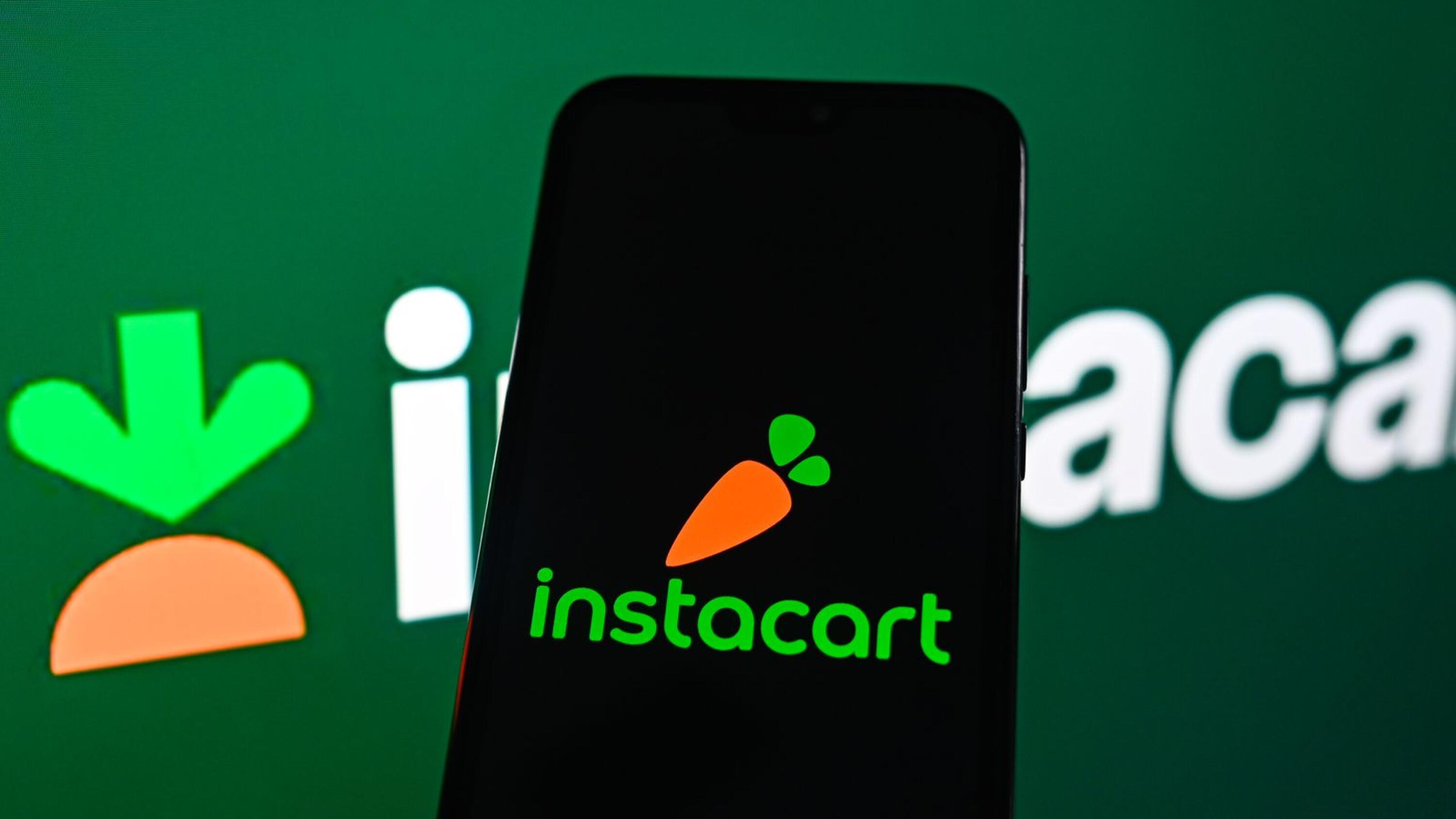 Instacart, the grocery delivery app, has gained 12 per cent on its valuation following its stock exchange debut.
The US head-quartered platform has diversified and now offers advertising services, to helping it gain investor support after its first day of trading on Nasdaq.
Instacart's shares opened trading Tuesday at $42 (€39) each after selling for $30 — the top of a marketed range — to raise $660 million for the company and selling stockholders in ...