Wind energy
Greencoat Renewables furthers Spannish expansion with third wind farm acquisition
Project is currently under construction and is expected to be operating at a 50 megawatt capacity next year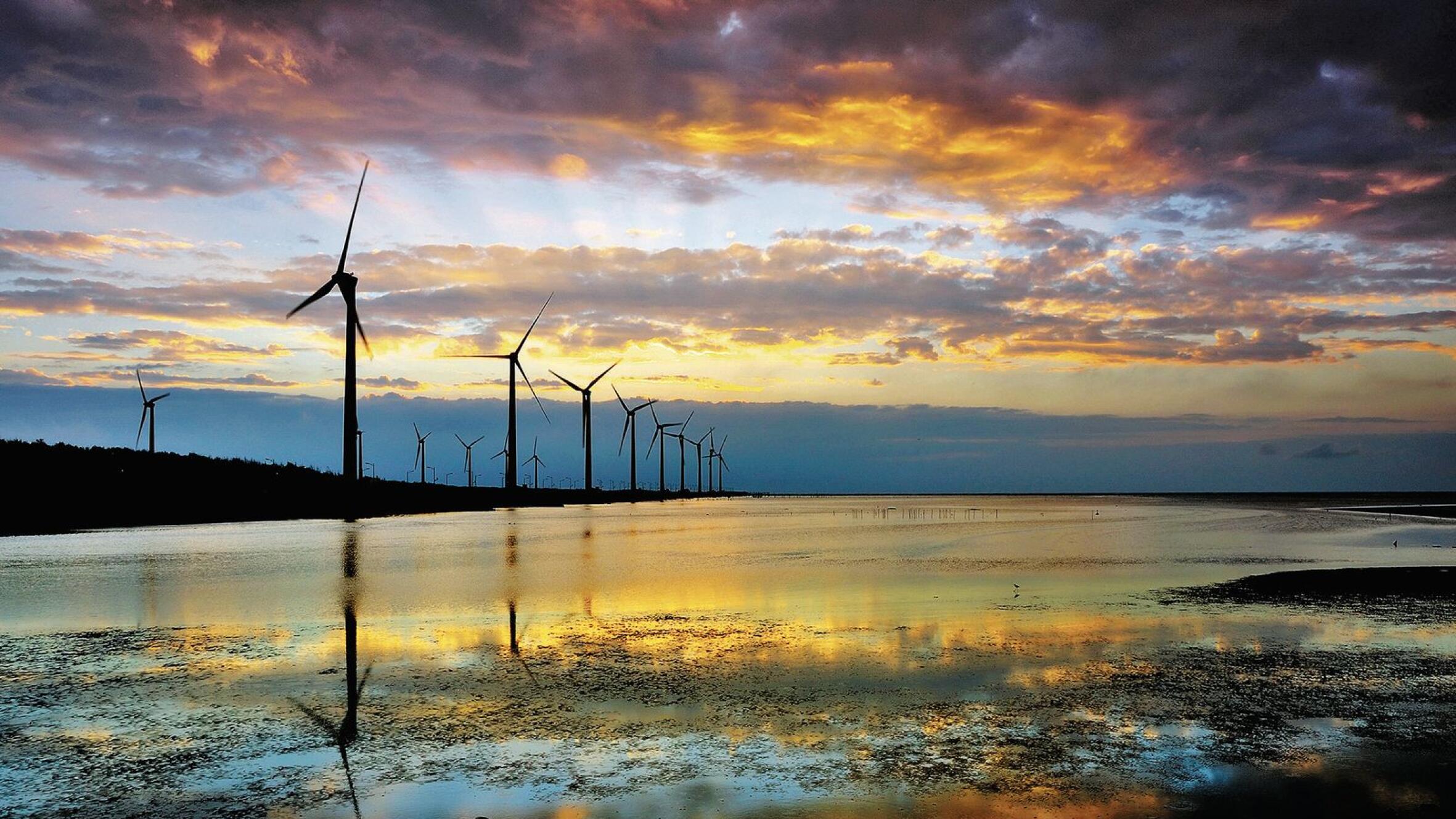 Greencoat Renewables has acquired the Andella wind farm in Valladolid, Spain, marking its third acquisition in the Spanish market.
The Irish company, which invests in renewable energy infrastructure across Europe, has also completed the acquisition of the Torrubia wind farm in Zaragoza, also located in Spain, the deal for which was signed in December 2020.
The firm acquired the Butendiek wind farm in Germany earlier this year, building on its portfolios in France, Finland and ...