Energy
Government launches review of power supply crisis as cabinet anger grows
Ministers 'livid' and 'astounded' that situation 'has been allowed to get his bad'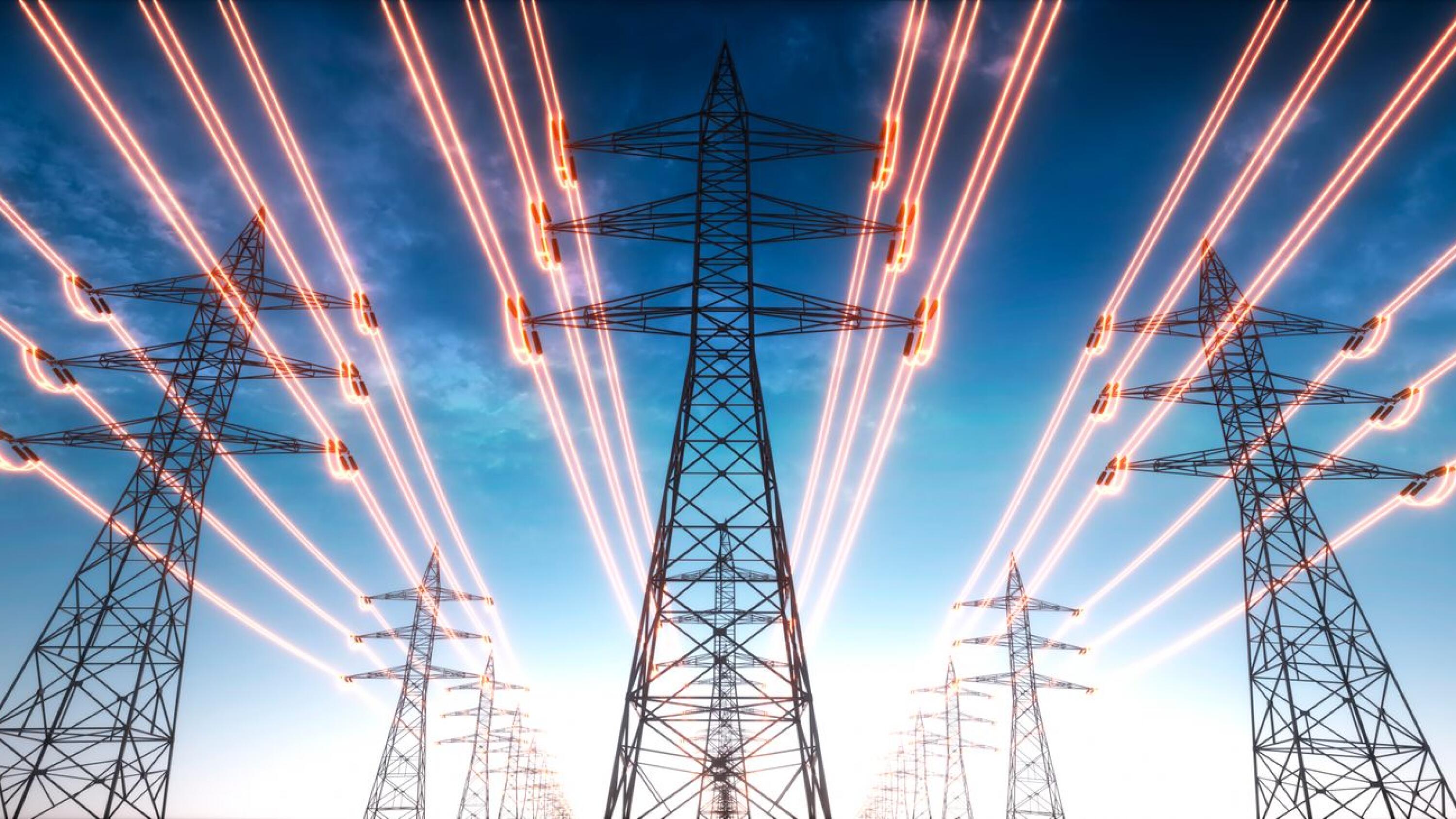 The government has launched a review into Ireland's electricity supply crisis, with ministers said to be "livid" that the country is facing into a period of unprecedented power insecurity.
It comes as the energy regulator has written to large businesses warning that the security of supply challenge had "evolved materially" and that it was introducing emergency tariffs in a bid to manage the deteriorating situation.
Members of the government are understood to be "astounded" at ...