Energy
Galway wind farm fines hit €16 million amid disagreement between Department and European Commission
Controversial development subject to ongoing infringement case following landslide in 2003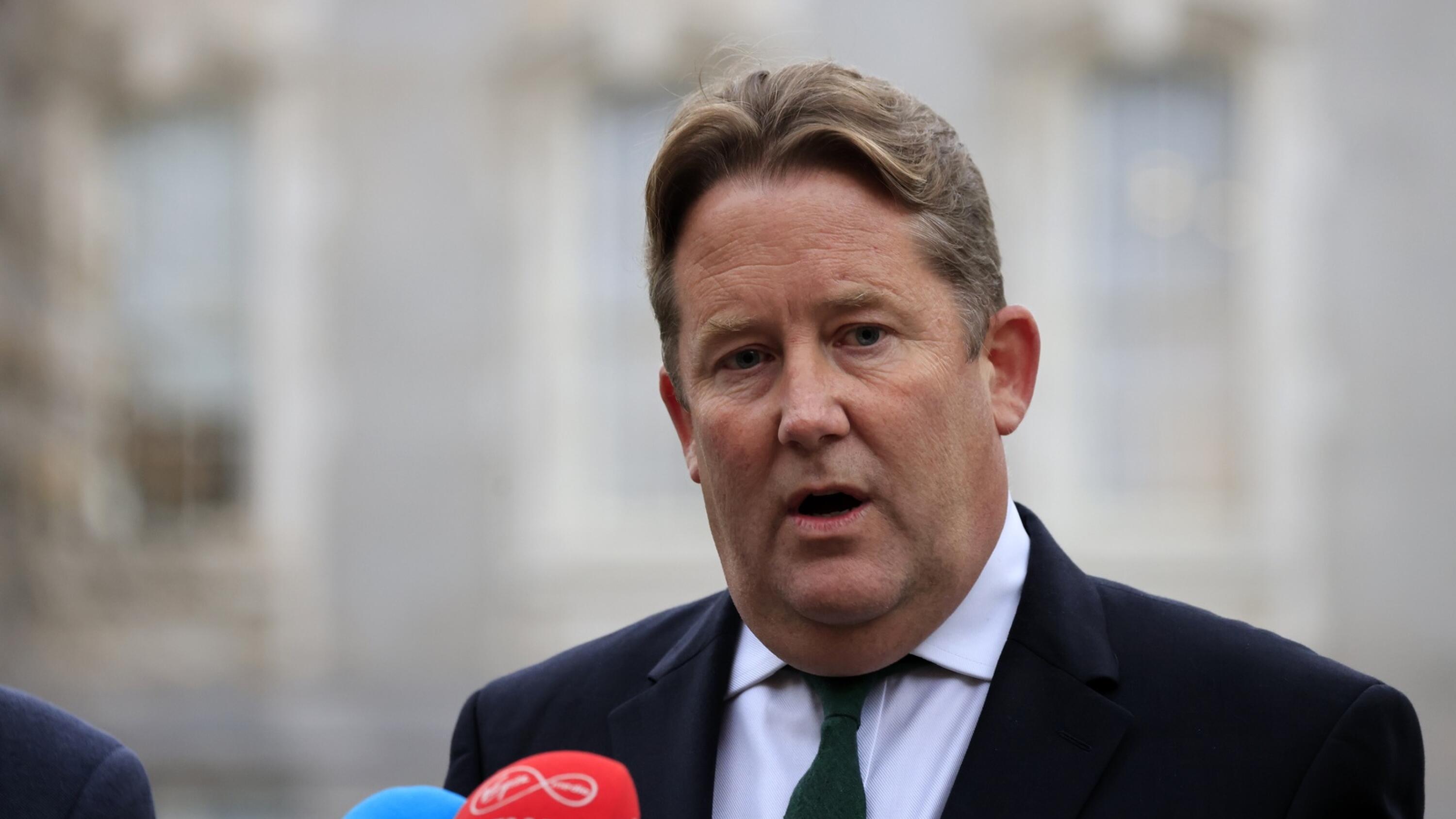 More than €100,000 in weekly fines could still be levied against the State by the European Commission over the now-defunct Derrybrien wind farm development due to ongoing environmental concerns.
The 60-megawatt wind farm in Co Galway, which was taken offline by the ESB in March, has been the subject of controversy after a peat landslide occurred during its construction in 2003.
The State has been fined €105,000 per week by the Commission since 2019 over ...