Transport
FreeNow names Charlie Gleeson as Ireland GM
Gleeson is the founder of Zipp Mobility, an e-scotter business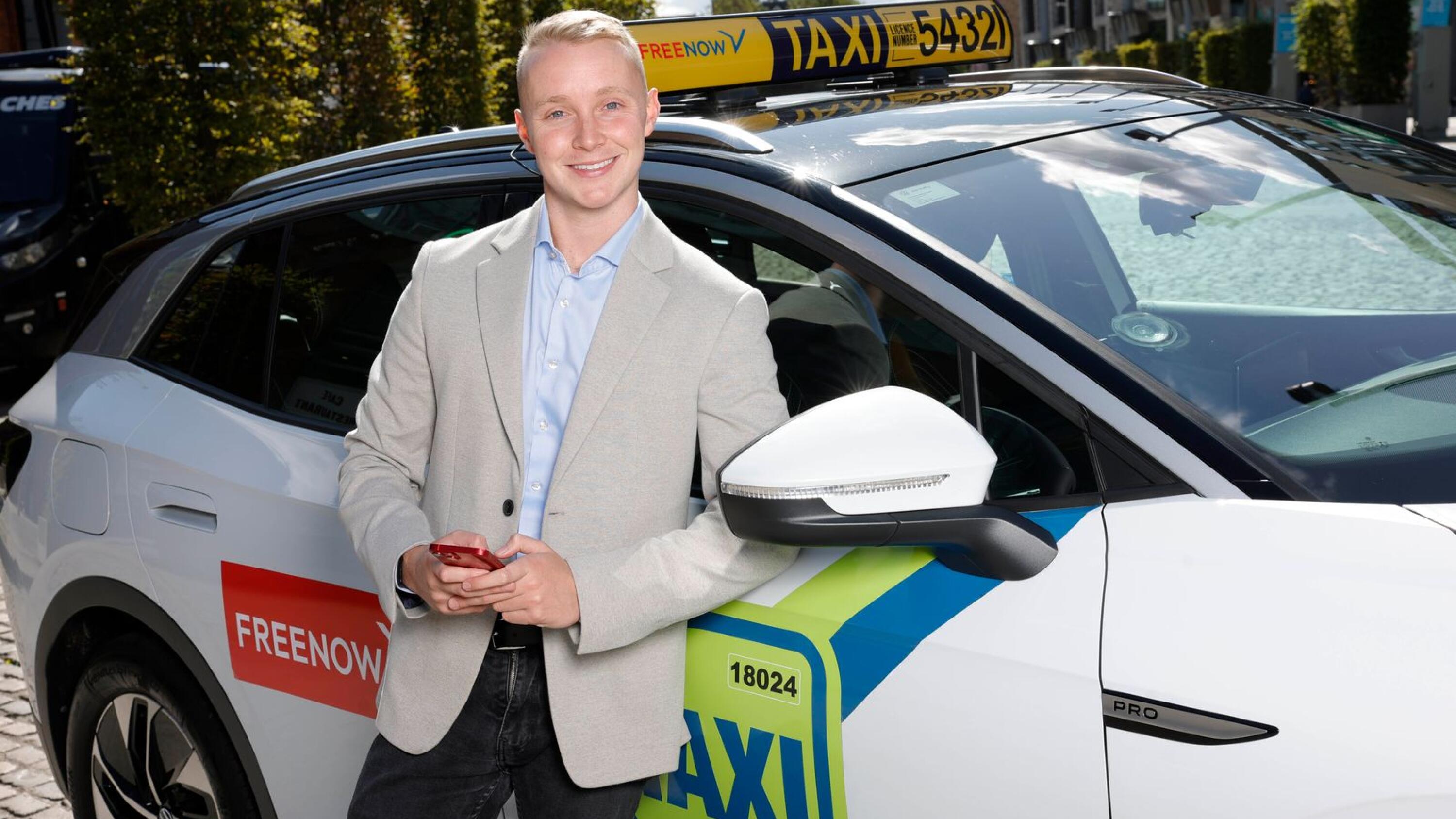 FreeNow has appointed Charlie Gleeson as its new general manager for the Irish market.
Gleeson will oversee 35 staff and manage a fleet of 14,000 drivers across Ireland.
The business, previously known as Hailo and MyTaxi, has been operating in Ireland since 2012. Gleeson previously founded Zipp, a mircomobility business and was named on the Connected 30 under 30 in 2021. Zipp was sold to Zeus Scooters earlier this year.
His appointment has been made ...