Northern Ireland
Catholic PSNI officers urged to carry weapons attending mass after data breach
Representative group warns data breach shock waves and budgetary constraints will hamper Catholic recruitment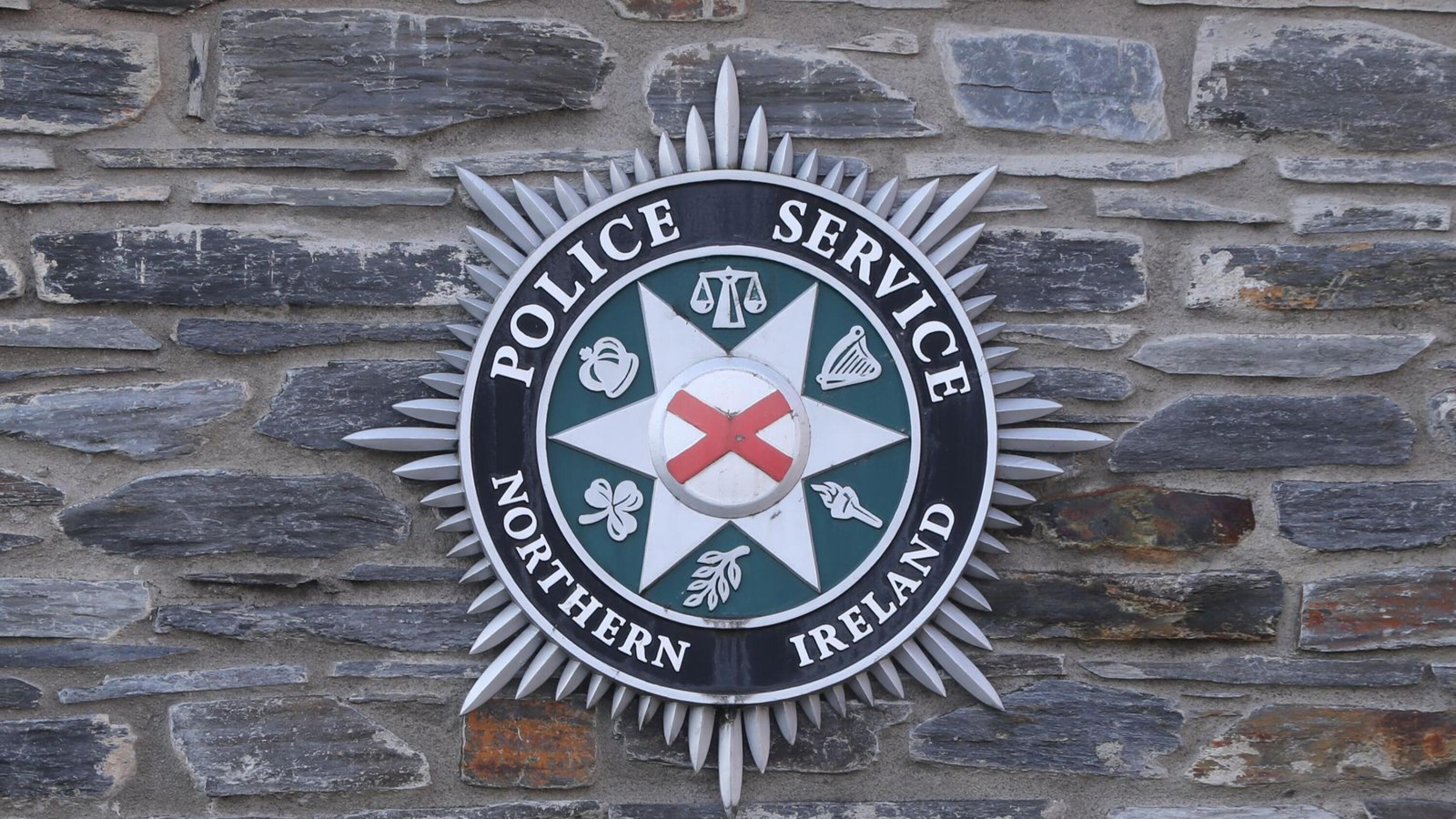 The head of the organisation representing Catholic PSNI officers says he has advised some of them to bring personal protection weapons to Mass in the aftermath of the police data breach.
Representatives from various policing organisations gave evidence to the Northern Ireland Affairs committee on the security impact of the PSNI data breach that occurred last month.
Personal details relating to over 10,000 PSNI officers and staff were mistakenly released in response to an innocuous ...