Marion McKeone in America
Analysis: Ramp-up of probe into Hunter Biden a body blow to Joe
Attorney general's granting of special counsel powers for investigation into president's son means the controversy will be to the forefront of the 2024 presidential election campaign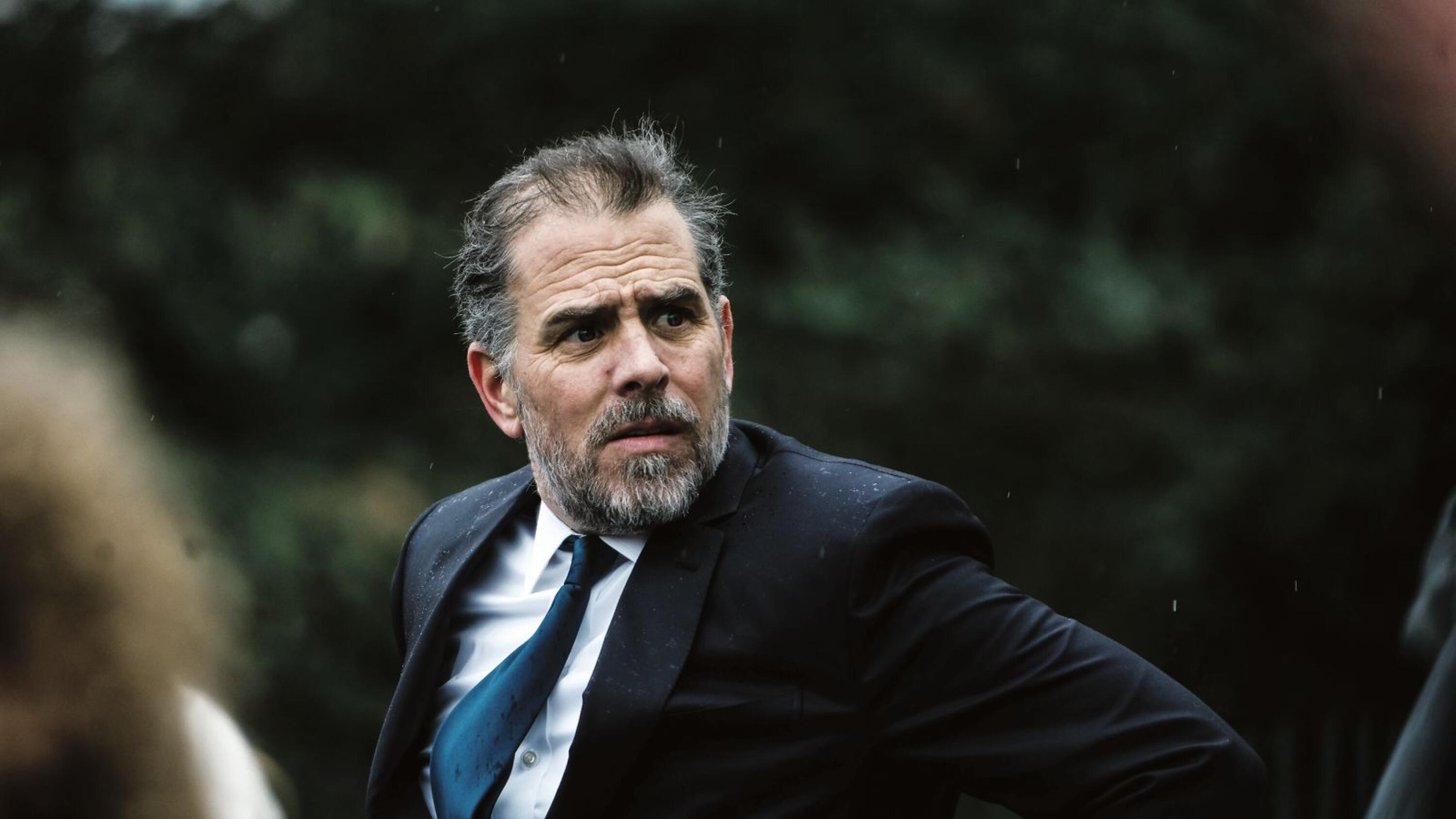 The timing could hardly have been worse.
US Attorney General Merrill Garland's decision to grant David Weiss special counsel powers for his ongoing investigation into Hunter Biden, landed like a gut punch to the US president, knocking the wind out of his sails and derailing his Bidenomics victory lap.
News that the Trump-appointed US attorney for Delaware would be granted additional powers and resources for his five-year-old investigation into all aspects of Hunter Biden's life ...