Markets
US Stock Exchange: Markets are doing so well that it may be time to start worrying
Despite markets thriving, analysts are bracing themselves for the exchange's worst two months of the year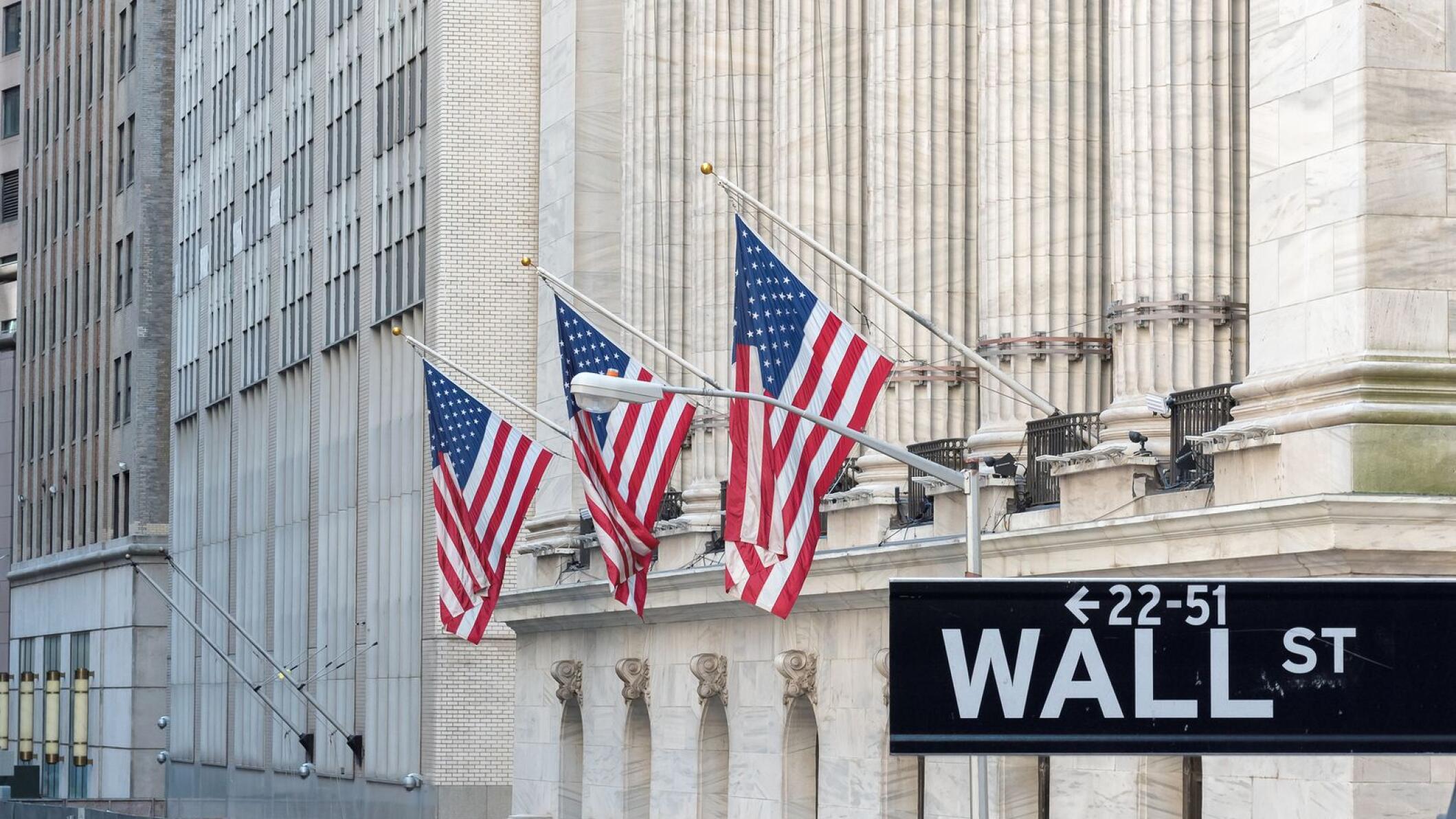 US stock market traders are almost completely fearless now, which has some strategists bracing for a possible selloff.
The S&P 500 Index has gained 19 per cent this year, pushing investors off the sidelines and into the market. Traders' stock exposure is historically high, in the top 28 per cent of all time, according to Deutsche Bank's analysis of rules-based and discretionary strategies going back to 2010.
Few, however, seem worried enough to hedge. Buying ...