Housing
'There's days I phone my daughter and cry': Worst mica-hit families face an unsafe winter
The government has been warned that 10 families in homes built by hazardous blocks need to move for their safety. But can anything be done to get them into emergency accommodation?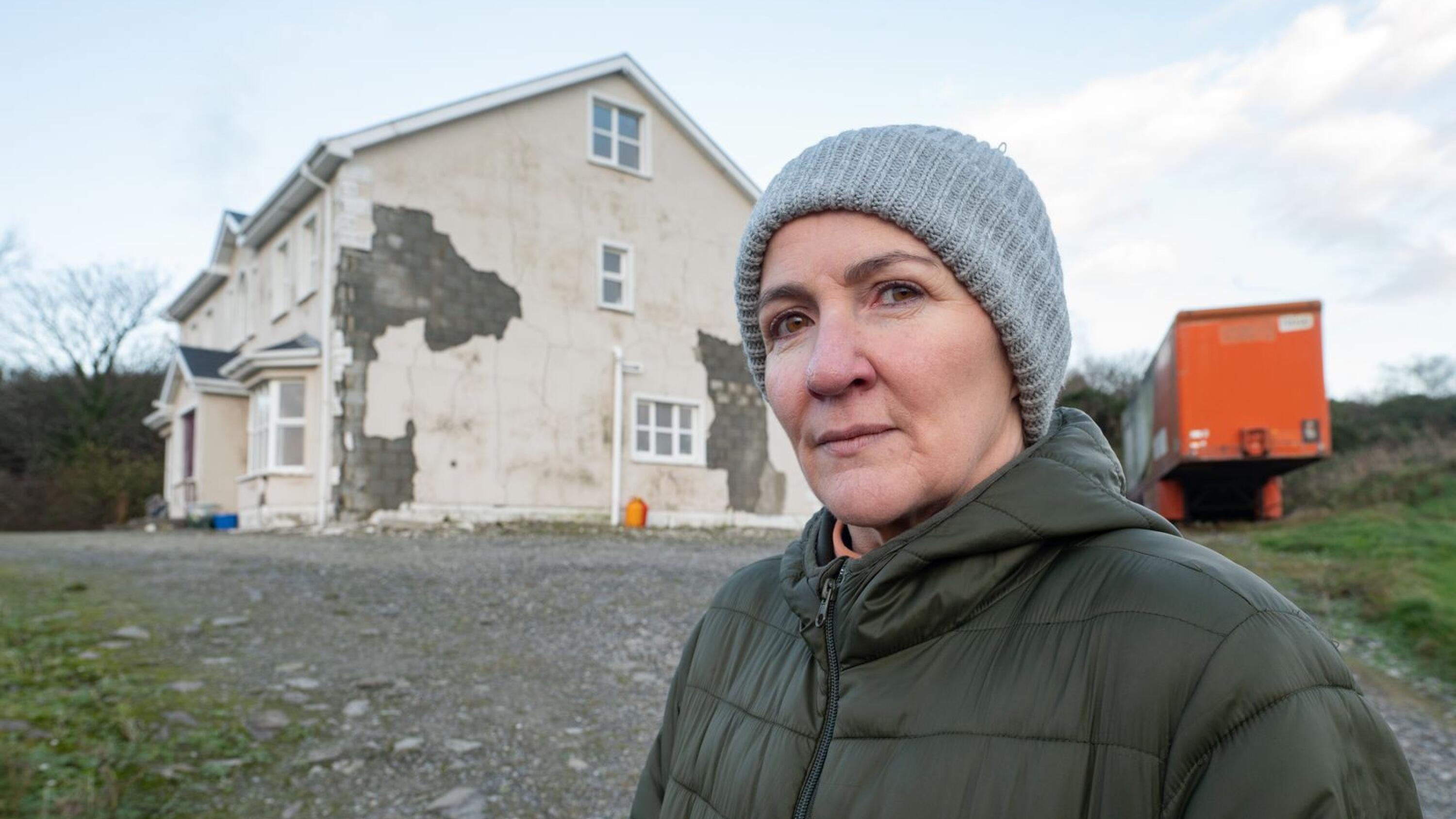 The email was brief, but Martin McDermott, a Donegal councillor, reckoned it would still pack a punch when it landed in the inbox of the Minister for Housing on October 19.
"Hi guys," he wrote, addressing Darragh O'Brien and his senior officials. "This is an example of a few houses that people are expected to live in over the winter and they are clearly not safe."
McDermott had attached more than a dozen images of ...