Covid-19: False dawns and frayed nerves as the impasse rolls on
The postponement of indoor dining raised hackles across the hospitality industry, but the government is hopeful that a working group can thrash out the issues before much more damage is done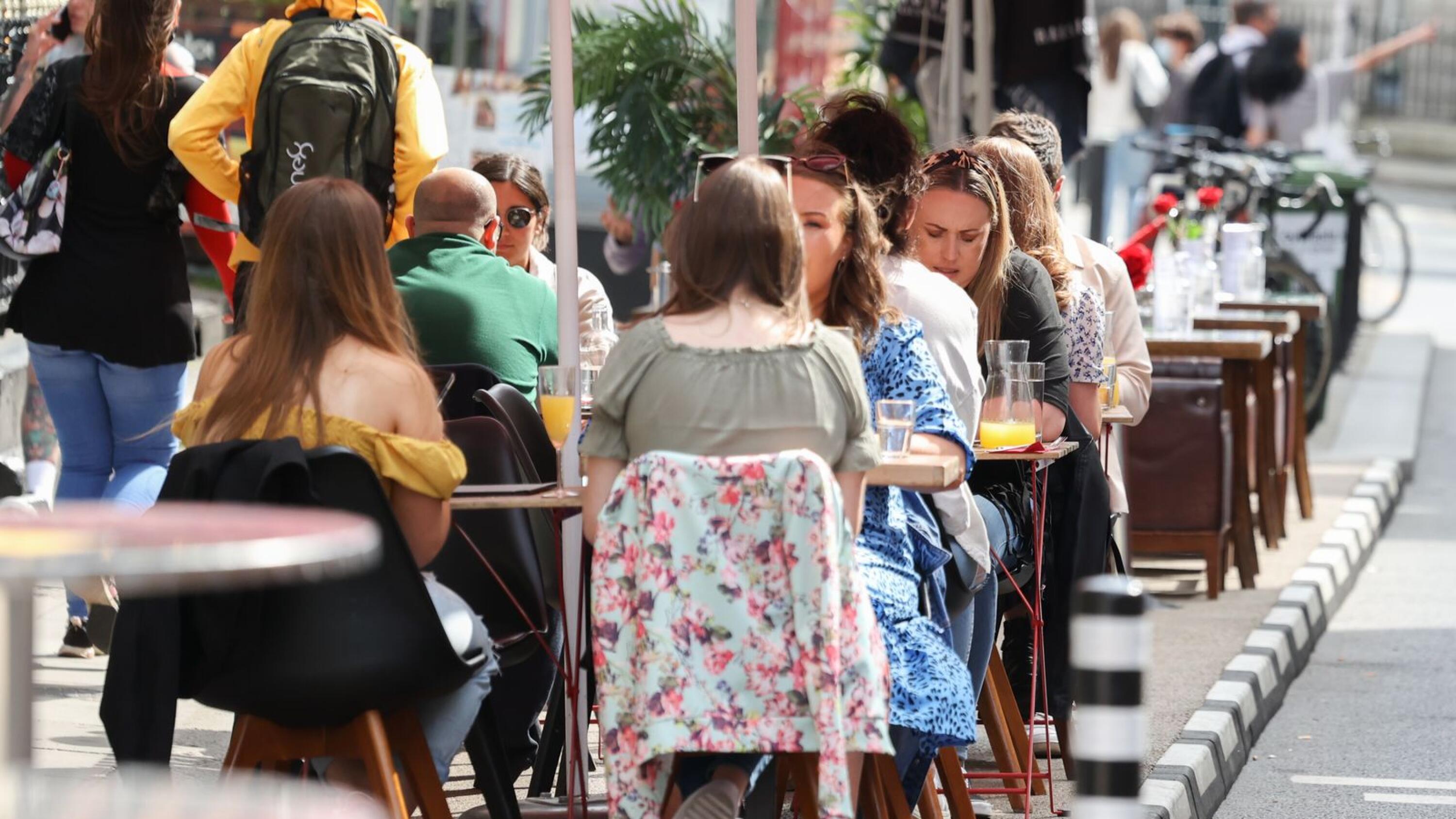 By the time ministers met online with representatives from across the hospitality sector last Wednesday to chart a path towards reopening, the anger in industry ranks over the postponed reopening of indoor dining on July 5 was palpable.
"It was an appalling situation we found ourselves in, we'd been treated appallingly, and we made it known," one attendee told the Business Post.
A cadre of senior ministers were left in no doubt from the off ...