Practical opulence
In luxury and business gifting, wine and spirits have become one of the most practical options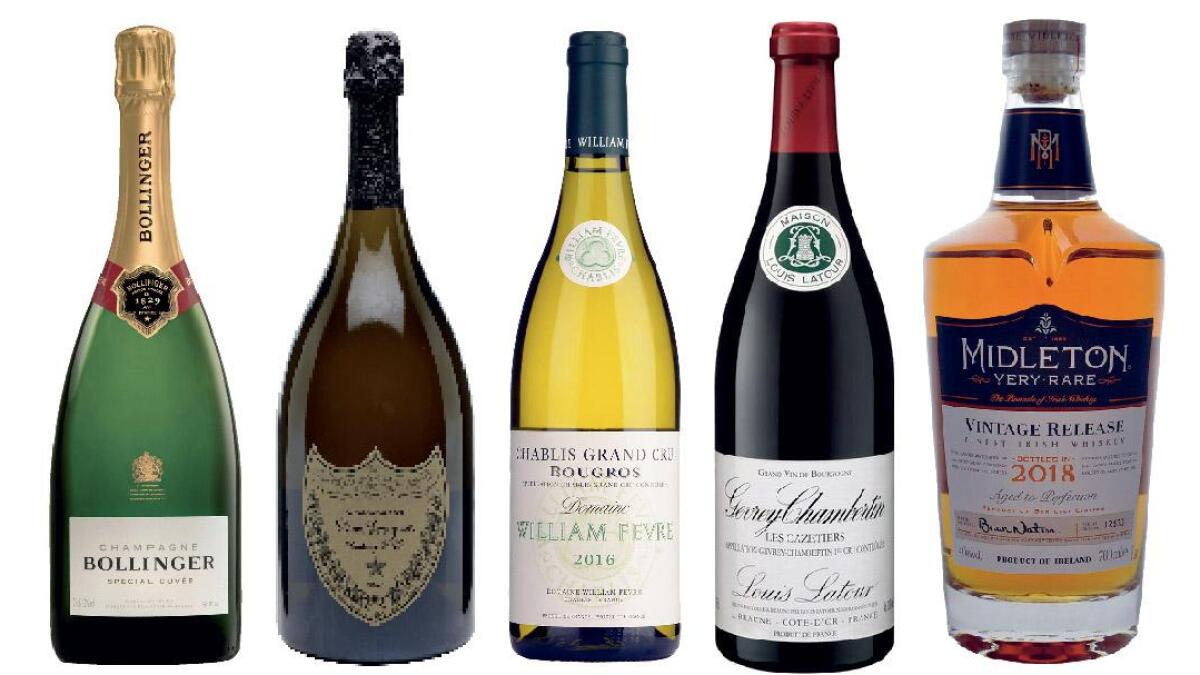 In luxury and business gifting, wine and spirits have become one of the most practical options.
If I gave you a bottle of Château Lafite-Rothschild or a case of Champagne Dom Perignon or fine XO Cognac, you would very easily understand how high you stood in my estimation.
In thousands of offices and homes across Ireland over the coming weeks, however, the cry will go up: does anyone know about these Chilean red ...