Are you worth a 10% pay rise this year?
Some skills sectors are in for a wage hike in 2017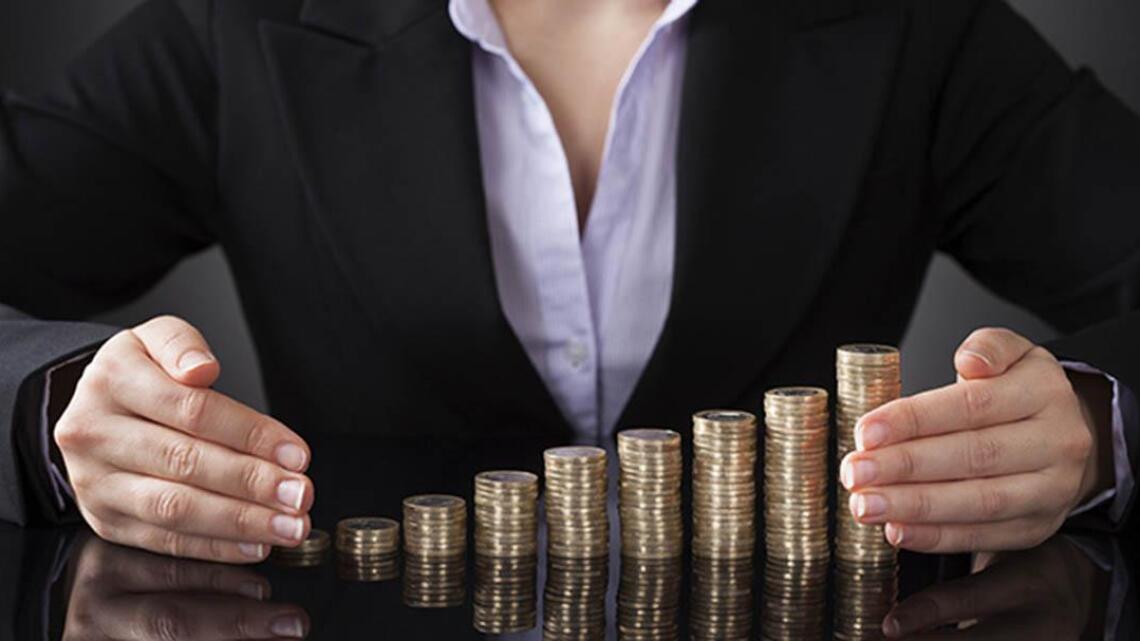 Some professions are in line for as much as a ten per cent pay rise this year, according to a new salary guide.
Losing staff has become a factor for all companies, forcing employers to focus on rewarding workers in order to retain their best talent.
That is according to the Morgan McKinley 2017 Irish Salary Guide - a comprehensive analysis of pay across a range of professions and sectors.
It finds thatfirms will need to take a creative approach to compensation packages in order to retain talent.