Interview
Designer Emma Manley on motherhood, making clothes and working with Alexander McQueen
The fashion entrepreneur dances to her own drum which fits her edgy brand down to a tee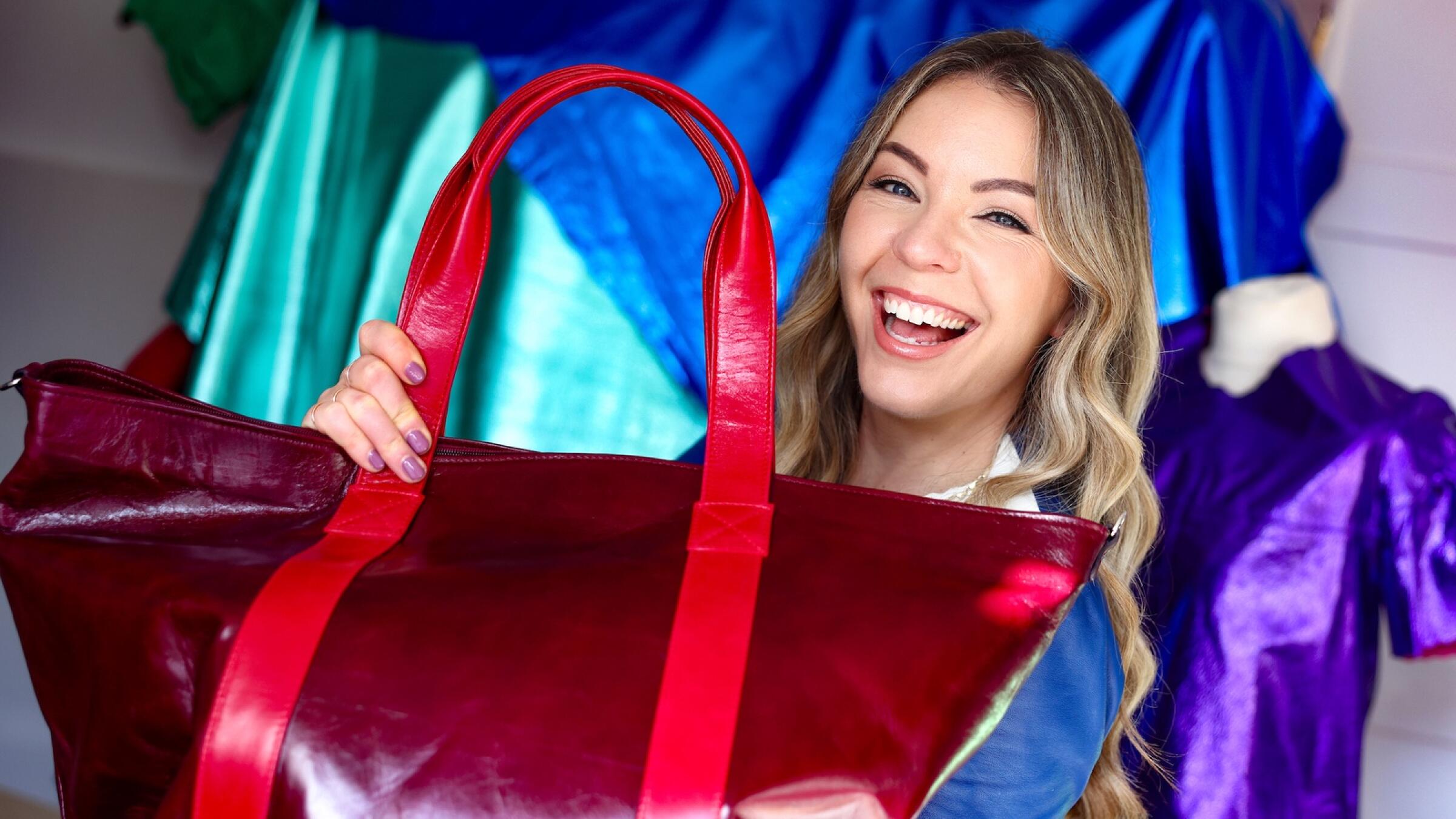 "I'm a hugely selfish designer," says Emma Manley. "But that's okay, because I know there's loads of people just like me."
It's a stormy afternoon in Blanchardstown and the 37-year-old is sitting across from me drinking a latté.
She's wearing black leather dungarees, the back of which is made of wool – "so you're not going to split your backside with a leather back on them", she explains.
They are, of course, Manley dungarees. Emma's ...