Theatre
Claudia Carroll: 'Your character might be awful, but you have to find out what made them like that'
Fair City star and best-selling novelist Claudia Carroll has never lost her love of theatre, whether as a participant or in the audience, and she is thrilled to be appearing in a new play in Limerick with a strong rugby connection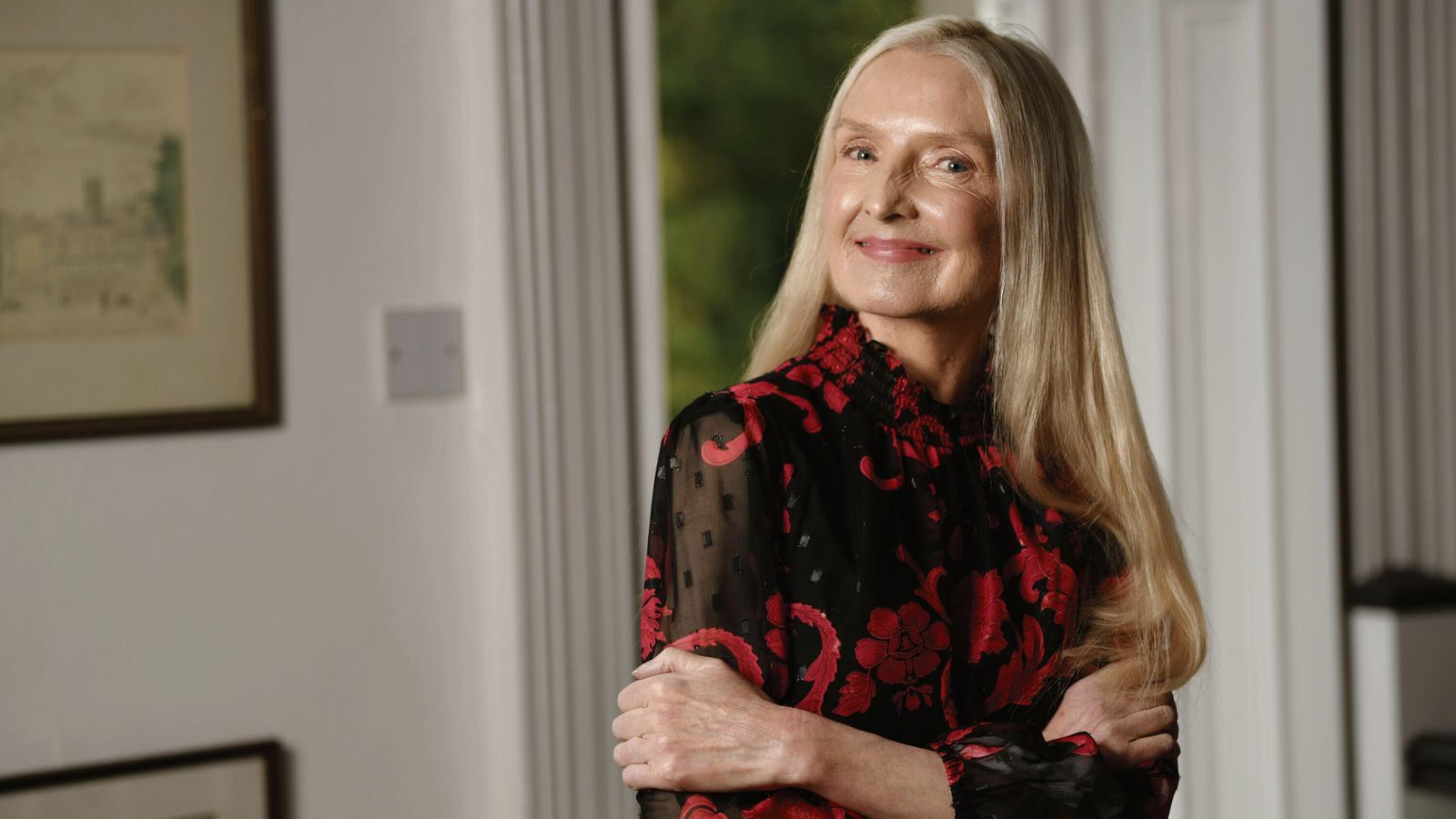 Claudia Carroll talks about theatre the way Munster sports fans talk about rugby.
Rehearsing a new play in Limerick about the famous Red Army, as Munster's devoted rugby supporters are known, she is "devastated to be missing out on all the shows" currently playing as part of the Dublin Theatre Festival.
"You know the way people spend their weekends on the sidelines of a sports pitch in the lashing rain cheering on family members?" she ...