Design For Life
Advice: I have three children; is it fair to ask my job for more flexibility?
This week, Leisha McGrath advises a reader who feels guilty about asking her work for special allowances to help allay her summer overwhelm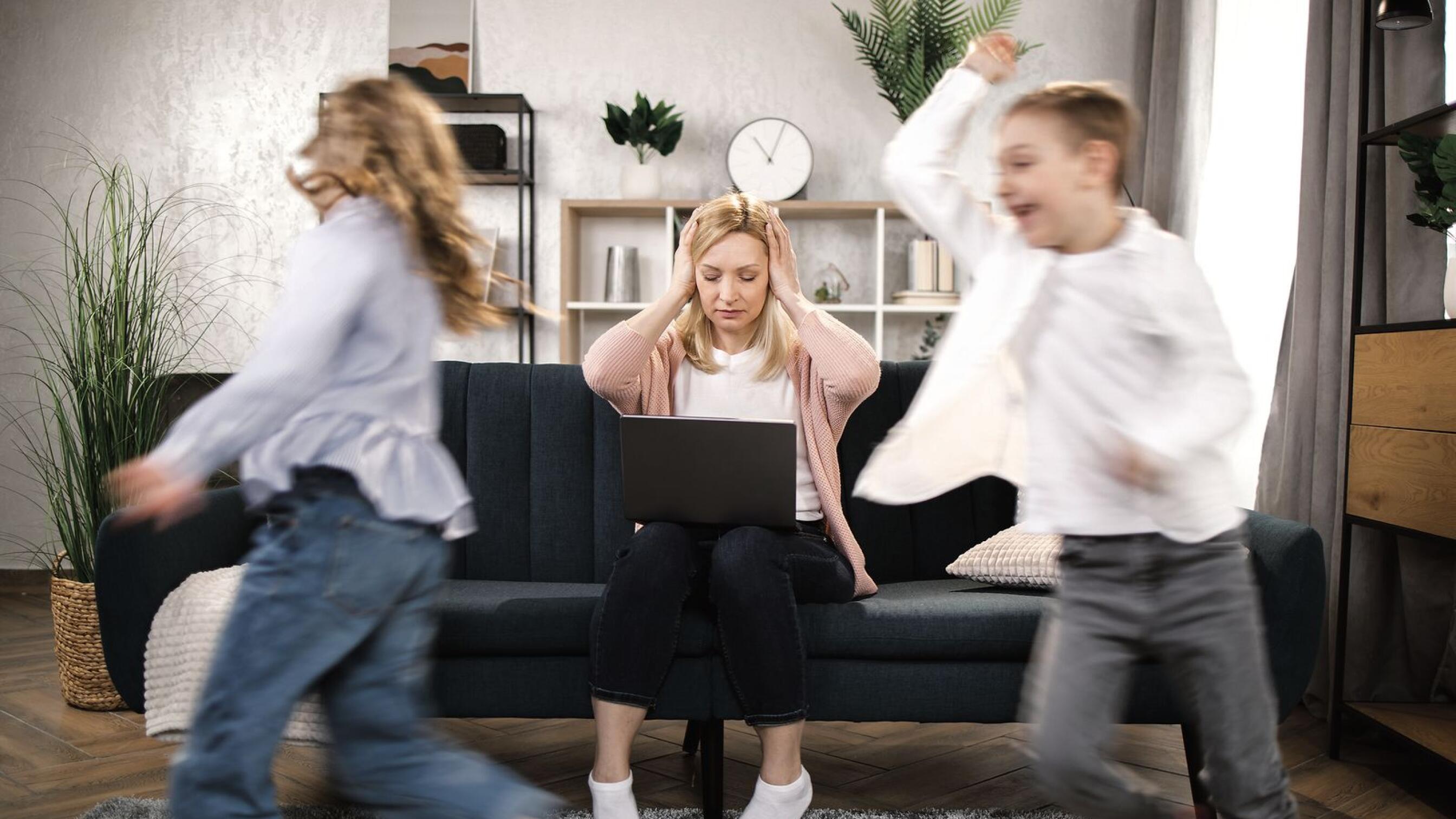 Dear Expert,
Summer with family is supposed to be fun. With three kids – 9, 11 and 12 – off school and both my partner and I working, it feels like we are barely coping. I understand this might sound like a 'first-world problem', but I am experiencing insomnia and my anxiety is spiralling. I need more flexibility at work at a minimum, but is it fair for me to request this from my manager, when ...