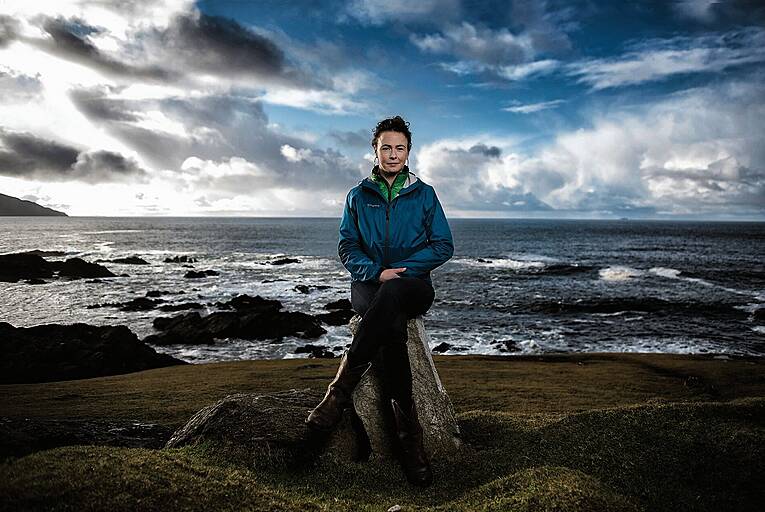 Saoirse McHugh interview: Talking 'bout her generation
Saoirse McHugh made a big impact on Irish politics in a short time. Her bids for elections were ultimately unsuccessful, but she gave voice to a growing cohort of young, green, liberal and, politically speaking, homeless voters. What lies in store for the eco firebrand?
Last year, Saoirse McHugh was the subject of a vigorous and almost existential debate on Wikipedia. The 30-year-old had just come off an impressive, albeit unsuccessful, run of three election campaigns in ten months. She was making headline news and, at the time, was being tipped as a future political star.
It wasn't wild overstatement. In less than a year, she had run in the European, Dáil and Seanad elections and performed well above expectations....