Milk Fed: Food for thought on the erotic possibilities of frozen yogurt
new novel takes an original and refreshing approach towards the fraught subjects of eating disorders, dysfunctional relationships and sex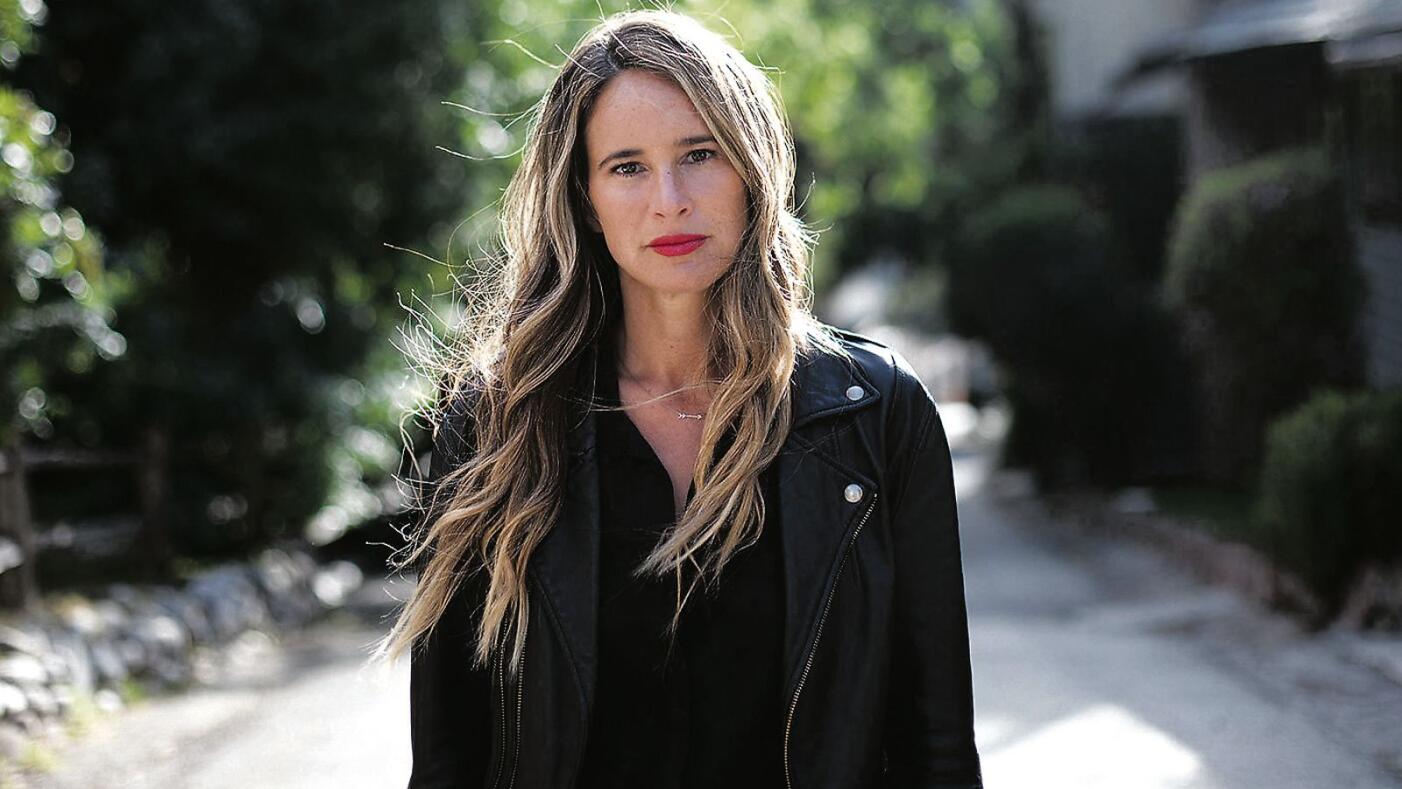 FICTION
Milk Fed
By Melissa Broder
Bloomsbury, €18.20
For 24-year-old Rachel, the narrator of Melissa Broder's second novel Milk Fed, all that matters is what she eats, when she eats and how she eats it.
Starting the day chewing nicotine gum, the Hollywood agent's assistant then has two breakfasts. The first, diet Greek yogurt, is to combat her low blood sugar. The second, she pushes out as late as possible.
"Better to suffer now and ...