Beauty
The Thoughtful (Beauty) Shopper
A special travel-size edition of the Thoughtful Beauty Shopper, with the best in portable, sustainable beauty sets for beach bags and summer adventures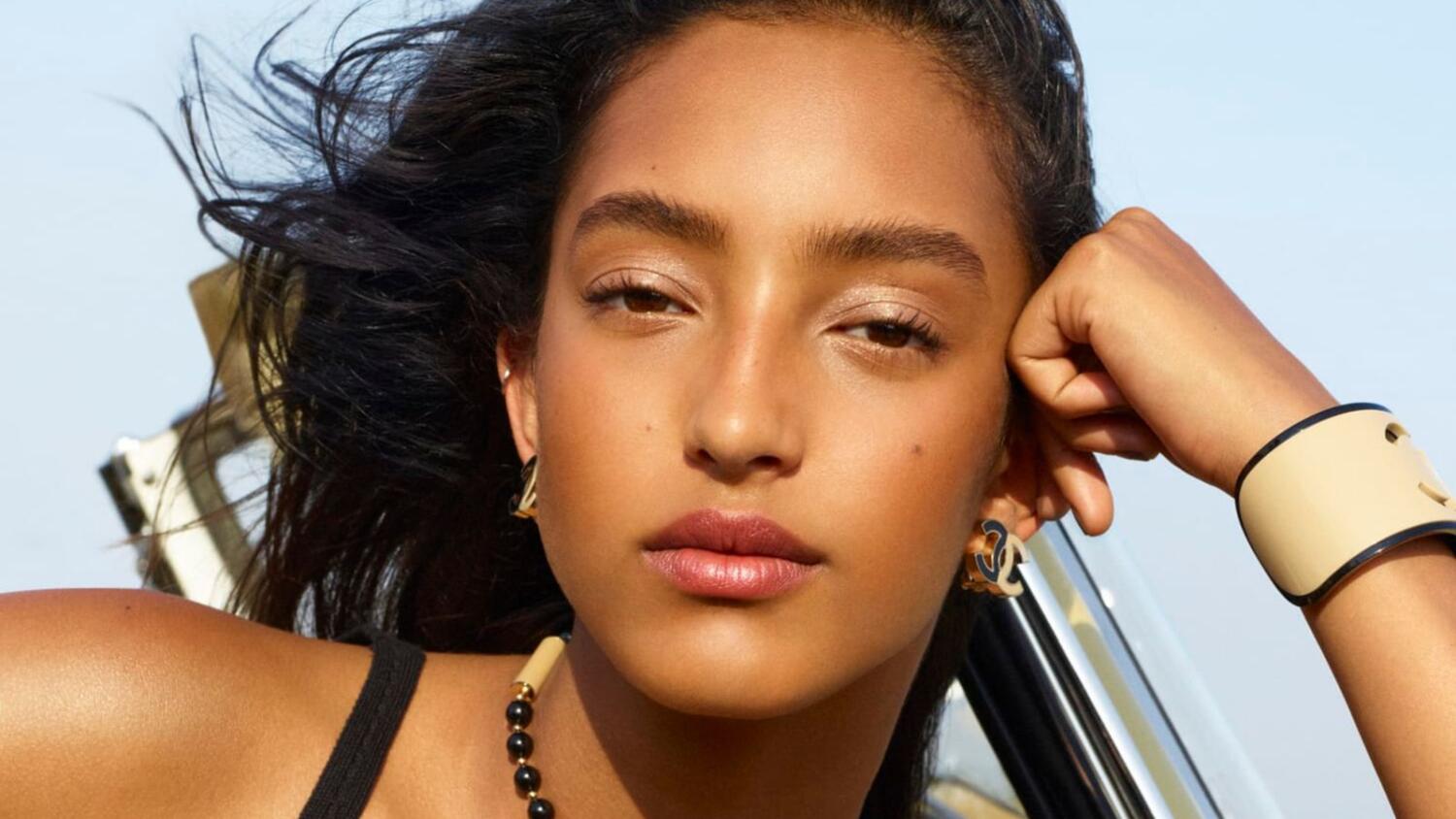 Stella McCartney Travel Essentials Set, €160
We've already fallen for Stella McCartney's minimalist and highly effective clean beauty line, and given its neat set of products its translation to travel size kit is pretty seamless. Containing the Stella skincare routine with Reset Cleanser (50ml), Alter-Care Serum (20ml) and Restore Cream (20ml) all tied up in an eco-designed travel bag (designed by McCartney herself) and made from recycled nylon, all the travel sizes can be refilled for continuous use and almost no waste.
Nunaïa Ground Mini Ritual Set (€29)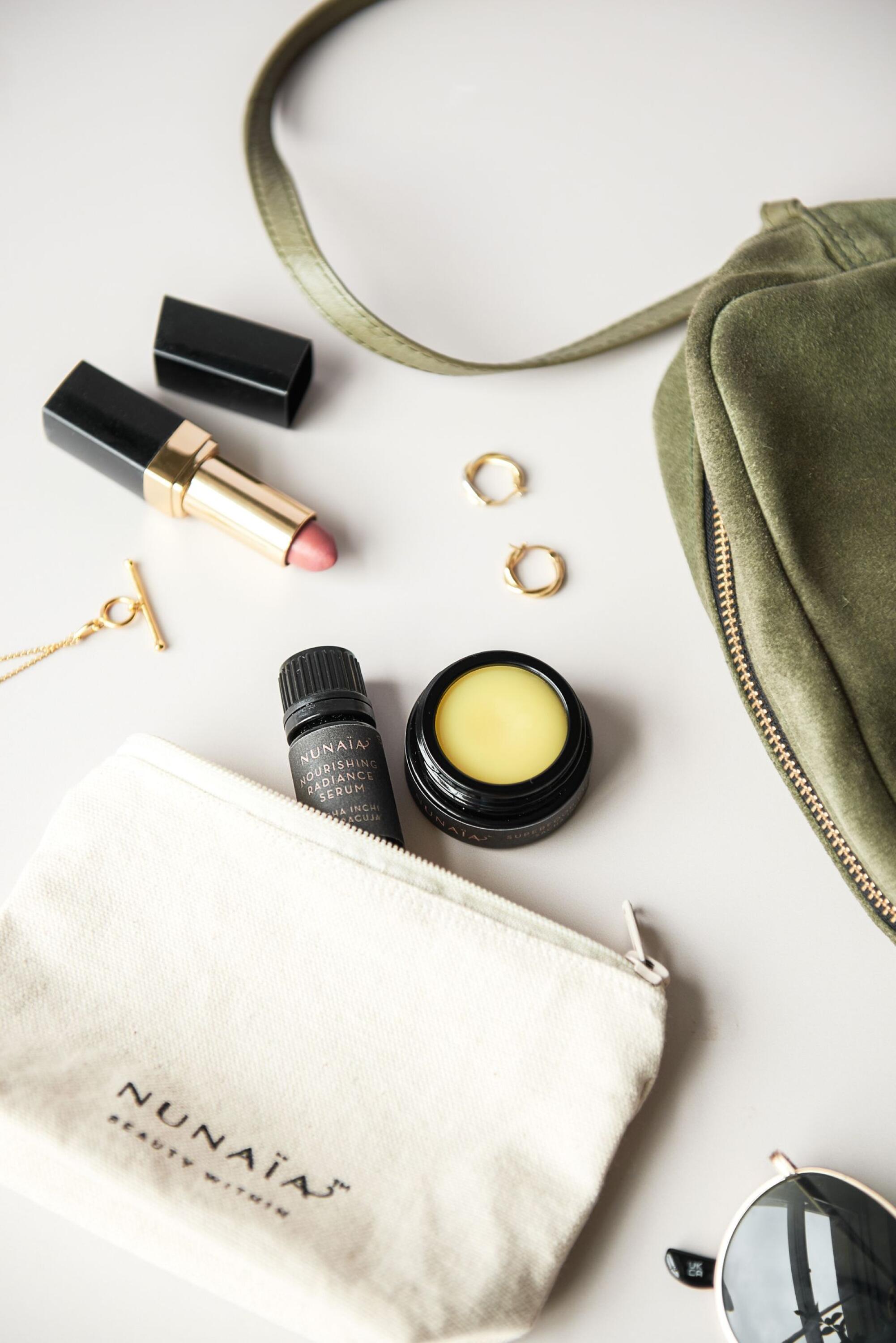 Irish sustainable beauty brand Nunaïa's Ritual Set has been crafted with skincare and rebalancing in mind. With their Nourishing Radiance Serum (5ml) to restore radiance and hydration to the skin, this also has their Superfood Cleansing Balm (15ml) and their Facial Cleansing Oval for cleaning, including their reusable certified organic cotton pouch. With enough for a 14-day supply, it all comes with its signature Nunaïa Ritual Guide.
Gingerlily Silk Full Travel Set, €244,80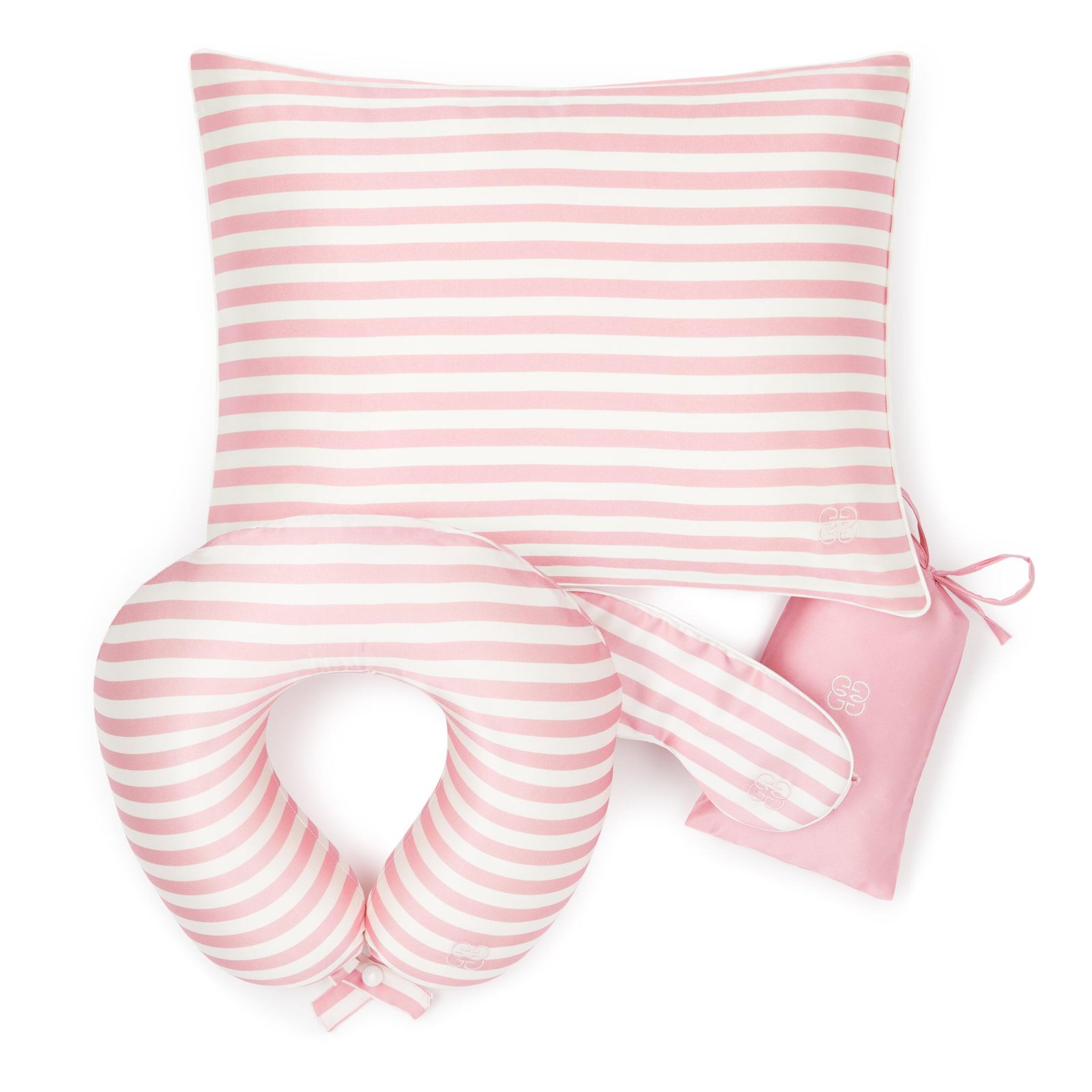 I'm a silk pillow convert, and once you crossover there is no going back, particularly in hotter climbs when the cool silk texture really comes into its own. One of the most well-made is London brand Gingerlily, whose bedlinen comes from high-quality long-strand mulberry silk. Their signature bedlinen now comes in a travel set, complete with an eye mask in its own silk bag, travel pillow, travel neck pillow and laundry bag. Gingerlily.co.uk and Brown Thomas
Chanel Les Beiges
Chanel has issued all its Les Beiges collection in travel sizes. Choose from their Water-Fresh Tint (€45, 15 ml) in eight shades, their Glow Bronzing Cream in 15g (€37), the Illuminating Oil in 50ml (€56) and eye shades Ombre Première Laque, €36, in two jewel tones as well as Rouge Coco Baume lip colours in two new shades: Pink Delight, an ultra-natural, soft pink, and Sweet Treat, a semi-matte brownish mauve. There are two new shades of Rouge Coco Flash, (€45) also, Destination, a rosy beige that gives a nude shimmer, and Escapade, a slightly warm sienna red. Available from Brown Thomas and chanel.com
Green People Solid Shampoos
This trio of travel-friendly bars are a zero-waste hair care product that doesn't need to go into your liquids bag. Whilst the shampoo bars are smaller in size than liquid shampoo, they can offer as much value with a 50g Green People shampoo bar measuring up to 250ml of liquid shampoo or on average 60 washes. Rich in high-performance key actives and nourishing plant oils, they contain mild foaming agents including Sodium Cocoyl Isethionate (CSI) which is derived from coconut and produces a rich, dense foam so you don't lose any of the lather either. £16, greenpeople.co.uk
Clarins Sun Essentials, €25
Combining combine UVA and UVB filters with plant extracts such as aloe vera and sycamore, this neat pack contains all your sunscreen needs and includes a Suncare Face Cream Spf50+ (30ml), Suncare Body Cream Spf30 (75ml), Suncare Body Cream Spf30 75ml and Suncare Aftersun Balm 8ml. Each is enriched with antioxidants to protect and soothe the skin. Clarins.ie