Sport
Sports ministers: FAI must resolve CEO's pay breach or risk future funding
Department of Sport confirms that future payments to the FAI 'cannot be progressed' until the agency confirms remuneration of Jonathan Hill is compliant with rules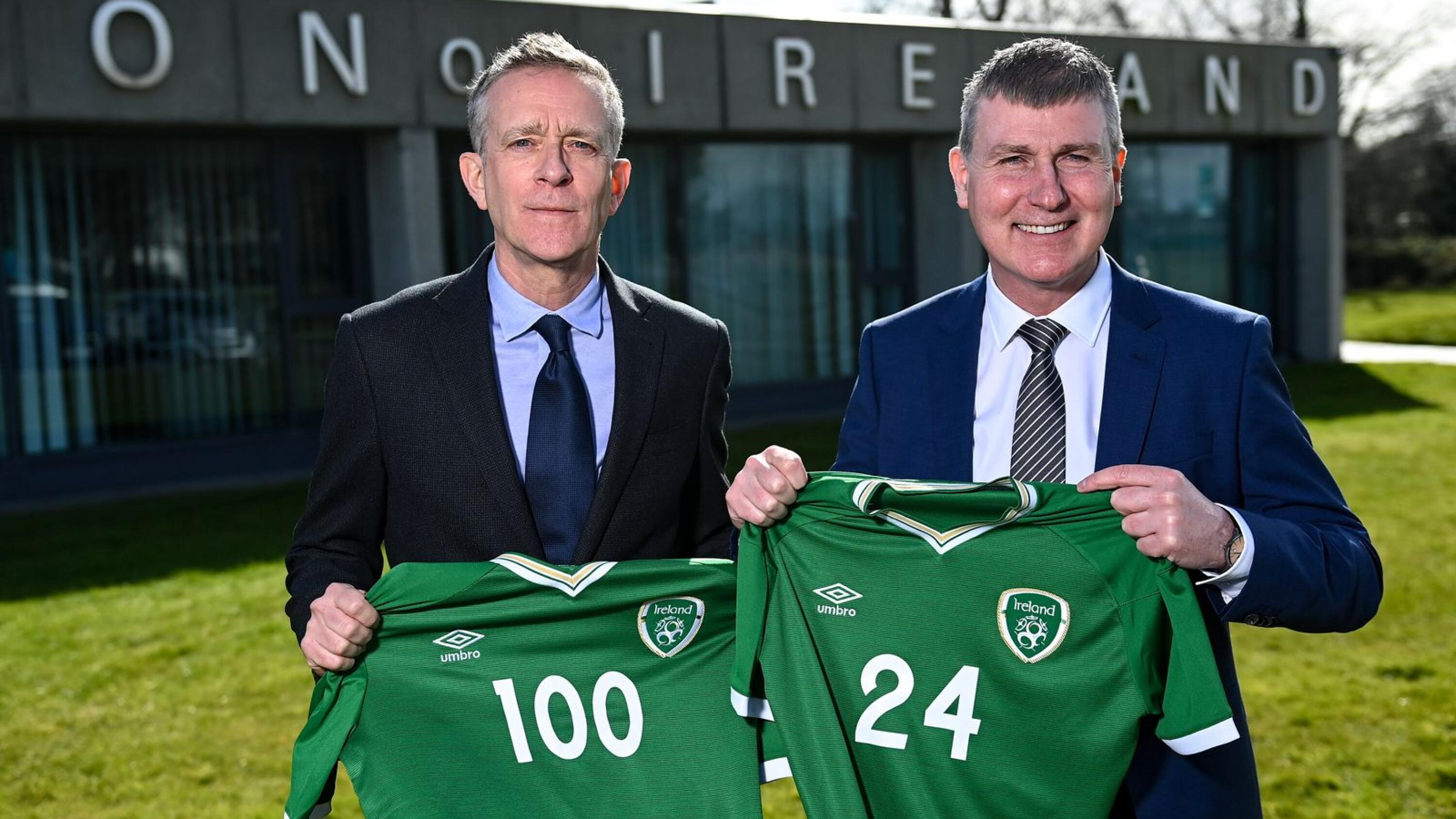 The future funding of the FAI, in 2024 and beyond, is at risk because of concerns regarding its compliance with rules governing the pay of Jonathan Hill, its chief executive.
The Department of Sport has confirmed that it has requested a full report on the FAI's compliance with a memorandum of understanding (MOU) between the national football association and the government.
It comes after the Business Post revealed that Sport Ireland is withholding state funding ...