Sport
Exclusive: Sport Ireland withholds funding from FAI over breach of CEO Jonathan Hill's pay deal
State agency sought details over benefit in kind payments and pay in lieu of annual holiday to the Jonathan Hill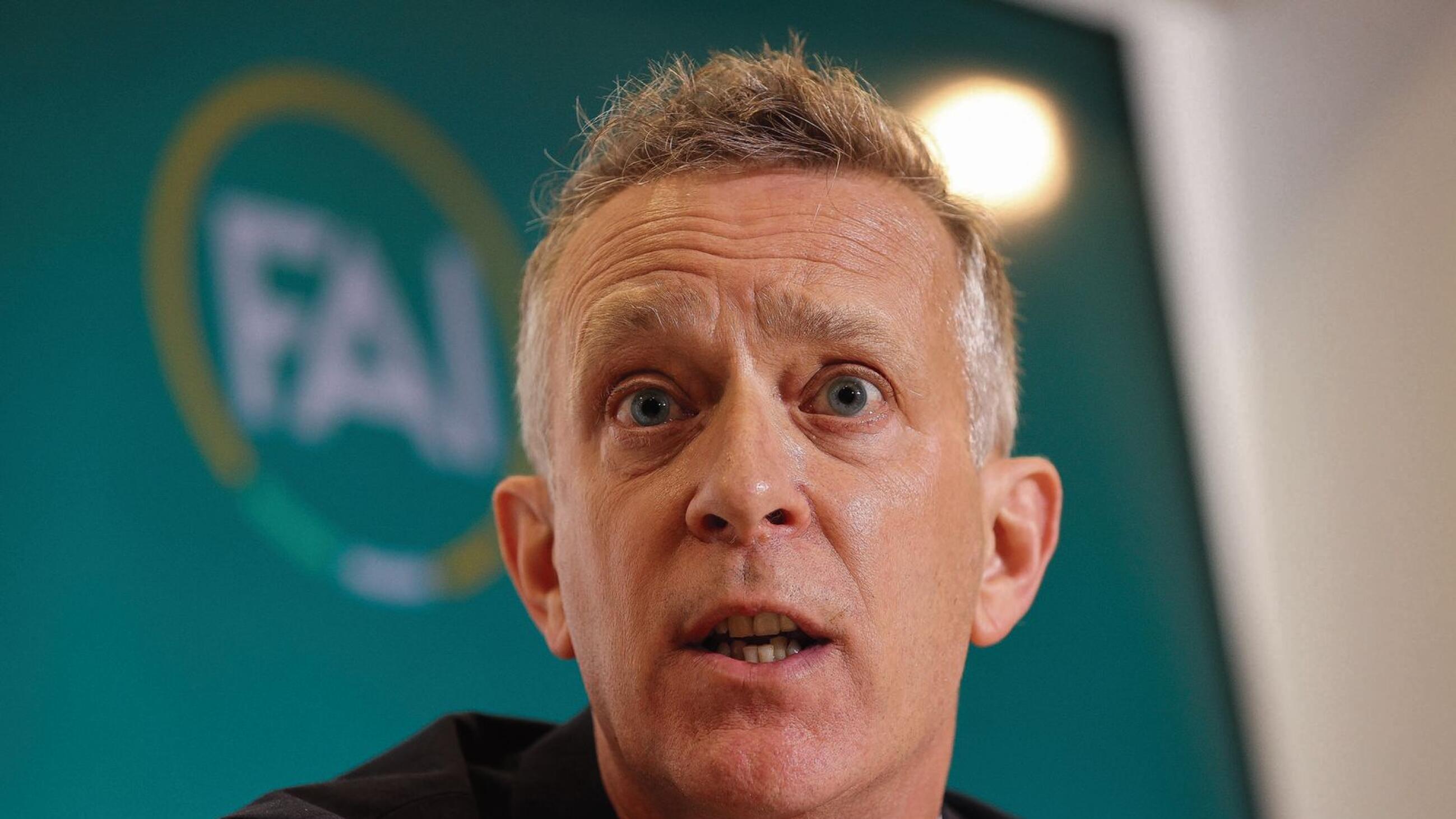 Sport Ireland is withholding state funding from the FAI over concerns regarding its compliance with rules governing its chief executive's pay, the Business Post can reveal.
The conflict centres on commuting expenses and payments in lieu of annual leave made to Jonathan Hill as part of his overall pay packet. Hill is making repayments related to the issue.
The Business Post has learned that there has been a stand-off in recent weeks between the FAI ...