Post Script
Post Script: ATM withdrawals; yellow box blues; Cosgrave has a go
The Business Post takes a look at the scenes behind the stories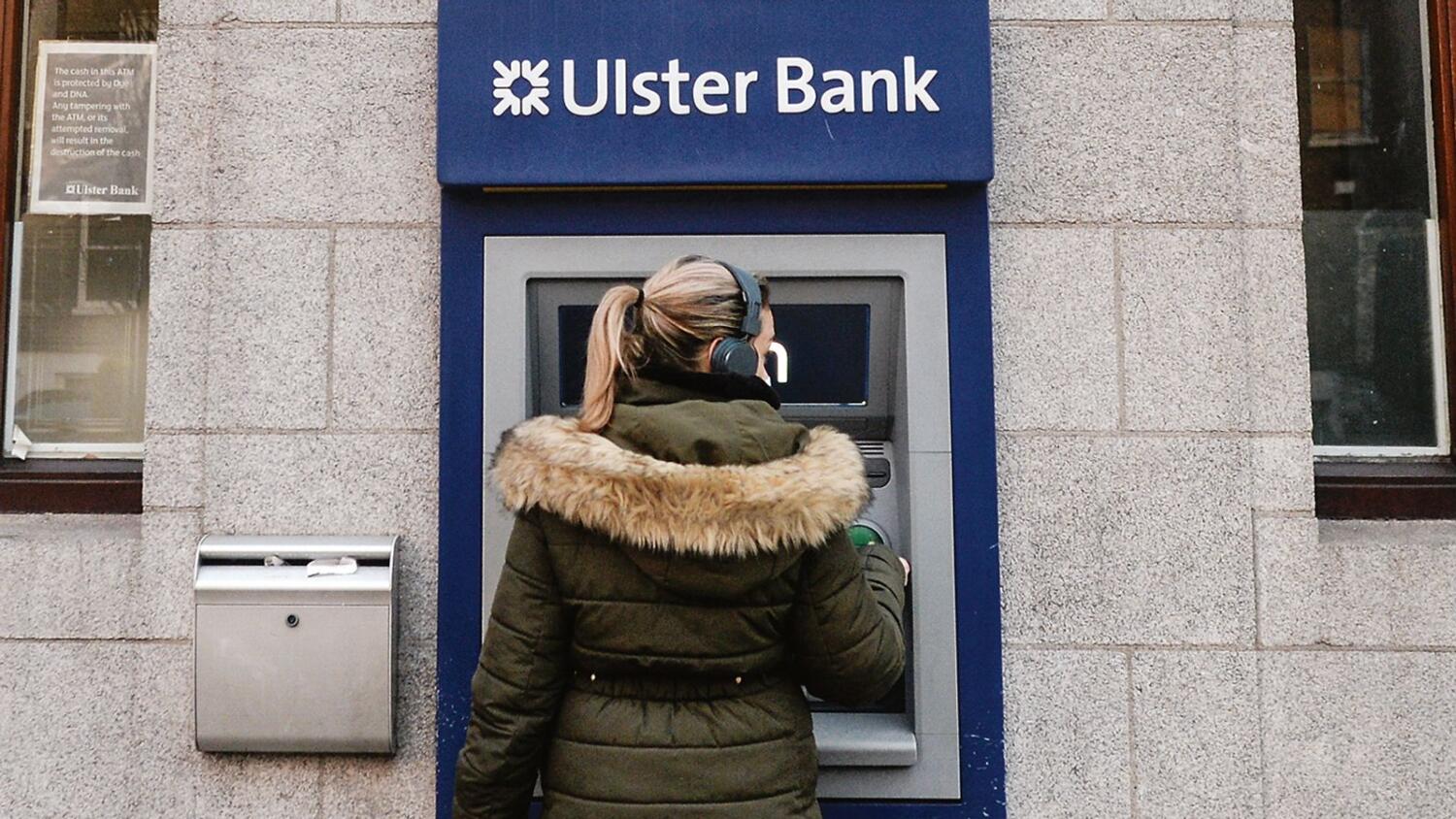 ATM machines withdrawal symptoms
Tate Stevenson Architects must have breathed a sigh of relief on Wednesday when they finally disentangled themselves from the red tape in the Irish planning system.
The Northern Ireland firm is overseeing plans to remove ATMs from Ulster Bank branches as it withdraws from the country, which – of course – requires planning permission.
Tate Stevenson lodged about a dozen applications to remove ATMs in the capital only for half to ...