Companies
Alan Joyce exits Qantas early after difficult final weeks
Irishman leaves in what is an ignominious exit for one of aviation's highest-profile leaders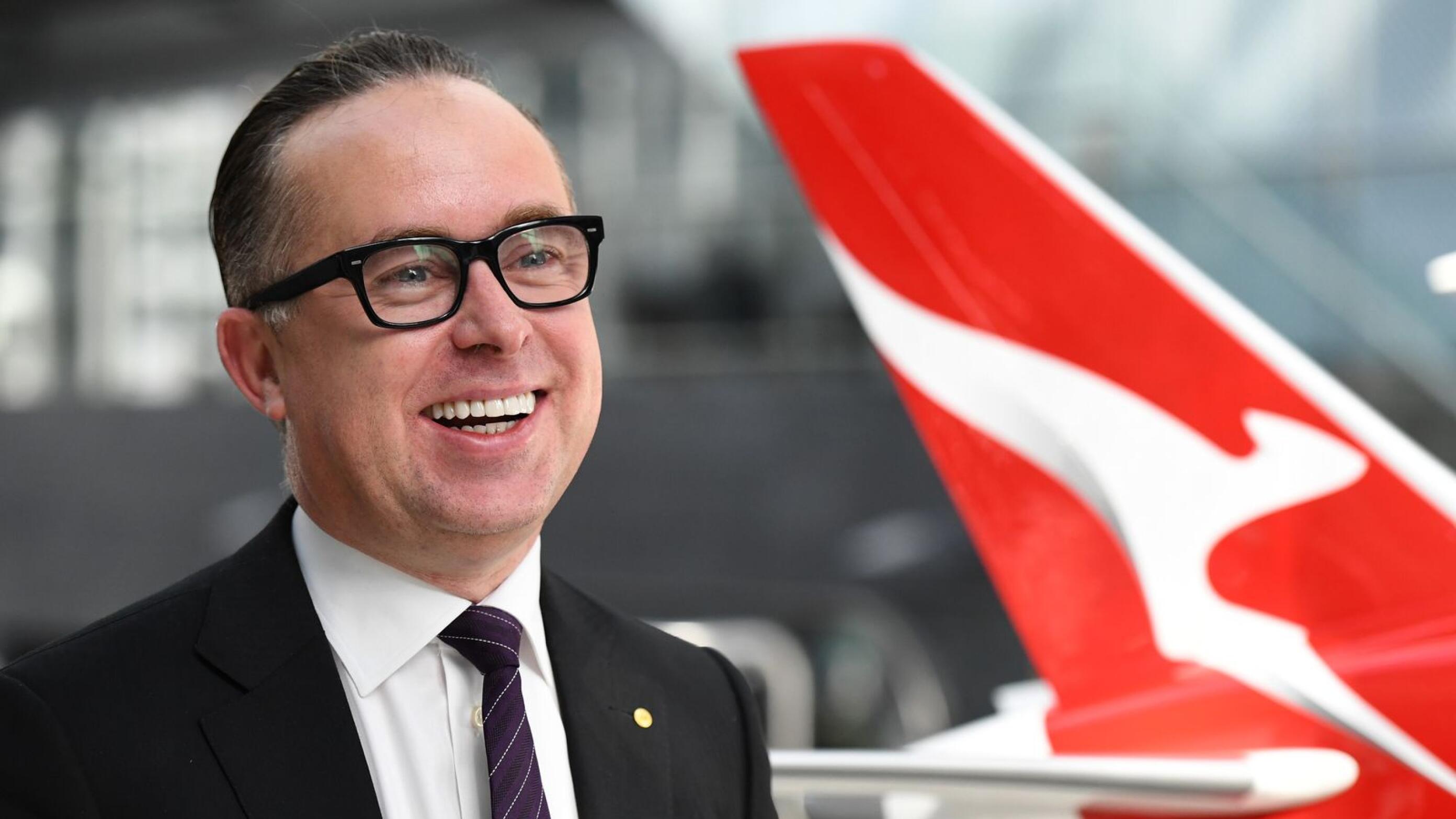 Irishman Alan Joyce is leaving his position as head of Australian airline Qantas with immediate effect.
Joyce leaves in what is an ignominious exit for one of aviation's highest-profile leaders after claims the airline sold tickets for thousands of flights it had already cancelled.
Joyce, who was due to hand over to chief financial officer Vanessa Hudson in November, will leave September 6, Qantas said in a statement Tuesday. She'll now have the task of ...