Credit guarantee: The money's there, but where is it going?
With very little of the €2 billion credit guarantee cash having found its way to stricken companies, some are speculating that the banks are too busy dealing with underperforming loans to lend cash to firms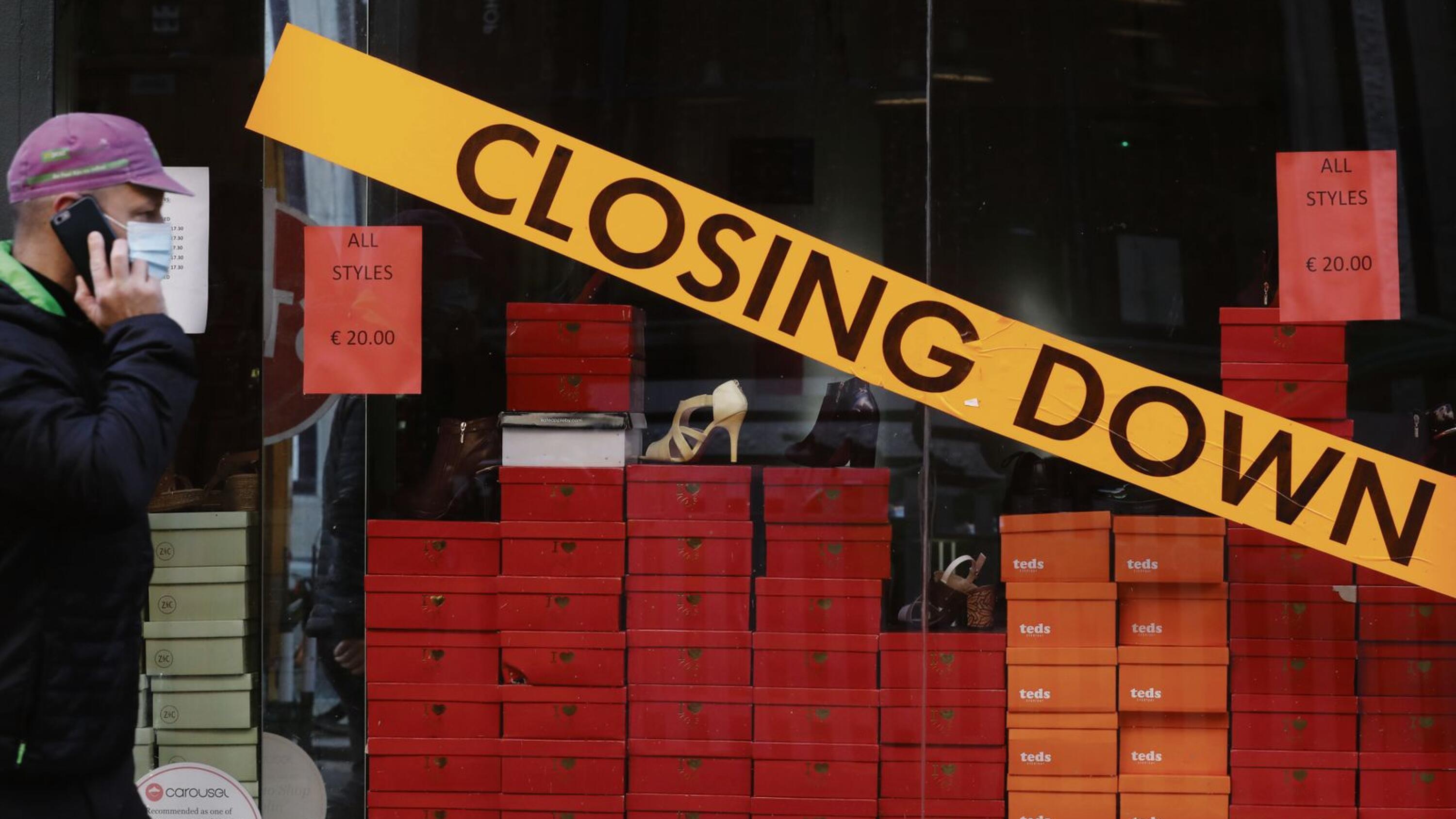 The stresses facing Ireland's hospitality industry were starkly laid out in a report by Bord Bia last week. Revenues at restaurants, pubs, hotels, cafés, fast food outlets and anywhere else serving food are on course to collapse by almost half this year, to €4.5 billion.
In an attempt to strike an optimistic tone, the report forecast a recovery next year, which will be cold comfort for many firms who may not survive Christmas with the ...