Comment
Shane Coleman: An election for the ages – what generation voters belong to could determine result
Red C Poll shows younger voters are flocking toward Sinn Féin and opposition while older cohorts happy with FF and FG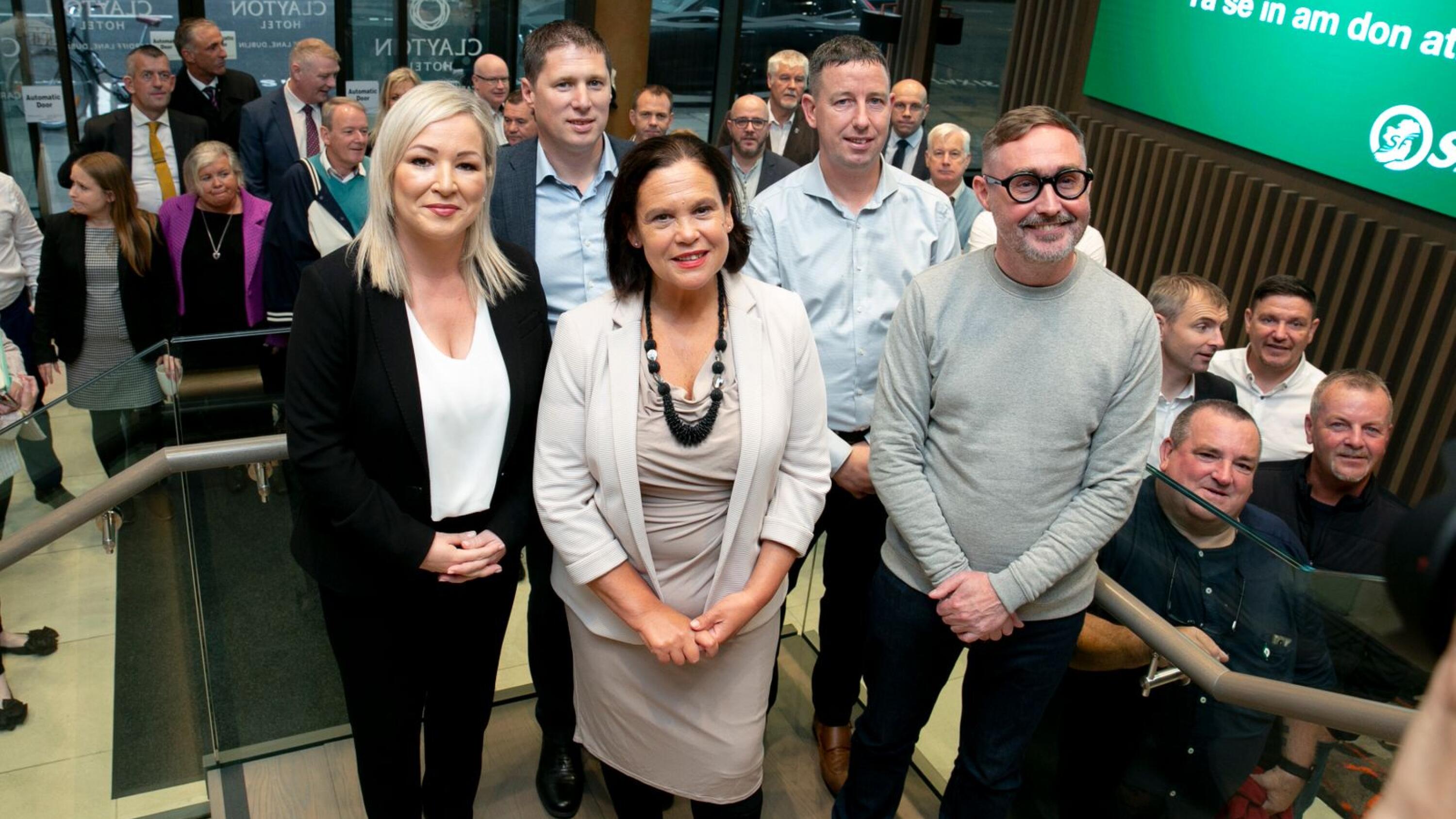 Forget policy issues, ignore traditional party divides and don't focus exclusively on class – the next general election will be the battle of the generations.
The main chasm in Irish politics today is certainly not the civil war, nor is it even left v right; conservative v liberal or urban v rural.
Those latter cleavages remain. But when it comes to how you're likely to vote in the next election, age is currently the leading ...