The Last Post
Matt Cooper: Avolon boss's €150m plan to bring the brightest and best here could pay off
It will be considered elitist by some, but Dómhnal Slattery's proposal to attract the 'best brainpower in the world' to Ireland to carry out research here could bring big rewards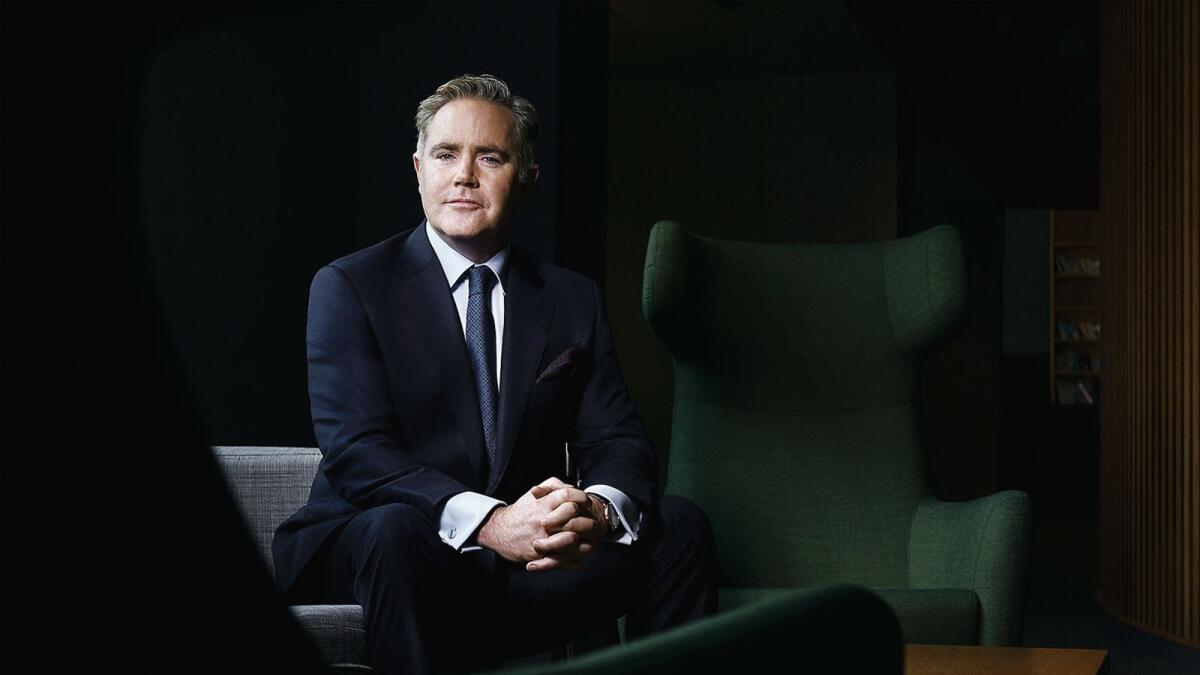 Dómhnal Slattery, the boss of Avolon, the aviation leasing firm, has a big idea that would require the government to make an investment of €150 million.
His company, although foreign-owned and based in Dublin, is committed to pitching in €10 million, as is AIB. He says that 15 other companies, both Irish and multinational, are seriously interested in coming on board too.
The key, though, is that the government matches the private sector commitment on ...