Politics
John Walsh: Sinn Féin's hardline Eurosceptic approach to the EU is likely to soften
With its goal of Irish unity, a Sinn Féin government would need a good relationship with Brussels and the main EU power brokers – so if it continues to pursue a Eurocritical agenda, goodwill at an EU level will dry up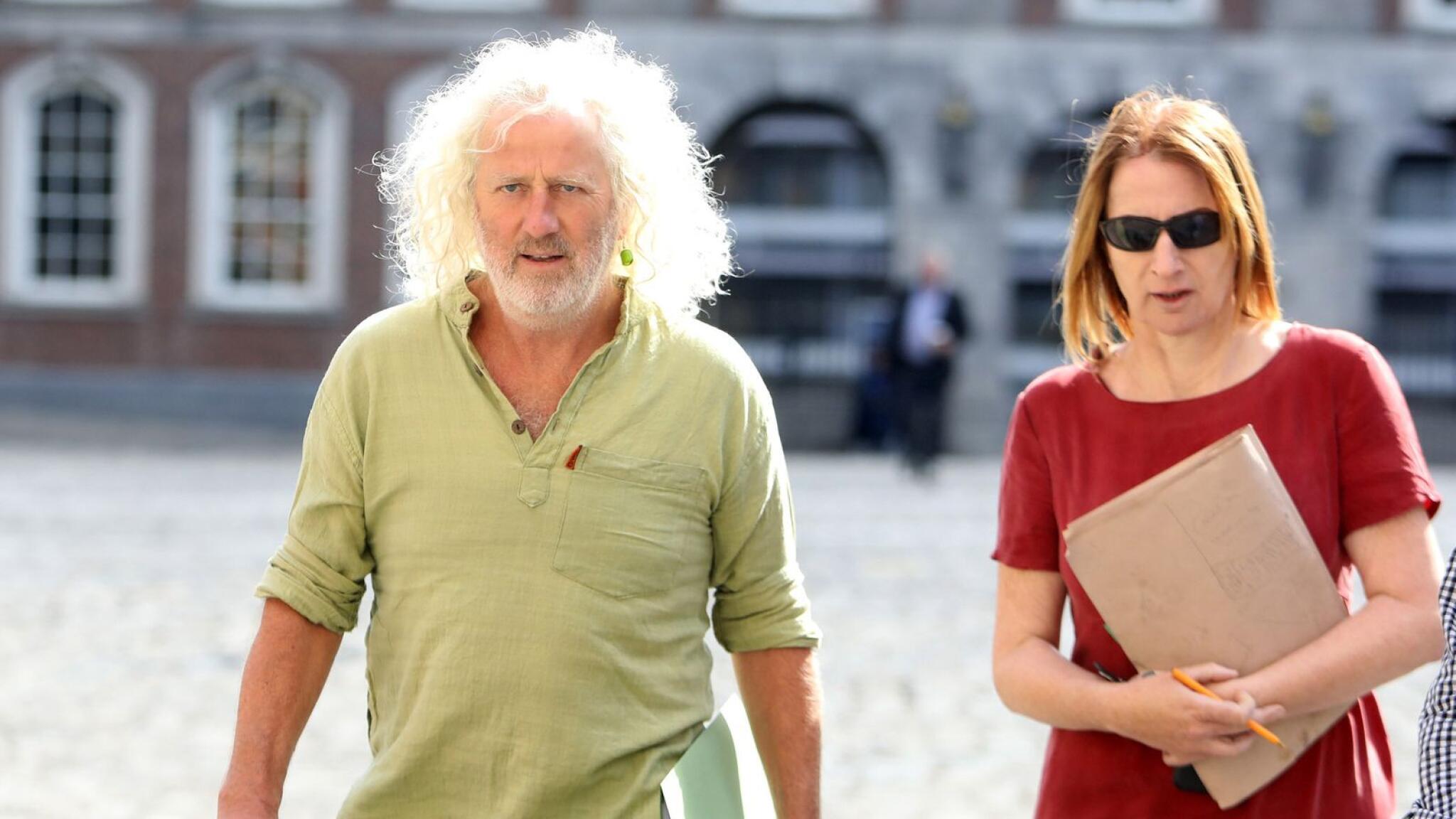 There was an interesting press conference last Tuesday morning, June 6, held to unveil the latest findings from the European Parliament's Eurobarometer poll.
The conference was timed to mark 12 months to the next European Parliament elections, although there was nothing startling overall about the results. There was a continued positive trend of citizens across the 27 EU member states becoming more well-disposed to the bloc and optimistic about its future.
What was interesting about ...